About this Event
It is no surprise to anyone that the COVID-19 pandemic is having a massive impact on all of us. While all industries have certainly been affected in some way, the Restaurant and Food Service industry may be one of the hardest hits overall on a global scale. Today, digital marketing has become even more imperative in our business strategies. We invite you to join us in collaboration with the City of Miramar Economic and Business Development Department, for our Let's Get Digital: How to Expand Your F&B Brand Online, on Wednesday, June 24th from 10:00 am – 12:00 pm.
Learn from industry experts on digital marketing, the importance of B2C, and how to better market your business online during COVID-19. Moderated by Director of Marketing at Prism Creative Group, Janel Allen. Learn more about our moderator and panelists as they discuss the changes we need to endure in this new era.
Zoom Webinar link will be provided via email upon registration.
Agenda
Day: Wednesday, June 24, 2020
Time: 10:00 am – 12:00 pm EDT
Meet the Moderator: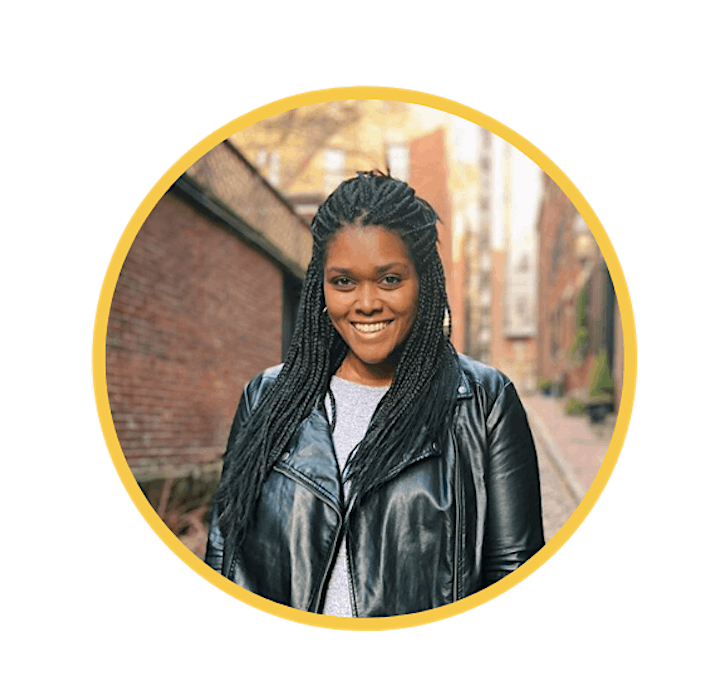 Janel Allen, Director of Marketing at Prism Creative Group
Janel Allen is the Director of Marketing at Prism Creative group, a mission-aligned creative agency geared toward re-branding Miami and amplifying culture through community events, experiential marketing, a media platform, and a small business advocacy platform. Since joining the agency in 2016, she has led strategy on all Prism social media platforms, interfaced with a multitude of cultural institutions and organizations through Culture Crusaders, and has managed the Support Local Florida network directory, events, and community base.
Meet the Panelists: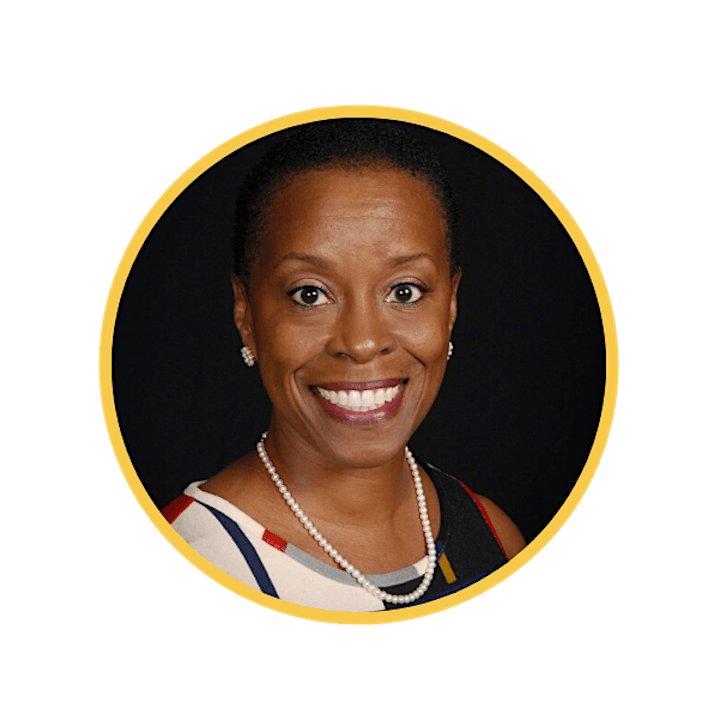 Anita Fain Taylor, Director of Economic and Business Development, City of Miramar
Anita Fain Taylor has over twenty-five years of executive leadership experience in local government with demonstrated excellence in developing a team of high-performing executives; coaching executives to improved performance; strategic plan implementation; organizational change and development; and customer service delivery. She has over ten years of leadership in Women's Ministry and Bible studies. She is a certified coach, trainer, and speaker for the John Maxwell Organization. Anita is a graduate of the University of Florida, South Florida Bible College and Theological Seminary, and a graduate of Harvard University's Senior Executives in State and Local Government.
Anita is the Director of Economic and Business Development for the City of Miramar, a partner of Norman E. Taylor and Associates (an economic development consulting firm) and an accomplished facilitator, speaker and presenter to a variety of groups ranging from professional organizations to women's ministries. She is the Area 11 Director (Division A), District 47 of Toastmasters International. Anita is the third-place winner of the 2018 Toastmasters International World Public Speaking Contest.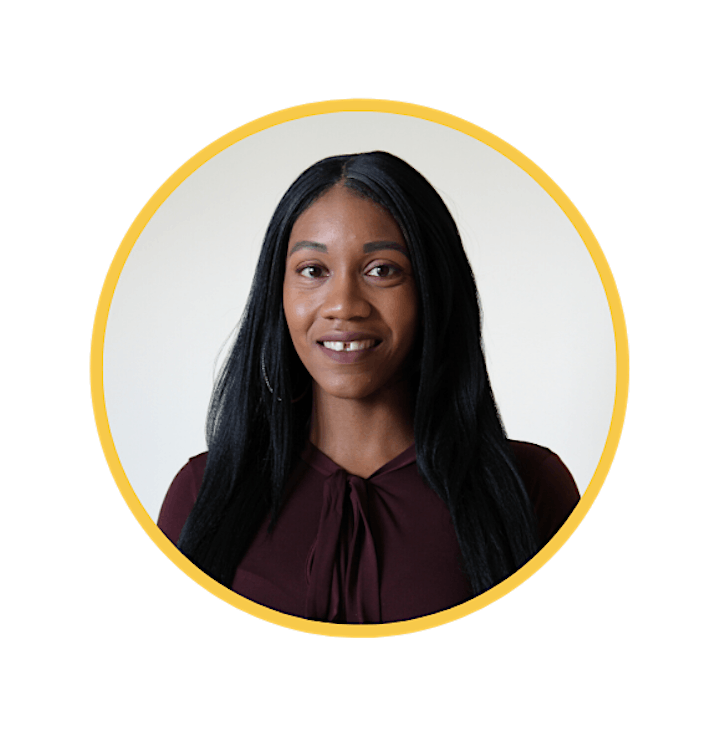 Alexis Fox, Digital Marketing Manager, City of Miramar
Alexis Fox has over ten years of marketing experience and leadership in marketing and public relations. She has demonstrated excellence in developing social media and digital marketing strategies and campaigns. Alexis has generated increased brand recognition and engagement for local municipalities on social media platforms, strategic plan implementation, B2B and B2C communications via digital marketing tools, proper tracking and analytics of digital marketing to improve productivity, and better manage marketing dollars. Alexis is Facebook Blueprint, Google Ads, and Google Analytics certified for Tag Management and digital optimization. She earned her Bachelors degree at Florida International University's Chaplin School of Hospitality with a focus on Special Events and Promotions and is currently pursuing a Masters in Public Administration.
Alexis has worked at various levels of marketing in the public and private sector which allows her to offer a unique take in the marketing industry. Over the last three years, with the City of Miramar, Alexis has progressed from a marketing coordinator, to events and promotion manager – overseeing the marketing for free community events and revenue generating events held in Miramar, and now the digital marketing manager for the City of Miramar. Her goal is to constantly progress the overall brand of Miramar as a multifaceted municipality and improve its communication with the residents and businesses it serves.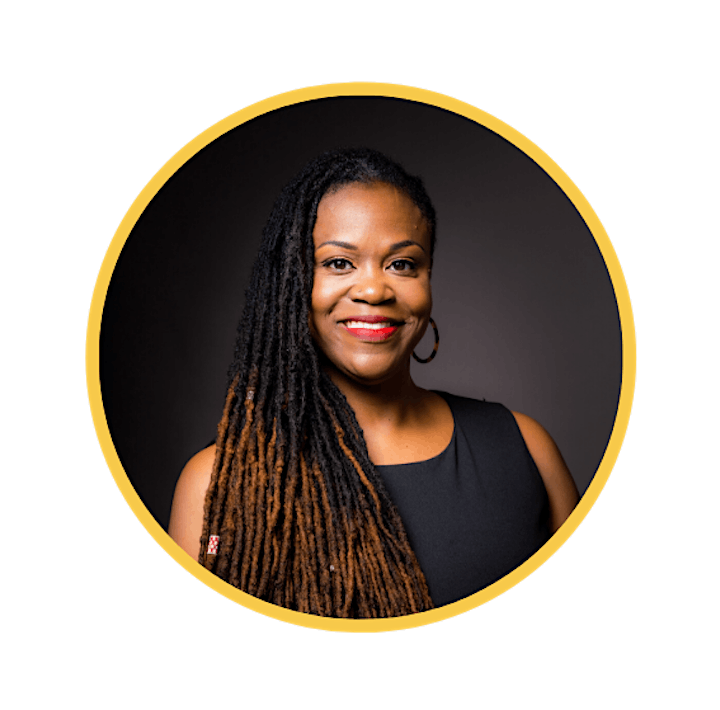 Indira Pierott, Director of Client Services, 100K Incubator
Indira Pierrot is the Director of Client Services for 100K Incubator, the first business funding mobile app for women in Apple and Google's app stores. Her role is to execute on the vision of getting 100,000 early stage women entrepreneurs the sales funnels and digital advertising campaigns necessary to produce profit off seed investments and scale their businesses. She is a graduate of Seminole State College and is a former stockbroker.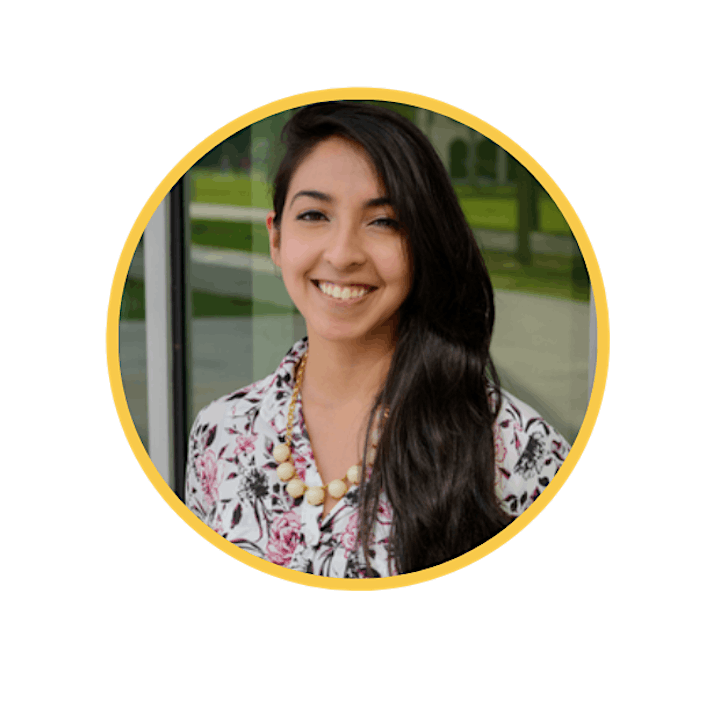 Michelle Roopchand, Social Media Management and Content Development
Michelle Roopchand graduated from NYU with a Masters in Corporate Communication and Public Relations. Her motto is "Social Media doesn't apply to the rules of 9 to 5, and neither do I." Roopchand has an extensive background in social media management and content development, and she prides herself in providing excellent customer service to her clients and work diligently with her clients to achieve all of their brand and digital media goals.
About StartUP FIU Food
StartUP FIU Food is a partnership with the Chaplin School of Hospitality and Tourism Management to leverage a state-of-the-art commercial kitchen and technical assistance to help food entrepreneurs, who traditionally do not have access to capital, to scale their existing operations. This program was seeded by Citi Foundation and sustained through City Community Development.
About StartUP FIU
StartUP FIU is a university-wide initiative that fosters and develops entrepreneurship and innovation to help our students, researchers, and community connect, contribute to and thrive in today's fast-changing world. We create and run programs based on two foundational beliefs: that the skills and principles of entrepreneurship are essential to navigate and harness the opportunities of our disruptive age, and that universities can play a unique role in unlocking opportunity and unleashing potential to shape a better, more inclusive, and more innovative tomorrow.
About City of Miramar
The City of Miramar was incorporated May 26, 1955 with a population of less than 200 people. With a 2020 population of 143,219, it is the 13th largest city in Florida and the 188th largest city in the United States; making Miramar a preferred locale for major corporations, Fortune 500 companies, and small businesses to call home. The city is centrally located between the Miami and Fort Lauderdale metro areas and less than 30 minutes to the Miami and Fort Lauderdale airports and seaports. Miramar was named among the top 100 of "America's Best Places to Live" by Money Magazine in 2006 and again in 2008; offers the largest commerce park in the region which includes a foreign trade zone; and has a highly skilled and professional workforce. Miramar is in a unique position relative to attracting corporate relocation, small and mid-sized businesses and development. The city government is committed to ensuring the quality of life currently enjoyed by its residents and providing the opportunity for sound and managed growth.