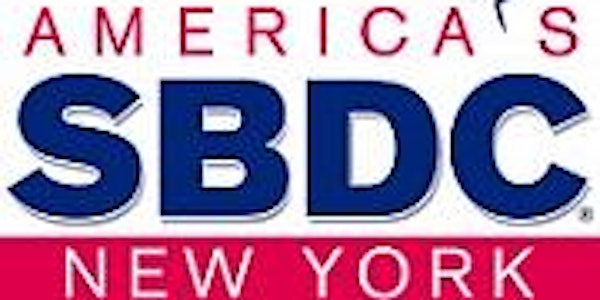 Let's Get Back to Business: Storytelling for Small Businesses
Join this 6 Part Series about starting up and operating in a post-pandemic market.
About this event
Stories are the way we change minds and win hearts, and telling stories with more skill and intention is the best way to make a difference. Storytelling is not a gift reserved for the chosen few, it's a skill you can learn and practice.
What Will Be Covered:
How to demystify the craft of the storytelling
Ways to introduce your products and service to those who need it
Understanding your business and your audience
Finding way to market your products and services