Let's Gear Up 3.0

Tuesday, August 11, 2015 from 7:00 PM to 9:00 PM (CDT)
Event Details

Please join Off the Field, Players' Wives Association
Tuesday, August 11, 2015, 7:00 p.m.
at Terlingo Cycle for
Let's Gear Up for the Walk/Run To End Childhood Cancer

Three years in and still supporting!  Terlingo Cycle, is opening its doors again to Off the Field, Players' Wives Association to kick off our registration push for the Walk/Run To End Childhood Cancer.  Show up in your work out gear prepared to sweat it out for a great cause!
 Reserve your bike today and 100% of the proceeds will benefit St. Jude Children's Research Hospital. There will also be information for you to sign up for the Walk/Run to end Childhood Cancer taking place on Saturday, September 19, 2015 in Victory Plaza.  Space is limited!!!  Register today and get your bike seat saved at the Early Bird rate of just $50! 
The registration fee will increase to $75 once the early bird seats are snapped up, but don't fret!  Every single penny collected for the Let's Gear Up event goes to St. Jude, 100% of it!  
Juicer Heroes will also be on hand to give out sample of their fresh, raw juice to riders!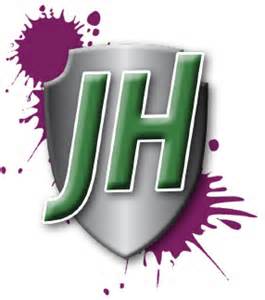 Off the Field, Players' Wives Association is a non-profit organization comprised of the wives of active & retired NFL players.  They are proud to partner with St. Jude's to raise money for children diagnosed with cancer, sickle cell and other diseases, so they can receive treatment, free of charge at St. Jude Children's Research Hospital.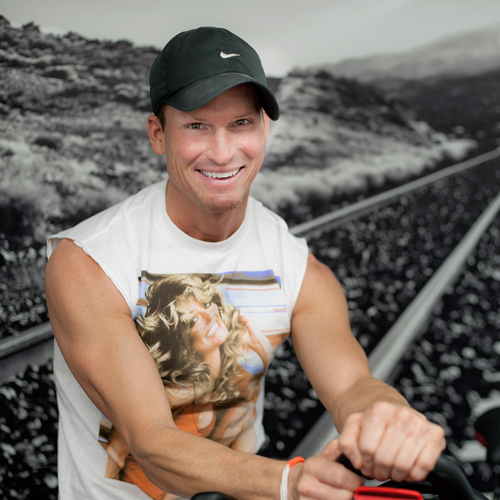 John Terlingo - Terlingo Cycle
John, a certified indoor cycling instructor through Madd Dogg Athletics, comes back to his native home of Dallas via Los Angeles where he has been a master instructor for the past 10 years. He has captured the attention of many with his unique approach to teaching. His ability to blend body, mind, soul with fitness and a very deep connection with music makes him one of the leading indoor cycling professionals. His packed classes are based on a foundation of discipline, focus, and intention. With every ride John creates an exhilarating atmosphere as he leads his students on an inspirational journey towards total self-empowerment. John has been featured in both local and national publications and some of his most famous clients include Nicole Kidman, Jodi Foster, Charlize Theron and Emmy Rossum. John simply believes "it always comes back to love one pedal stroke at a time."
Megan Lee - Instructor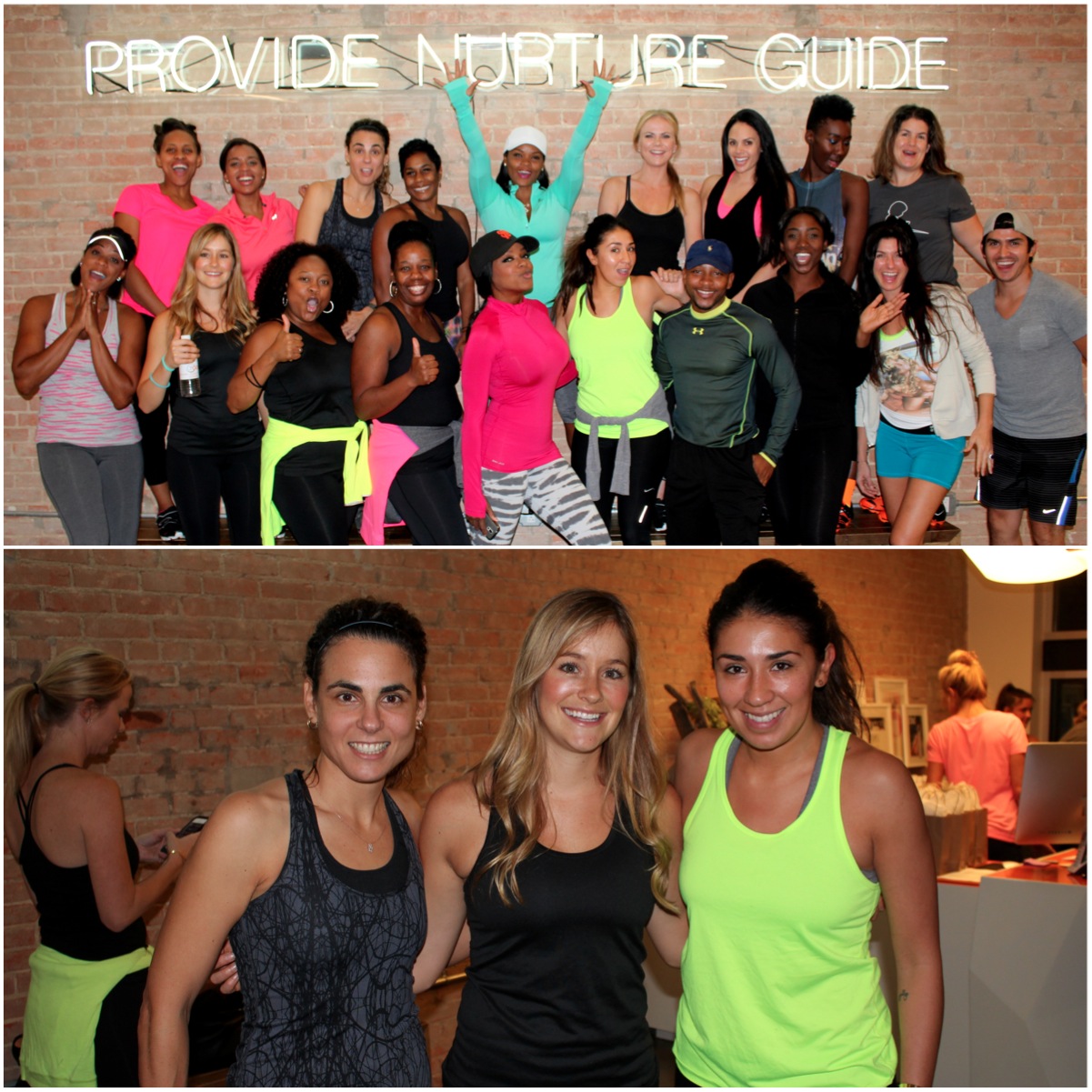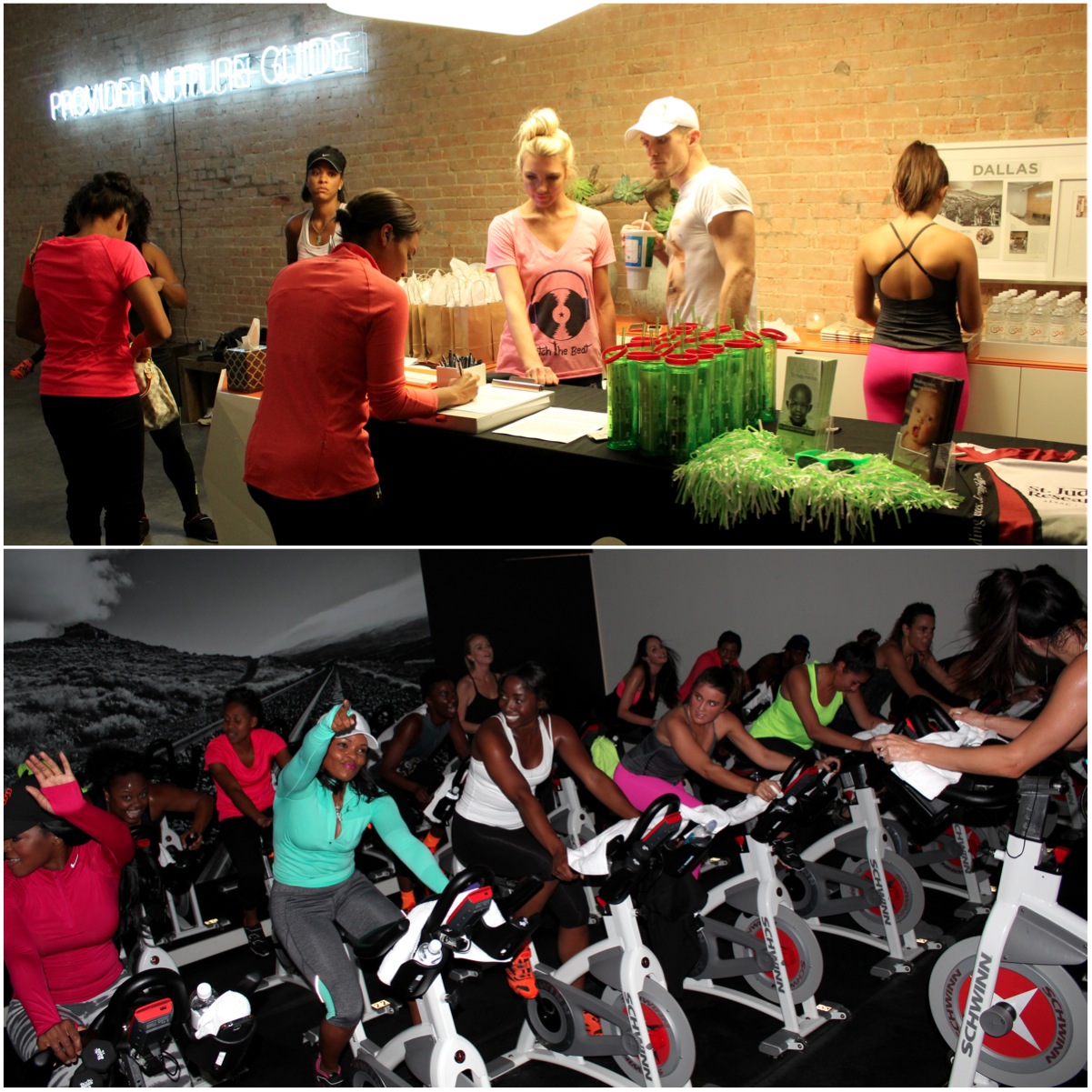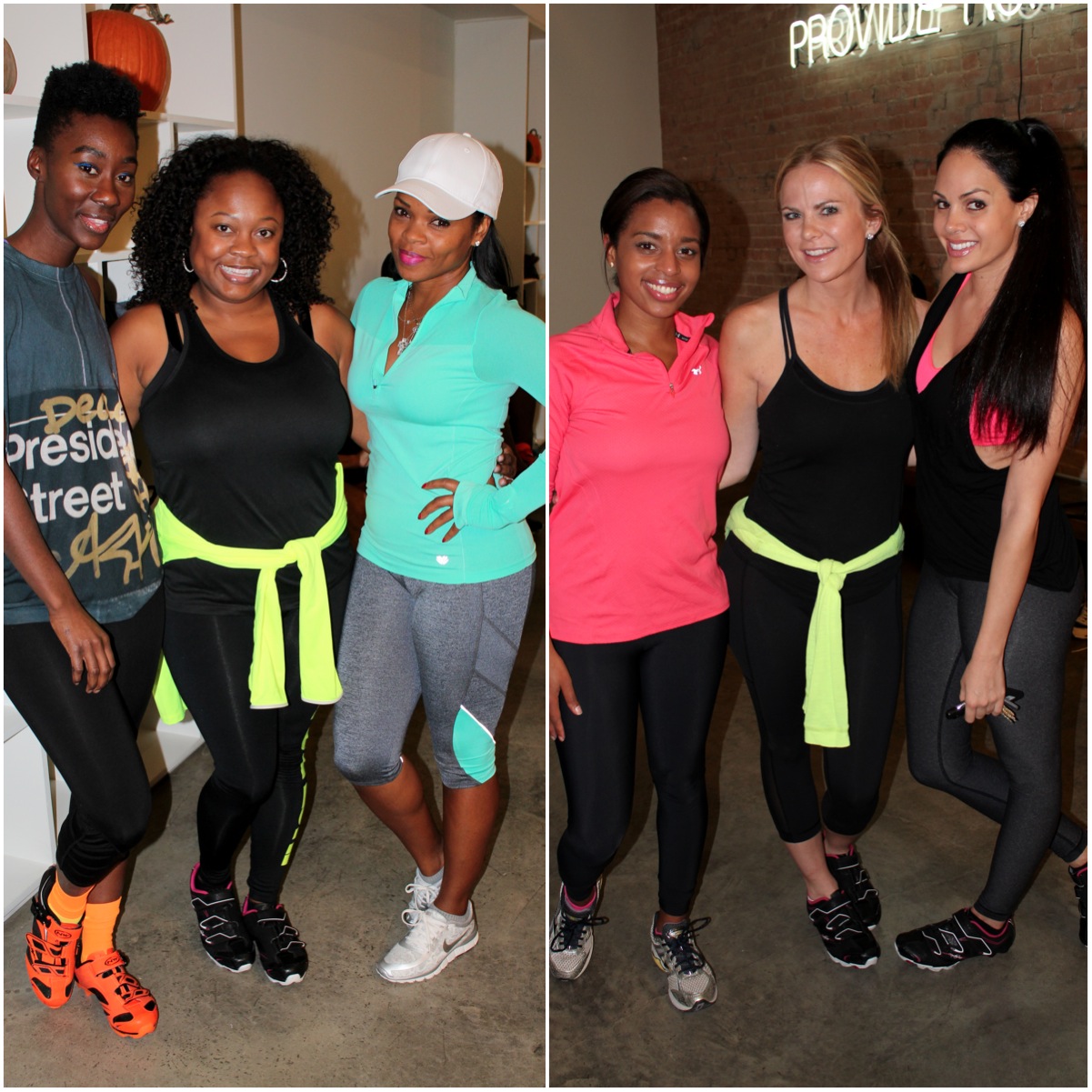 Photographer: Shana Anderson - 2014 Let's Gear Up event
 Event coordinated by Kimberly Alexander of KimCONNECTS

When & Where

Terlingo Cycle
3105 Reagan St
Dallas, TX 75219


Tuesday, August 11, 2015 from 7:00 PM to 9:00 PM (CDT)
Add to my calendar
Organizer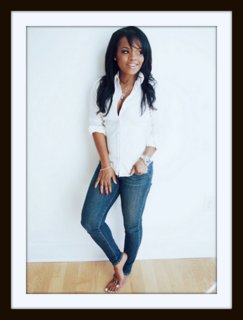 Kimberly Alexander is a speaker, author, host and cancer advocate.  After losing her husband, NFL linebacker Elijah Alexander, to complications due to multiple myeloma (cancer of the bone marrow) in 2010, she found herself in need of a reinvention. The stay-at-home mother of two chose to combine her training, passion and purpose.  She established KimCONNECTS, a boutique consulting firm that helps create business opportunities for clients.  Alexander also began coordinating and hosting privatedinner events for her network.
In addition to KimCONNECTS, she co-hosts a sports talk radio show called The G.A.M.E. on 105.3 FM.  Always active in the field of philanthropy, she picked up where her husband left off by becoming an advocate for cancer patients and caregivers, as well as supporting health care initiatives for athletes.She narrated the award winning health video "Multiple Myeloma in the African American Community", hosted the Cancer Patient Survival Dinner during the American Society of Hematology convention and has served as a guest panelist for both the Society of Oncology Social Workers, and the Lone Star Blood Cancer Conference.  In 2014 she penned, "Fairytales, Fate and Fortitude" in Dare to be A Difference Maker, a story that chronicles her family's experience during her husband's fight with cancer.  Most recently she was featured on Dateline NBC with Tom Brokaw discussing life as a caregiver.
Kimberly holds a degree in journalism from the University of Colorado at Boulder and is certified in non-profit management.  She sits on the board of trustees for the Leukemia and Lymphoma Society of North Texas and served as chairwoman for the 2016 Man and Woman of the Year campaign where over $400,000 was raised in ten weeks.  As a founding board member of Off the Field, Player's Wives Association, a non-profit comprised of active and retired NFL wives, she coordinated projects with Habitat for Humanity, The Salvation Army, and St. Jude Children's Research Hospital.  She is also a part of The Football Players Health Study at Harvard University, serving on their family advisor board.