Description
Not sure if your current resume is a "standout"?
Need some feedback on a cover letter?
Dissatisfied with a current position and thinking about making a change?
I'll be bringing a couple of my favorite career planning books and blog post along with me to Bluerock Starbucks @ 4045 Lone Tree Way and making myself available to review resumes and cover letters and to answer general questions about the job hunt.
There is no catch - this service is completely free. Drop by, order a cup of coffee, and let's fix that resume! I'll be the guy in a white cap: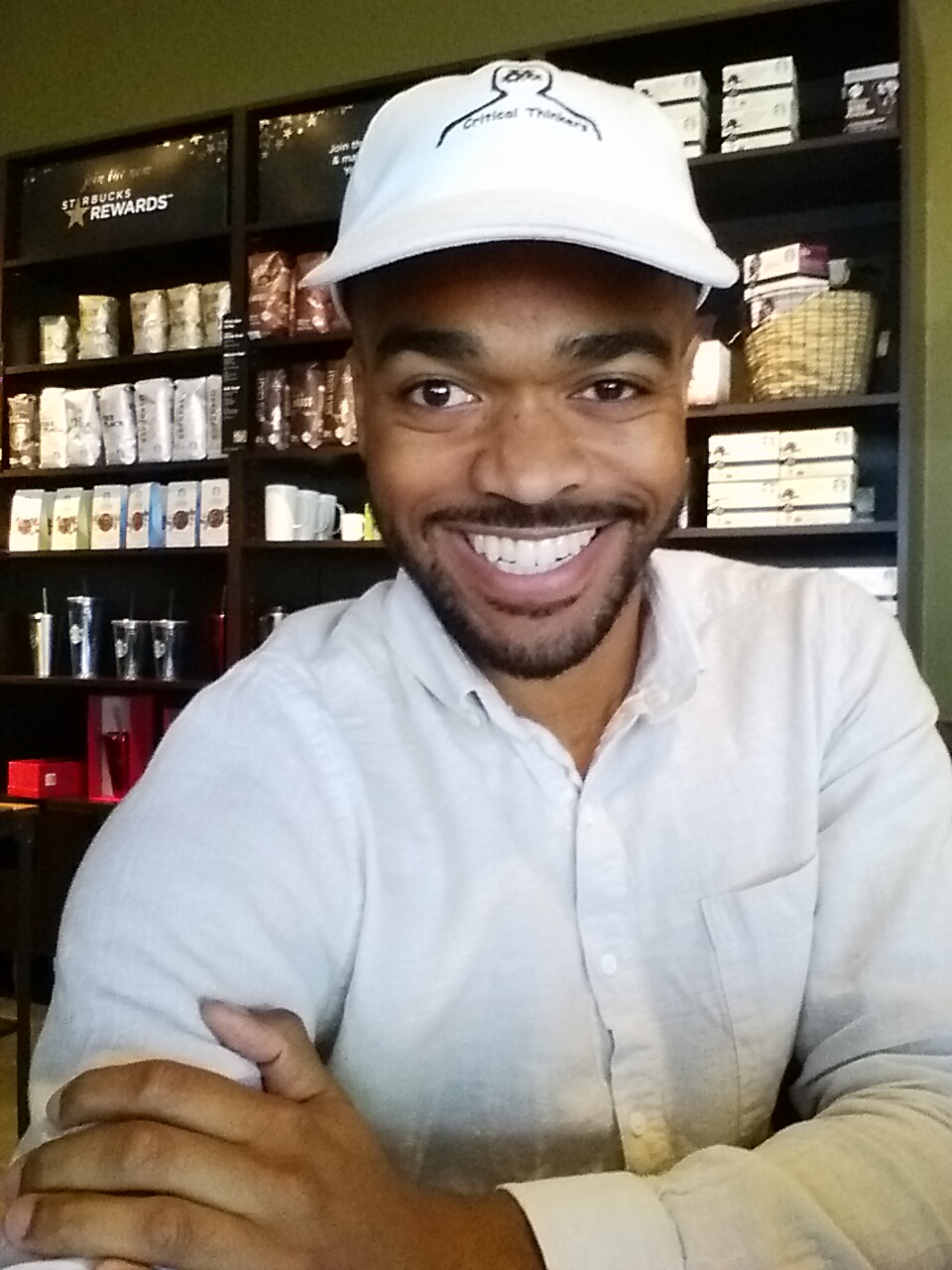 Contact me via email: Kyle@criticalthinkersconsulting.com