Sales Have Ended
Registrations are closed
You're all signed up. We'll send you more information as time goes. Be sure to plan on sticking around for the Concert on the Lawn at The Riverside Convention Center featuring Riverside Talent. This is also free and the gates open at 4pm. Bring a blanket as NO CHAIRS of any sort are allowed. Reserved seats will be available for purchase as we get closer to the date. This is a fundraiser for My Learning Studio OUTREACh, a 501c3 corporation focusing on low-income, foster, at-risk, adopted, and court-appointed children such as grandparents raising grandchildren. We offer free to drastically reduced pricing for private and group tutoring, parent academies, study skills and test taking and more. Donation are being accepted to keep this program going, check out our website at www.MyLearningStudio.org
Sales Have Ended
Registrations are closed
You're all signed up. We'll send you more information as time goes. Be sure to plan on sticking around for the Concert on the Lawn at The Riverside Convention Center featuring Riverside Talent. This is also free and the gates open at 4pm. Bring a blanket as NO CHAIRS of any sort are allowed. Reserved seats will be available for purchase as we get closer to the date. This is a fundraiser for My Learning Studio OUTREACh, a 501c3 corporation focusing on low-income, foster, at-risk, adopted, and court-appointed children such as grandparents raising grandchildren. We offer free to drastically reduced pricing for private and group tutoring, parent academies, study skills and test taking and more. Donation are being accepted to keep this program going, check out our website at www.MyLearningStudio.org
About this Event
Registration Ends Soon!
No more tickets? We will offer walk-up registration the day-of the event.
Let's Explore Riverside Together on Saturday, May 4th at the Riverside Convention Center.
Register here to get your free Discovery Passport , similar to a scavenger hunt. Sign up individually, as a group, or family to secure a timeslot for check-in between 9:00 am - 12pm/Noon. Come back later for a FREE Concert on the Lawn.
Want to attend the concert portion- but too busy to join us for our Exploration? No problem- simply register here and select the 4pm Concert timeslot to secure admission. Seating and lawn area are first come first served though, so be there when gates open at 4pm!
When you register, you'll have an opportunity to choose your mode of transportation between walking, driving or biking and then you choose your destiny;
Exploration is best for families and those that wish to take their time at each location. Most locations will have an activity, tour, or program just for you.
Adventure is a little more fast-paced and may even be rigorous, so we recommend this for ages 13 and up. Adventurers will enjoy more destinations, but have no fear because you may choose to start, end, or continue wherever you like.
Historic will teach you about the rich history and culture of the City of Riverside. This route may highlight how citrus put Riverside on the map, the famous people laid to rest here, and a plethora of monuments and historical locations. This route is designed to engage all ages, and can serve as an educational tool!
On May 4th, you'll check in at The Riverside Convention Center, and begin your adventure throughout Riverside using your own Discovery Passport.
As you [re]Discover Riverside , you will be amazed at the diversity, historical landmarks and your pride will grow with each destination. All the while you will be encouraged to post on social media, showing the world the many different options Riverside has.
As an added bonus, you will earn raffle tickets and other prizes along the way, so be sure the check out our Facebook, Instagram and Twitter accounts for winners.
After your adventure, return to The Riverside Convention Center as early as 4 pm and get ready for a FREE Concert on the Lawn featuring Riverside talent starting at 5:00pm. The Riverside Convention Center is also offering a barbecue and drinks for purchase. Be sure to bring blankets for the grass-first come first served, and no chairs will be permitted.
The fun doesn't end here, ExploreRiversideTogether.com will feature an event every other week such as;
Riverside Park and neighborhood
Historical, educational or Cultural event
Meet-up for young adults
My Learning Studio OUTREACH (MLSO), a 501(c)3, serves low-income families, foster, adopted, at-risk youth, and court-appointed youth, such as grandparents raising grandchildren is celebrating more than 10 years in the community. We will continue to serve our mission in 2019 bigger and better than ever through our fundraiser, Explore Riverside Together, by expanding our services off-site and in the community. Learn more on our website www.MyLearningStudio.org
Are you interested in getting involved as a volunteer, docent, historian or a valued sponsor? Contact Lorna Jenkins at (951) 789-5402 or Lorna@MyLearningStudio.com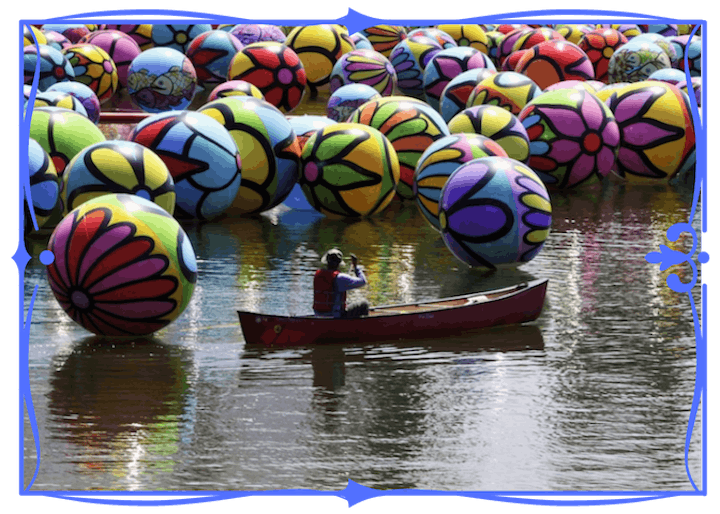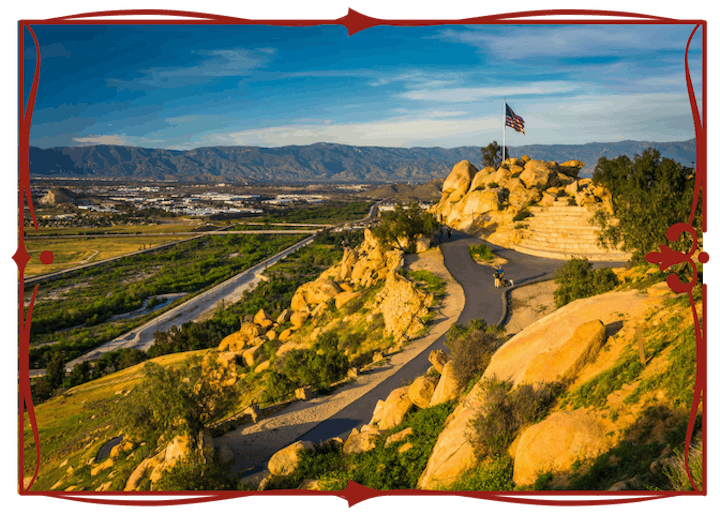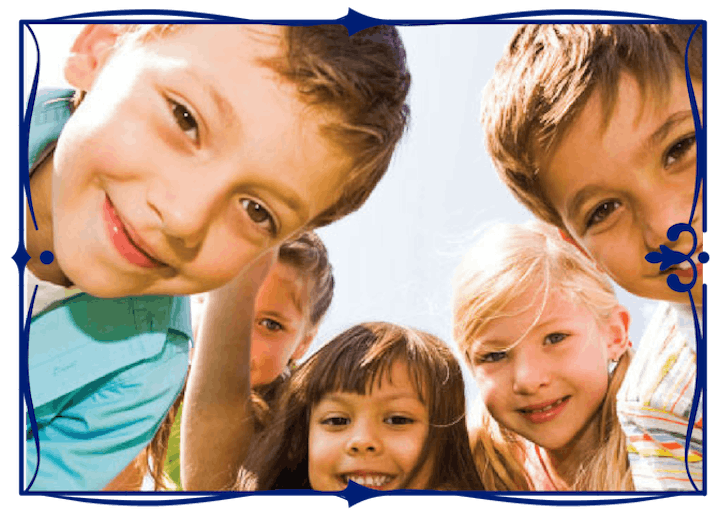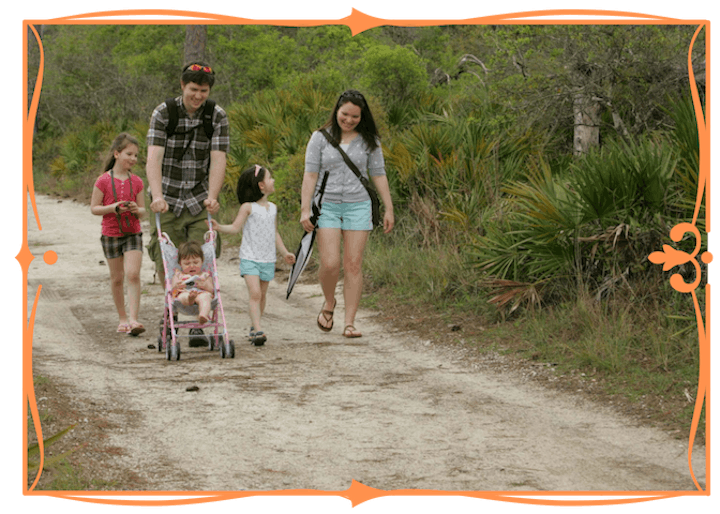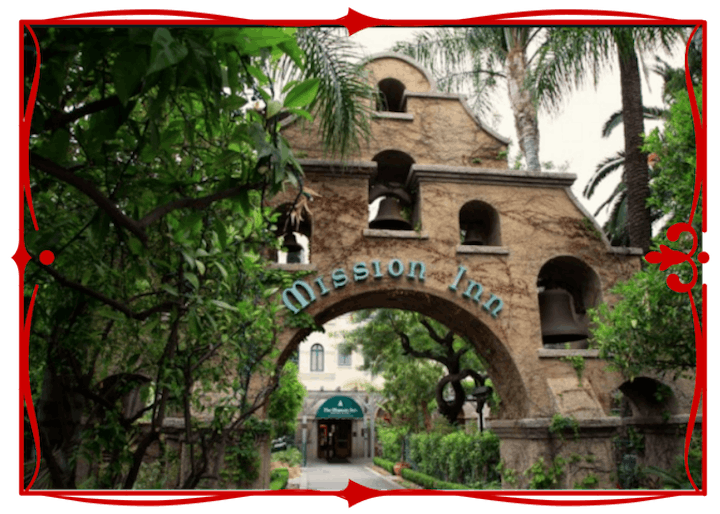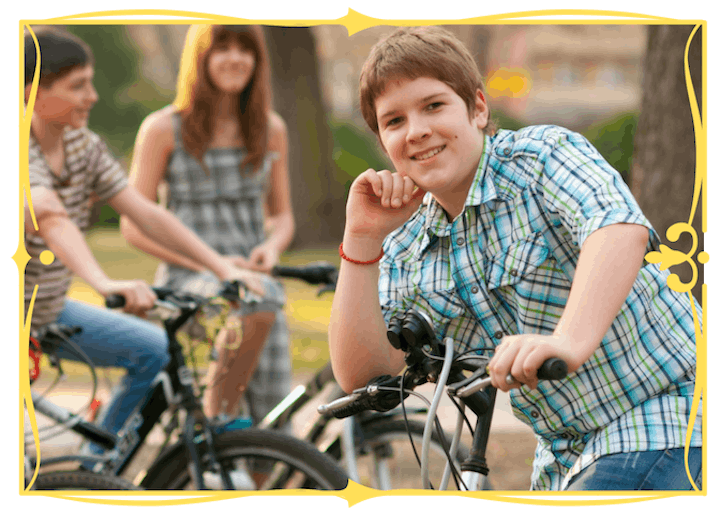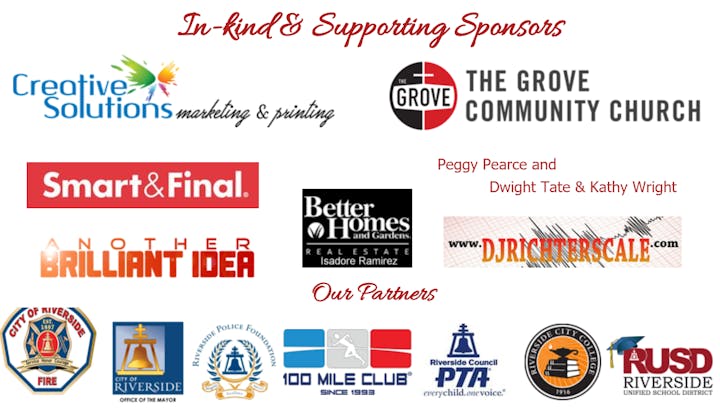 Riverside Assistance League - Hearts & Hands
Provident Bank - Canyon Crest
Cone Family Foundation
Aaron Norris - The Norris Group