Description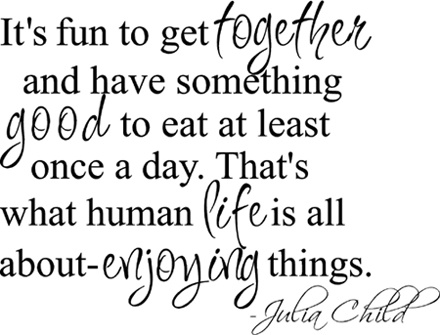 Inspired by food, infused by a passion to create and designed to bring people together... LET'S EAT SF!
Expect nothing less than an ecletic evening of libations, fresh food, great people, music and more set within the comfort of a to-be-announced private residence in the Bay Area.


Whether you're a local foodie looking for something new, or an out-of-towner seeking something different from the standard restaurant, Let's Eat delivers on a unique dining experience bound to leave you satisfied and ready to tell others about our next event.
About Your Host & Chef/Cocktailian
Michelle Fitzgerald is a seasoned Bay Area marketer, author, runner, yogi, and most of all...a food lover. She's been cooking since she was a child starting with baked goods and working her way to fine dining cuisine with improvisations revolving around use of fresh herbs, juices and presentation. Michelle might be said to blend good 'ol American cooking with gourmet inspired creations of Julia Child, Alice Waters and Terry Walters. She is also an avid cocktailian, approaching every drink recipe as if it were an active part of the larger dinner menu and using only fresh, local ingredients.
---

THE MENU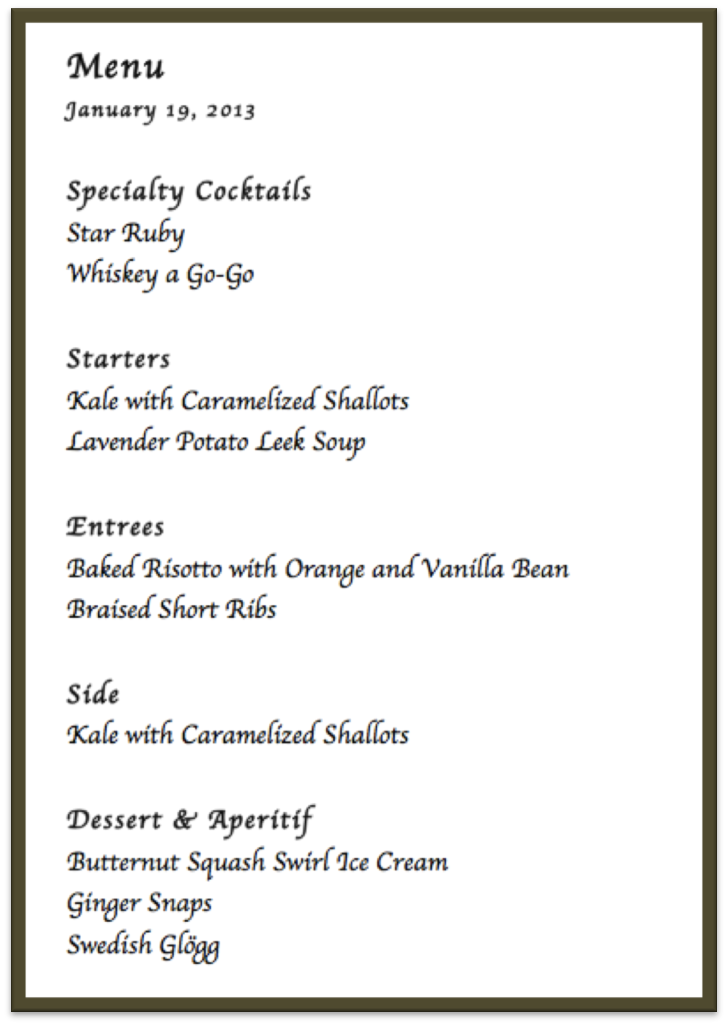 Organizer of LET'S EAT SF - Jan 19
Let's Eat events are hand-crafted opportunities for farmers, chefs, artisans and eaters to gather together over a shared passion point, real food. Each event is characterized by a bespoke combination of Food + Conversation.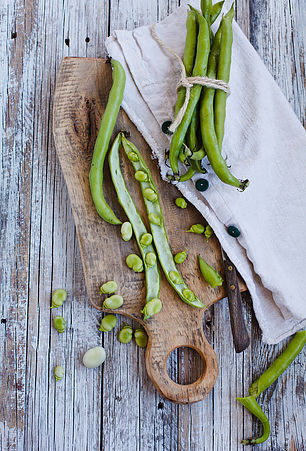 The FOOD showcases the best of the Bay Area farming community and artisans. Attendees learn not only where each ingredient came from, but how it was produced and how you can bring it to your restaurant or home kitchen through recipes and CSA services. 

The CONVERSATION is accelerated by many mediums - film, art, and books - and covers a variety of topics each month ranging from urban gardening to discussions about political and cultural climates that are shaping food distribution.