Sales Have Ended
Ticket sales have ended
Thank you for your interest in Let's Discuss LIVE!
A family-friendly discussion about kindness.
About this event
Let's Discuss LIVE invites you to join Kristen Bell and Benjamin Hart, in conversation with Eva Chen, for a family-friendly discussion about kindness, asking questions, and speaking up for what's right.
Option to include a copy of THE WORLD NEEDS MORE PURPLE PEOPLE, Kristen and Ben's new children's book about embracing the things that bring us together.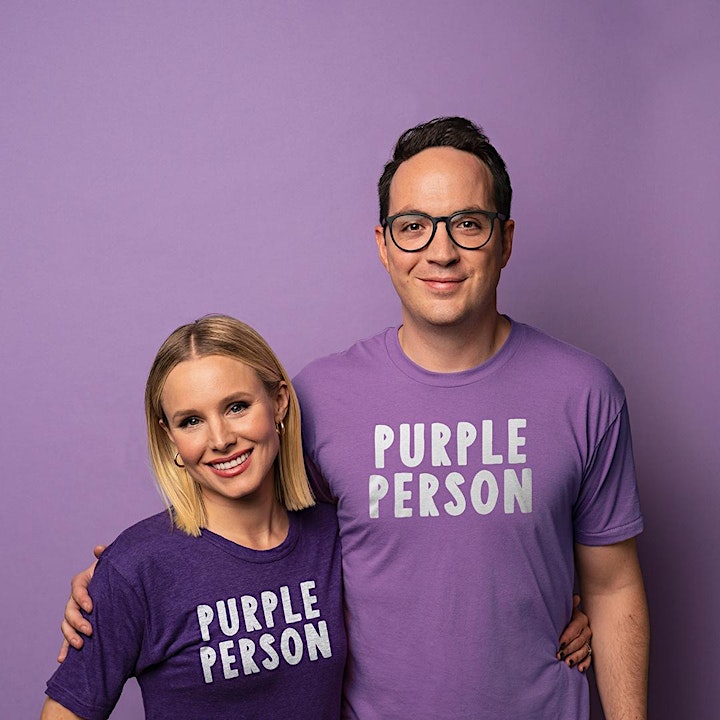 Kristen Bell is an American actress and producer who has starred in such films as Frozen, Bad Moms, and Forgetting Sarah Marshall, as well as the television series The Good Place and Veronica Mars. She has been a guest editor for Parents magazine and has been featured in parenting articles on platforms like Motherly, Real Simple, Babble, and more. She also produces and stars in the web series Momsplaining for EllenTube.
Benjamin Hart is a multidisciplinary designer and creative director. He is currently a principal partner and the co-president of Brains on Fire, a creative agency that specializes in building communities and sparking social movements through the power of identity and narrative. Benjamin has worked on numerous projects and campaigns focused on early childhood development and education. Together the duo also helped launch a new baby company in 2019 called Hello Bello, which provides families with access to premium and more natural products at affordable prices.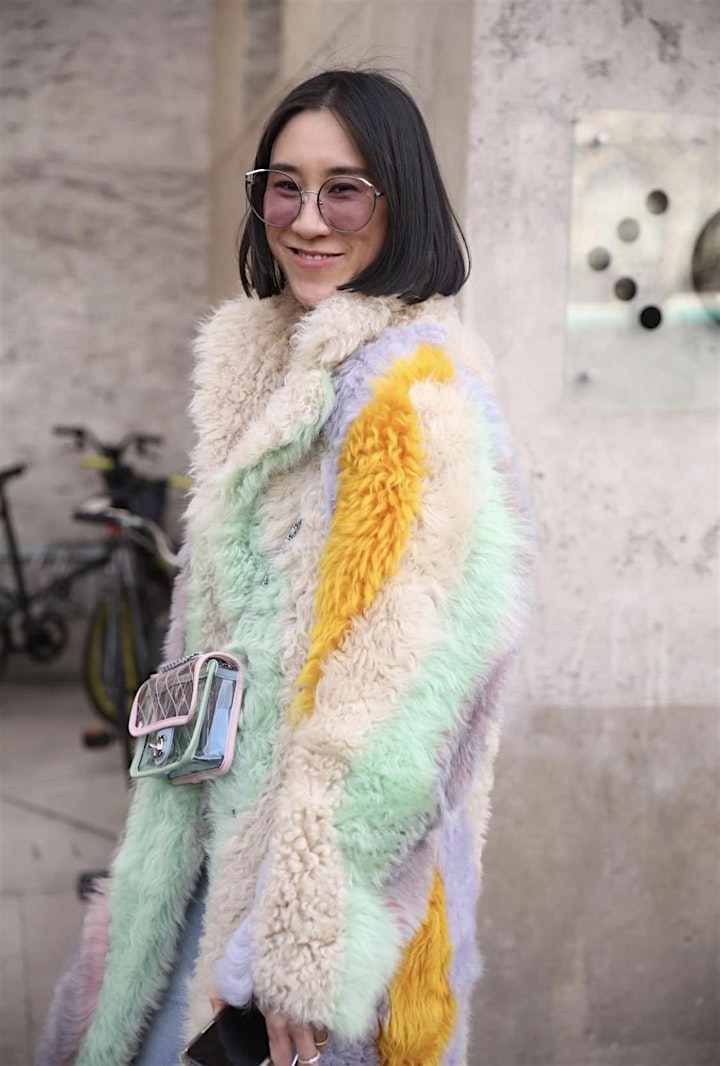 Eva Chen is a first-generation Chinese-American who grew up in New York City. She blames her deviation from pre-med at Johns Hopkins University on a love of fashion and beauty instilled in her by her mother, whose scarlet lipstick and perfect bob made a permanent imprint on her impressionable young mind. After interning at Harper's Bazaar and working at ELLE, she spent seven years at Teen Vogue and earned her degree in journalism from Columbia University. In 2013, she was hired by Anna Wintour as the editor in chief of Lucky. She has also contributed to Vogue, Vogue China, the New York Times and the Wall Street Journal, and has been a contributor to Good Morning America and a fashion correspondent to Entertainment Tonight. She sits on the board of directors for Net-A-Porter and is the author of New York Times bestseller Juno Valentine and the Magical Shoes. Currently the VP of Fashion Partnerships at Instagram, Eva lives in New York City with her husband and two children.
This event will be hosted on CISCO WebEx.