Discover the Joy of African Cuisine
About this event
How it works
GET YOUR TICKETS - You will receive a shopping list with equipment and ingredients needed for recipe as well as a Zoom link the day before to join our virtual class.
What you'll receive
Each chef will navigate the kitchen with you as you cook "side by side", breaking down each step of the cooking process-from the ingredients, the spices, to the techniques. You are encouraged to ask questions as well as have the opportunity to work through any cooking issues that may come up.
Join Chefs all across the diaspora as we explore the complex spices, native ingredients, flavorful stews from across the continent and the multifaceted culture that is African.
Some of The Participating Chefs - Chef Ade, Chef Elsie, Chef Rachel, Chef Hema, Steve Coupet , Chef Ade, Chef Segun, Chef Jenny, Chef Lemaire, Chef Nadege
Learn how to cook African dishes in our LIVE cooking classes. You will be making meals that can be incorporated into your kitchen to nourish yourself and your family.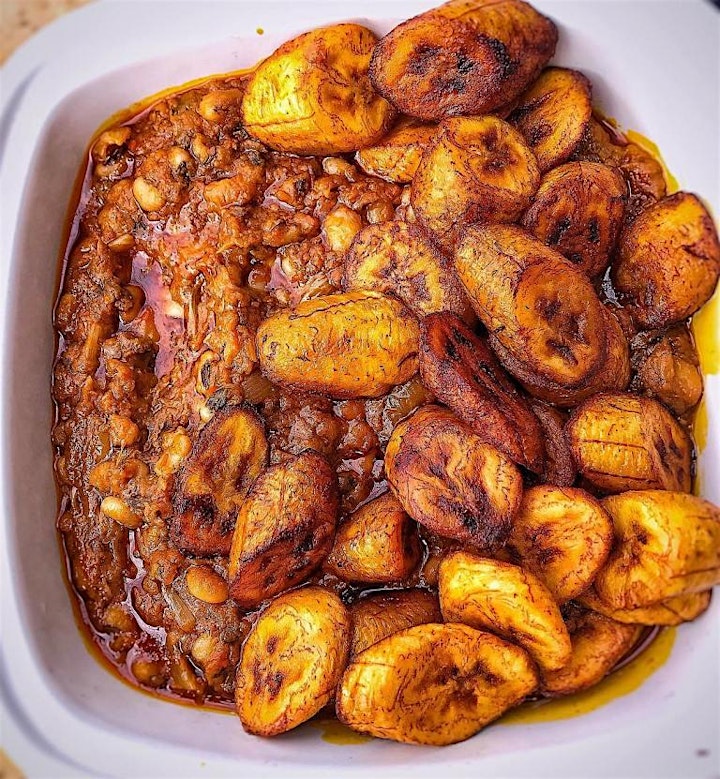 SUPPORT LOCAL RESTAURANTS AND TAG AFRICAN RESTAURANT WEEK ON INSTAGRAM TO WIN TICKETS AND DISCOUNTS TO ONLINE COOKING CLASSES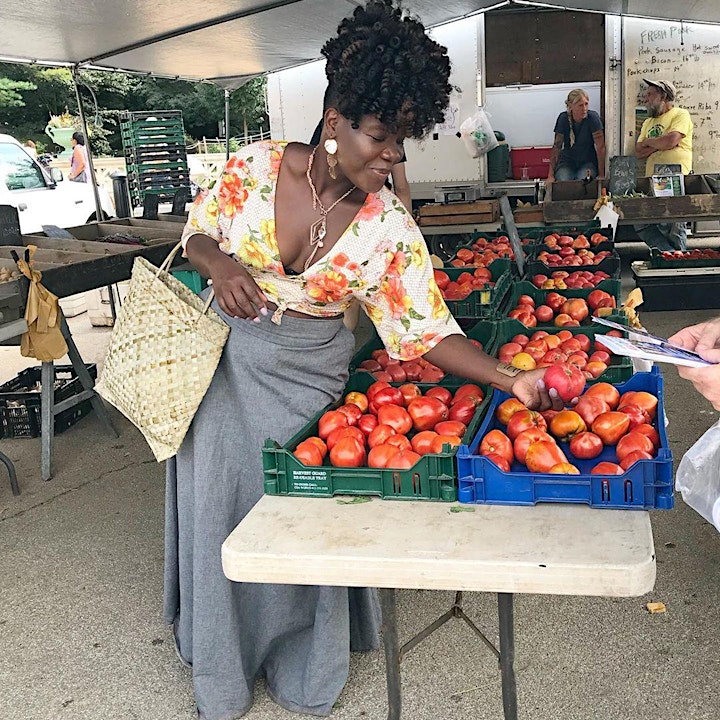 VISIT ANY OF THE RESTAURANTS BELOW FOR DISCOUNTS TO OUR ONLINE COOKING CLASSES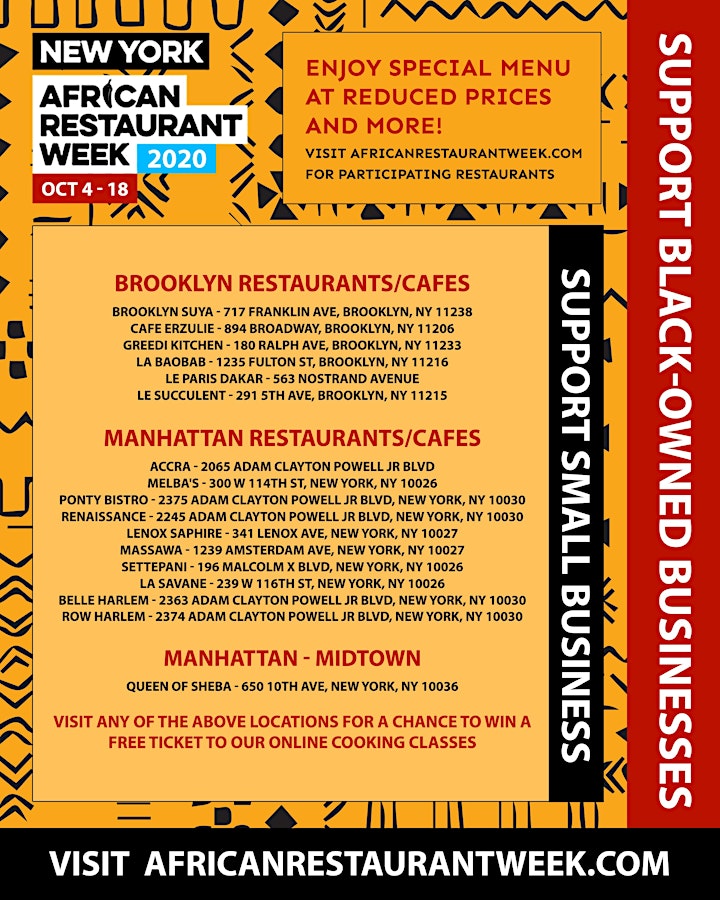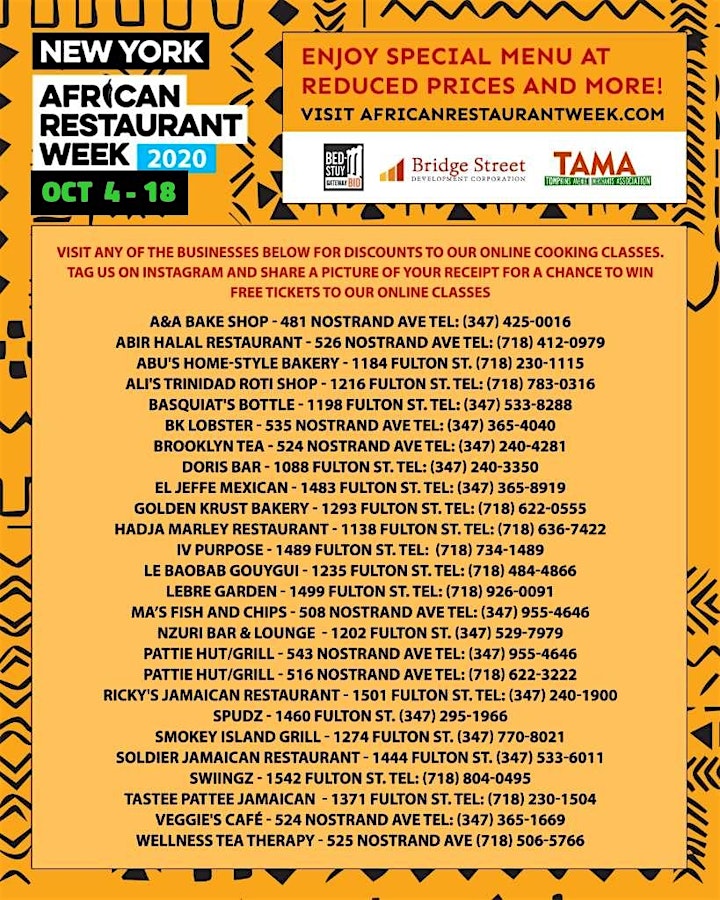 Organizer of Let's Cook - New African Restaurant week 2020
African Restaurant Week LLC is a community based organization that is dedicated to promoting the best of  African cuisine and culture. Our signature event  the very popular New York African Restaurant Week (NYARW) will be a landmark citywide urban festival event.
African Restaurant Week is a celebration of African cuisine, restaurants, and chefs, it's a promotion of diverse voices in the global culinary movement – both celebrity and emerging, it's a commitment to community development and social impact, and we're inviting everyone to be a part of that.
Beyond celebrating our cuisine and culture, many of our events raise funds for organizations dedicated to supporting change and development in various parts of the world.