Building Brands: Calling all entrepreneurs: videographers, artists, business owners, accountants, models, MUA's, Web-designers & more!
About this event
BRAND AIDERS - we help you achieve your professional dreams one meetup at a time.
Are you good at several things but realize you can't do it all? Do you dream big and desire to do what you love for a living? For instance, you may have a great product but may not know how to best market your product. Or, you may be a photographer but need an e-commerce website to showcase your work and vice versa.
Here at Brand Aiders, we pool our resources, volunteer and help each other build our respective brands. So, whether you're a songwriter, attorney, videographer, artist, business owner, musician, producer, accountant, model, MUA, fashion designer, photographer, chef, influencer, DJ, promoter or anything else you can fathom, at Brand Aiders you are sure to find like minded individuals that are willing to help in exchange for help.
Our Events are almost always project based, information sessions, or for networking purposes. All attendees are encouraged to volunteer on projects they are genuinely interested in and that would be beneficial to their personal business.
To obtain assistance , we recommend you join our Brand Aiders Meetup group free of charge . If you'd like to attend our meeting first and just observe, you are welcome to do so as well. If you wish to introduce yourself, your dream profession, and receive feedback or recommendations on what to do, where to go, or who to conte to go next, simply answer questions1-10 only. If, however, you want to get started right away, you will need to answering questions 1-10 and complete a detailed description (please read below for more details.)
ZOOM LINK FOR THIS EVENT:
https://zoom.us/j/91416938433
****PRESENTATION QUESTIONS AND DETAILED DESCRIPTION INSTRUCTIONS:****
- 1. What is your name and what do you currently do for a living?
- 2. What State do you live in?
- 3. What is the dream profession you wish to get paid for?
- 4. What have you currently done as it pertains to your dream profession? (product prototype, business plan, website, ect..)
- 5. What task do you need help with?
- 6. What specific date are you looking to have volunteers help you?
- 7. How many volunteers do you estimate you need?
- 8. What skills do you possess and wish to contribute to the group in exchange for volunteer assistance?
- 9. What skills would you like to learn?
- 10. If you could choose a dream project on which to volunteer, what would it be and what would you envision yourself doing?
Ex.1 Sharpening skills as a photographer by volunteering as a camera person at a wedding, photoshoot or concert event.
Ex.2 Learning how to set up a revocable Trust or an LLC as an S-corp for tax purposes with multiple DBA's in exchange for assisting that person in any capacity they needed to help build their brand.
Ex3. Cultivating my skills as a culinary chef by volunteering my labor on an organic farm so that I may one day grow produce that I incorporate into my recipes.
- 11. What is your preference, online or in-person meetups?
ZOOM LINK FOR THIS EVENT:
https://zoom.us/j/91416938433
****YOUR DETAILED DESCRIPTION (optional)****
If you wish to host an event where volunteers can help you with a specific task, please also write a DETAILED DESCRIPTION that relates to the task for which you need help. This will give members an idea of what they are signing up for. In your event description, please describe what you need help and what volunteers will be doing when they attend your event. If you have a to-do list, please provide that as well. Please also list the date, time, location and/or zoom link for your event, so that I may create an event on Meetup where you will be the organizer/host.
Please note: This will be a recorded zoom meetup that will be reposted to our private Facebook group so that members that did not attend can view and decide what projects they would like to volunteer for. (I will let you know when I start the facebook group.)
So come join us as we create our professional best lives. We hope to see you there.
ZOOM LINK FOR THIS EVENT:
https://zoom.us/j/91416938433
MEETUP PAGE:
https://www.meetup.com/brand-aiders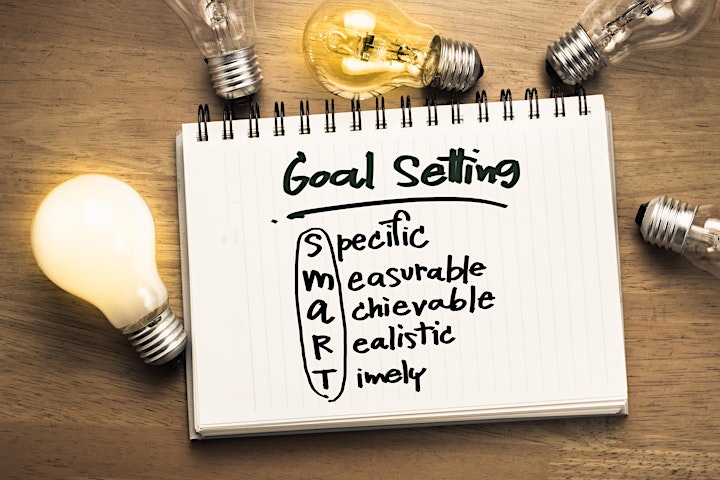 Organizer of Let's Come Together and Help Build Our Brands - High Skilled Volunteers.