Description
About Sustainability x Lifestyle x Startup
Have you been thinking about how the way you live will impact the world? Have you been thinking about how to put sustainability in the center of your life but don't know how to start? Or are you just curious to learn more about sustainable lifestyle in general?
Come engage with our speakers and participants from all walks of life, from social entrepreneurs to corporate innovators, and learn about how every sector is enabling sustainable lifestyle and coming up with disruptive ideas that will create positive impact on the world through how we live.
What are you waiting for? It's time to join us and explore the possibility to create positive impact in the world!
"Sustainability x Lifestyle x Startup" is part of the upcoming Global Sustainable Revolution Startup Weekend in June, learn more about the startup weekend here: https://bit.ly/gswsrhklifestyle



Is this event for me?
We welcome any curious individual to celebrate entrepreneurship with us. No matter you are students with an interest in startup; industry experts with fast moving, open-minded, critical thinking; or someone who sees problems, finds creative solutions, and drives innovation.
Join us for an evening of networking, brainstorming, and what is sure to be an incredible connection.
About the panelists
Eda Chow, Co-founder at loftwork Hong Kong
Julie Laeremans, Brand Representative at The Kommon Goods
Moderator
Jessie Huang, Co-founder at Necessiti

Schedule
7:30 pm Doors open
7:50 pm Opening by Techstars Startup Programs
8:00 pm Panel Discussion
8:45 - 9:30 pm Networking

Have question? Contact us: hk.sustainability@startupweekend.org

About the organizer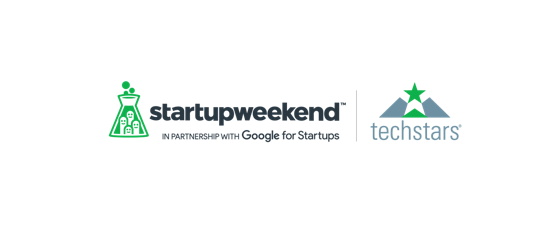 Techstars is the worldwide network that helps entrepreneurs succeed. Techstars Mentorship-Driven Accelerator Programs help founders do more faster and Techstars Startup Programs inspire, educate and connect entrepreneurs. Techstars accelerator portfolio includes more than 1,500 companies with a market cap of $13.9 Billion. www.techstars.com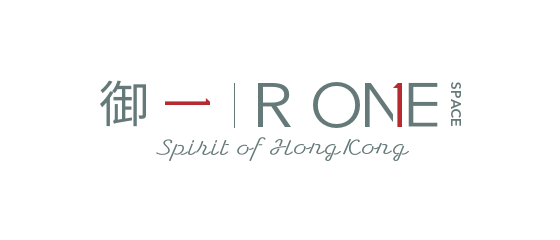 R ONE Space believe in the Spirit of Hong Kong. We aim to fully support and nurture all co-workers' business ventures to thrive, with R ONE's advanced range of technological resources, professional supports and community network. And bring in well-established business to the community. Together your company and ours can grow and succeed in Hong Kong's favorable business environment. www.rone.com