Let's ALL Play! A pre-conference session at the SCCEC Conference
Description
Calling all early childhood and elementary education folks!!
Come join Aron Hall, Director of Programs for the National Inclusion Project, at the SCCEC Conference for a FREE fun and interactive pre-conference workshop where you'll gain knowledge and resources on the latest inclusive practices!
This inspiring event, sponsored by South Carolina Partnerships for Inclusion, is for all people who desire to ensure no child sits on the sidelines!!
AGENDA
It Starts with Us:
Keep it Simple
What is Inclusion?
It Starts with Belief
Creating a Sense of Belonging
Opening Doors for Them:
Creating Connections
Promoting Positive Behaviors
Designing Powerful Play
Go Be a Hero!
Register TODAY! Don't miss out on this exciting, FREE workshop!!
Registration ends 2/20/17! We will not be able to accept additional participants once registration closes.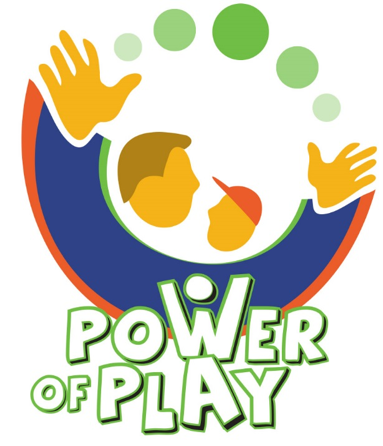 Aron Hall, Director of Progams, coordinates the National Inclusion Project's Let's ALL Play partnership programs and trainings. A graduate of N.C. State University, Aron has had multiple experiences in education and recreational programs. As Summer Camp Director for North Raleigh Christian Academy, he was responsible for creating and implementing its full-summer day camp program. He also directed a local chapter of Royal Family Kids' Camp, a non-profit overnight camp for kids in forster care. While in college, he worked for the A.E. Finley YMCA as a counselor and leadership staff in five after school programs, three summer day camps, and a year-round tracking out program. Aron has presented in over 100 programs in 36 states, including last year's FPG Inclusion Institute.