#LetHERLive Domestic Violence Awareness 5K Walk/Run FUNDRAISER
About this Event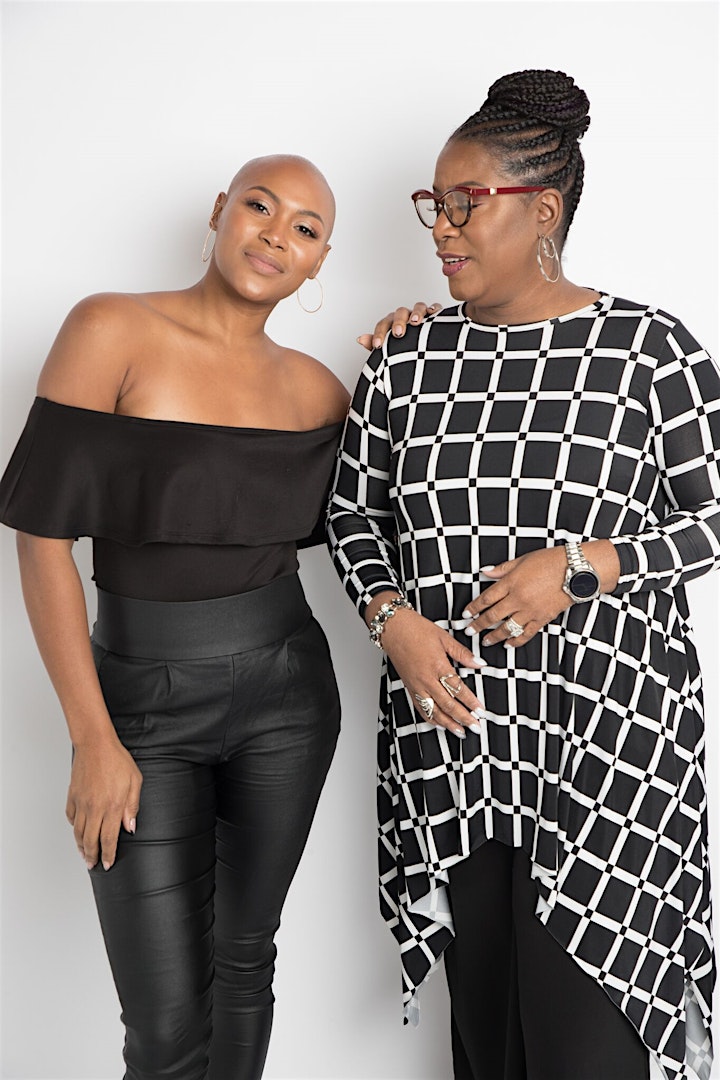 The 1st Annual #LetHERLive 5k Walk/Run is to bring awareness to Domestic Violence. This walk symbolizes a hope to our community and the world we live in.
EXPOSED The Podcast was created by two surviving, thrivers LaVerne Badger and Natalie Hayden, of domestic abuse. Life After Abuse is the focus of their mission, in addition to education, prevention, and awareness. For more information visit the official website. www.exposedthepodcast.com
The #LetHERlive 5K Walk/Run closes out the Office of Violence Prevention 2nd Annual Love Without Violence Conference, a conference focused on breaking the cycle of family violence.
This is a 4-day conference. The conference is bringing together survivors, advocates, and organizations working in the area of family violence to learn, network, and bring back best practices and new insight on emerging issues. The day is packed with dynamic speakers and compelling conversations about the realities of domestic violence.
To secure your attendance you must register through the Eventbrite page.
For additional information on Milwaukee's 2nd Annual Love Without Violence Conference, please contact Karin Tyler with the Milwaukee Office of Violence Prevention at Ktyler@milwaukee.gov or 414-708-3141.
**Exposed The Podcast Foundation Corporation 501c3** All donations are tax deductible**
Thank you for your contributions.