Letchworth Four - How Garden Cities Can Become ConnectedCities
Description
How Garden Cities Can Become ConnectedCities
19th June 2019, Letchworth, UK
Integrating New Garden Settlements with Existing Communities
Key Target Audience
• Local Authorities considering a new garden settlement
• LEPS and Developers
• Government Departments
• Consultants and those interested in integrated housing and public transport

Sustainable and healthy travel plans that can include: rail; walking and cycling; buses; car sharing and other emerging technologies, are an essential element of Garden Cities. The fourth 'Letchworth Conference' will consider how new settlements can be integrated with existing communities by sustainable travel.
Local resistance to new development legitimately focuses on how roads are already overloaded. The Government, through the Ministry of Housing, Communities and Local Government is promoting a strategy of building new Garden Towns and Villages as part of efforts to address the UK's housing crisis.
But is sustainable transport a key feature of these initiatives?
ConnectedCities puts public transport at the heart of both greenfield and brownfield new development. The conference will consider ways to bring transport in line with Garden City Principles, integrating transport for new settlements with existing communities.
Conference attendees will learn more about:
• travel factors Local Authorities need to consider when planning where to locate new housing
• What planning services Transport Providers offer
• How LEPs can co-ordinate transport and other plans for development in their area
• Ways that Developers work with communities
• What key Consultants skills are needed to deliver Garden Town development
The full details of the programme for the day will be posted here shortly.
---
Organised by:


Sponsored by: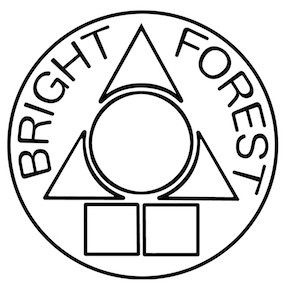 Prefabricated solid timber homes from sustainable forestry