Let YOUR VOICE Be Heard For A Cause-SING To End Homelessness!

Saturday, April 26, 2014 from 10:00 AM to 2:00 PM (EDT)
Event Details
 COME OUT FOR GOOD MUSIC & FAMILY FUN TO

For
"I SING To End Homelessness"
…the Charity Singing Competition that needs to hear your voice for the cause!
 Sponsored in part by: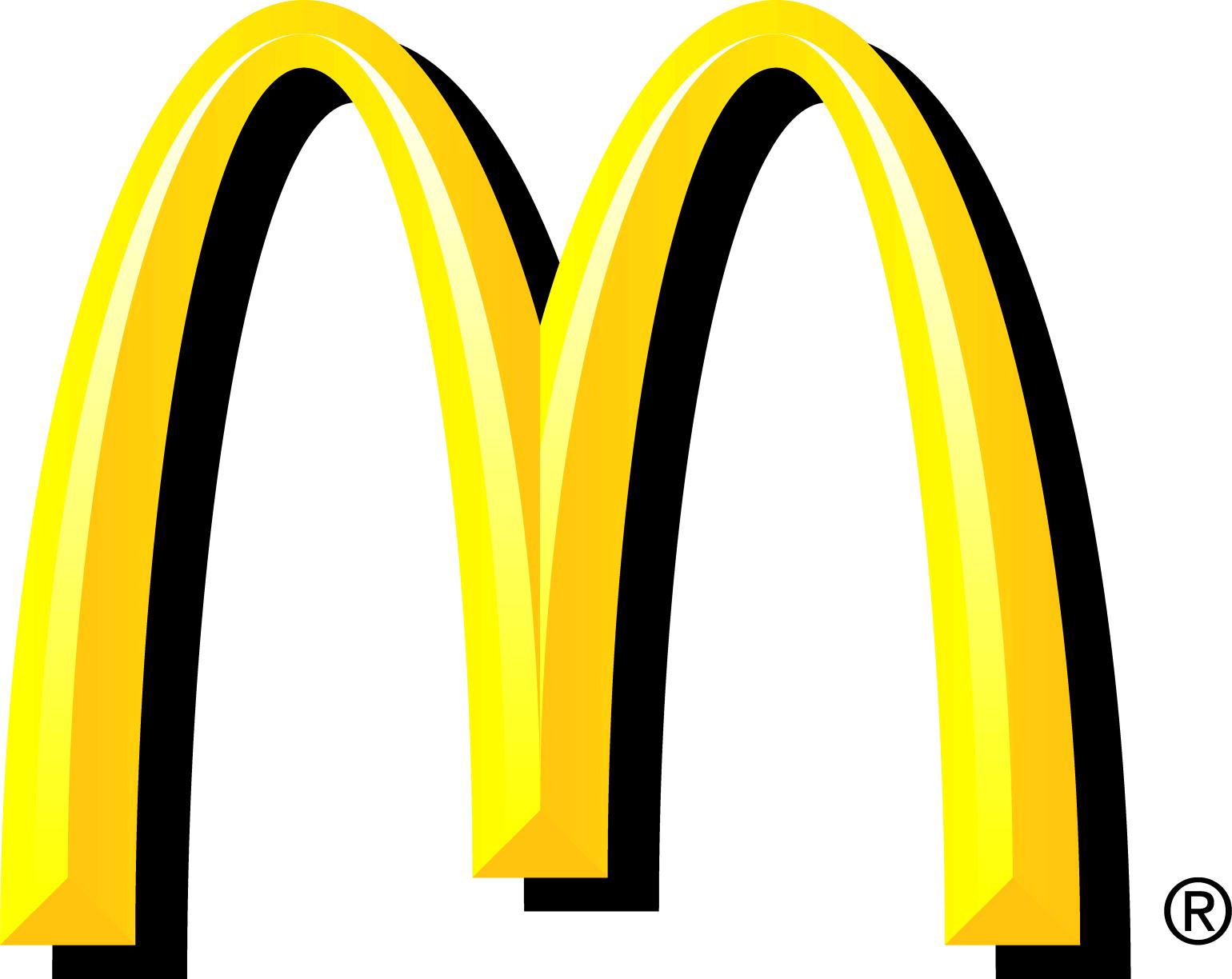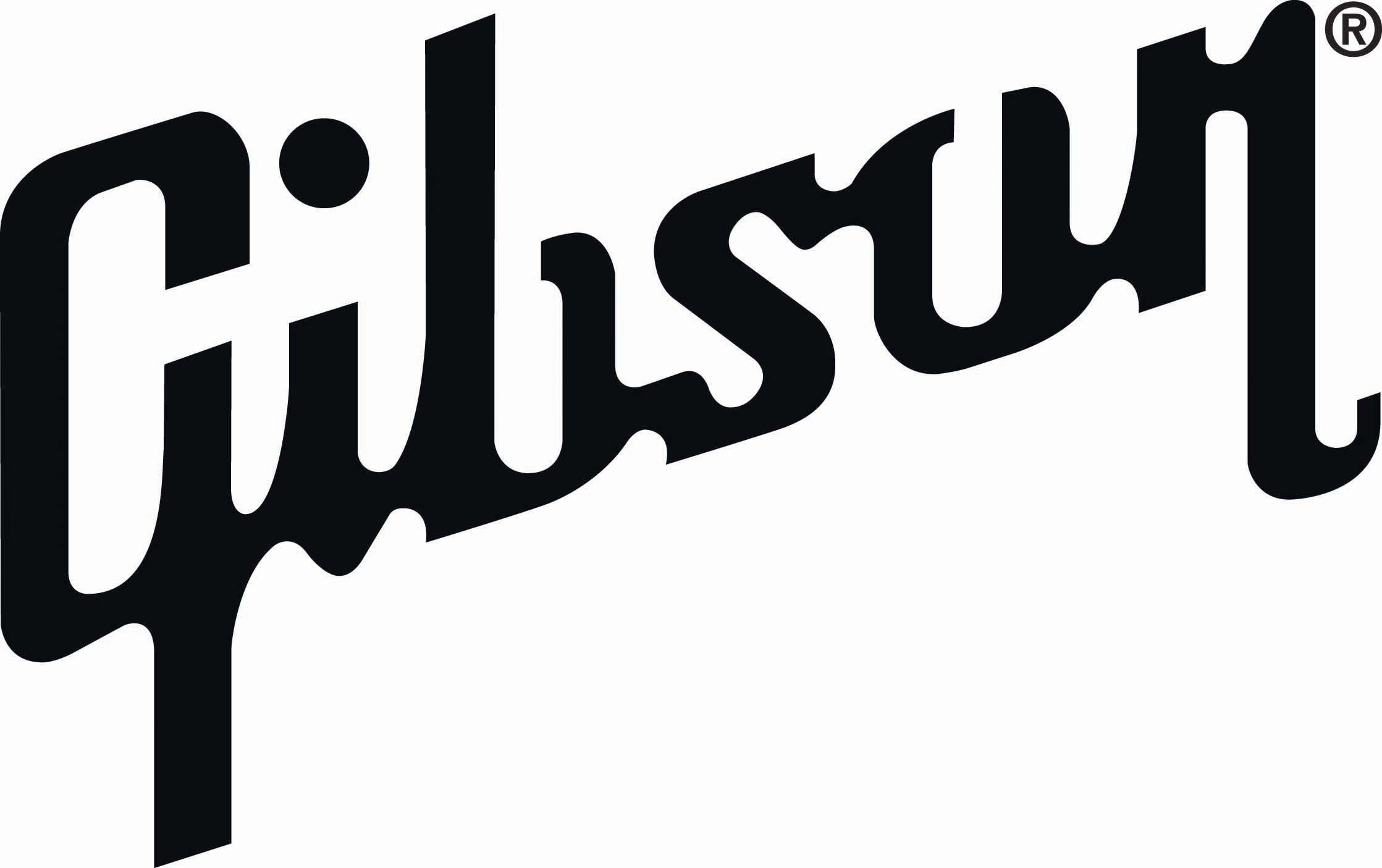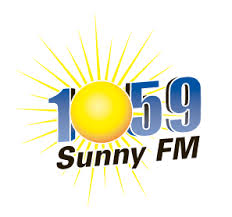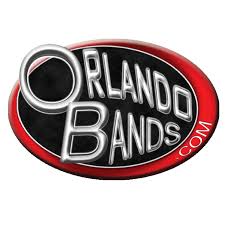 Did you know that every night, over 10,000 people in Central Florida find themselves without a bed to sleep in? But YOU can make a difference. Help families prevent becoming homeless during their crisis, just Sing, Show-up or Volunteer!
       In this friendly~ Charity Singing Competition
there's a place for every voice - seasoned or newly formed. On this day, for one cause, musicians from all genres, all ages,soloist,groups & bands will stand together with one voice,with one common goal in mind and that is to
HELP PREVENT HOMELESSNESS in Central FL.
You too can stand with 1 voice,for 1 cause...
Let your voice be your presence: by showing up at the Grand Finale or becoming a Volunteer to help out during one or both event days
Let your voice be a song: Register to audition.
      Either way, join us as we stand as one to enjoy a family-friendly atmosphere, that is sure to leave an impression on all in attendance long after the last note is sung…
      This event benefits A Grateful Mind, a charity organization dedicated to providing Emergency Crisis Assistance & Educational Resources to the homeless & impoverished, to aid them in becoming self-sufficient & move beyond their crisis.
____________________________________

To get a better feel for the scope of events on:
   Saturday, April 26th
Audition Registration/Check in starts at 10:00AM
Auditions are acapella for Soloist & Groups. Bands that need equipment as a unit will have access to standard instruments.

The results from auditions for 25 Finalist that will advance onto the Grand Finale will be posted on the contest website the following week. They will also be contacted by phone or email.
   Sunday, May 18th
Grand Finale Starts 6:00PM

Opening Group by The Pop Shop Youth Performers

Soloist & Groups will perform first then Bands

Intermission with Group/Band Performance

Results & Awards Ceremony
    Lite refreshments will be available during the Grand Finale event.
The Awards Division:
Grand Finale Overall Winner (1st Place)

Overall 2nd Runner up

1st Place from Five Primary Genres

2nd Place from Five Primary Genres
GRAND FINALE ADMISSION FEES:
Adult, Advanced Tickets: $5.00

Adult, At The Door: $10.00

Kids 5 & Under FREE (if held in guest's lap)

…Seating is limited
REGISTRATION DONATION FEES (To Audition are tax deductible):
Soloist, Groups or Bands up to 4 Members: $25.00 Per Person

Groups or Bands 4 or More Members: $20.00 Per Person

Late Registration (Audition Day): $30.00 (or bring up to 5 canned goods to receive up to $5 OFF!)    
    **PERKS: 
FREE Gift for the first 100 that register online to audition for the competition

Guarantee your spot in the Grand Finale…regardless of what the judges results are if they raise the most money for the cause…Start simple- ask 5 family member or friends for$20

 
We Hope to hear YOUR VOICE FOR THE CAUSE!
QUICK FAQs...
I don't really consider myself the best singer, but would like to at least try, can I still audition? Absolutely! You never know, the judges may think that you ARE the best singer.
Will the audition results be given after each person auditions? No, the 25 selected Finalist that will move on to perform at the Grand Finale will be get a phone call (or email) informing them of that fact the week after their audition.
 What do you mean by "friendly" competition? We all know that sometimes competitions can leave people with hurt feelings and mixed emotions if they error or let their nerves get the best of them. Our judging process has no place for ridiculing anyone who auditions because we -1) respect your willingness to try and 2) want you to feel comfortable enough to audition for our 2015 Charity Singing Competition in the event that you don't make it through to finals this year.
 So, is making it into the top 25 finalist the only way to be a part of the Grand Finale events? Not at all. We know them to be called "wild cards" but AGM's Founder has created "The Founder's Choice"; which means in the event that founder hears great talent in a person or group auditioning that the judges didn't see or hear, the founder will select them & push them through to participate in the Grand Finale.
 Is making it into the top 25 finalist the only way to be a part of the upcoming Charity Benefits Album? No, we are expecting to choose at least five from the Grand Finales and there may be a few randomly selected extras asked to be a part of the our 2014 Charity Benefits Album.
 Can I register the day of the auditions? Yes, of course. But early registration is encouraged so that each participant is able to benefit from the free goodies that will be available to those that register early. 
What are my parking options getting to the event? Parking is free as long as there is space available. STEH Greeters will be out to direct attendees to open parking areas.
 Is it too late to become a sponsor for the event? Not at all...we cannot do this event without the help from sponsors & supporters. As a grassroots organization we always welcome any support. Yet, in order for a new sponsors to still benefit from our sponsor packages they will to join in prior to the Auditions date, April 26th, however donations for the cause will always be accepted & acknowledged up to the Grand Finale. You can see our sponsor info on our event site by clicking here.
If I give a general donation for the singing contest is it tax deductible? Yes, it is. A Grateful Mind is a 501c3 tax exempt charity.  Visit the agency site to see what we do in the community then help us with your donation so that we can keep serving: www.AGratefulMind.org  
Who can I contact if I'd like to speak to someone with any questions? Call A Grateful Mind's office, (407) 900-5558
Finally, do I have to print my ticket and bring it to the event?That is totally up to you, but either way we'll be expecting you & will thank you in person when you get there.
To get even more detailed information,visit the event website at:
www.iSingToEndHomelessness.org
*****************
You DO have what it takes to make a difference.

When & Where

Discount Music Center
3301 Gardenia Ave
Orlando, FL 32805


Saturday, April 26, 2014 from 10:00 AM to 2:00 PM (EDT)
Add to my calendar
Organizer
A Grateful Mind International is a 501c3 Tax Exempt charity that operates as a 'Community Outreach Services' agency, providing Emergency Crisis Assistance & Educational Resources to homeless and impoverished men, women and children of Central Florida.  Our goal is to empower families to move beyond their crises and get them on a path to self-sufficiency.
Visit us online or volunteer: www.AGratefulMind.org
Let YOUR VOICE Be Heard For A Cause-SING To End Homelessness!