Description
Puerto Rico has been devastated by hurricane Maria and our fellow Americans need our support. We have brought together an amazing group of co-chairs to raise funds to support getting solar lights to the Puerto Rican people. Our partners at Third Wave Volenteers ( www.thirdwavevolenteers.com ) will be hand devliering solar lights from Solight Design. Since many parts of the island will be without electricity for up to 6 months these lights are incredibly valuable. Please take a look at the lights here: www.solight-design.com.
Our amazing event co-chairs are: John and Nicole Ring, Nick Osborne and Monique Osborne, Matt and Silvia Mahan, Ben and Daniela Matranga, Leo and Lucy Herrera, Peter Osborne Jr., Tony and Deborah Wells, Kevin Cuadro and Nicole Amaro, Matt and Nicolle Murphy, Robert and Karen Rodriguez, Greg and Cass Siggins, Peggy and Ed Cuadro and Anthony and Nicole Cuadro.
100% of the event proceeds will be donated to the 501c3, Studio Unite. Studio Unite will facilitate the funds getting in the hands of Third Wave.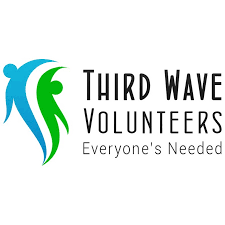 The event will feature live latin tunes from the bay area's own DJ Remedy, an incredible raffle including some amazing bay area memorabilia, and Don Q rum drink specials!
A VERY special thank you to our Corporate Sponsors:
Toboni & Co ( http://www.marytoboni.com/ )
Specializing in San Francisco's finest properties
Mary D Toboni
Gillian Toboni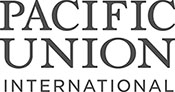 River Pines Resort ( http://www.riverpines.com/ )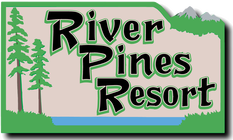 Christopher A. Patterson, DMD (415) 776-1900