Let the Spine Be Your Guide: An Introduction to Backupuncture
Description
7.5 PDA's (NCCAOM PDA's Approval Pending)
Backupuncture is a system of combining distal points with manual palpation of the spine and meridians for quickly and accurately diagnosing and treating issues relating to vertebral misalignments through any system of distal acupuncture. Distal access of the spine allows for movement and palpation of the injured or diseased area during treatment, thus providing immediate feedback, and learning to diagnose misalignments distally can allow for treatments in cases where the spine is inaccessible, such as the bed or wheelchair-bound, or simply in cases where it is easier to treat supine.
Course Objectives:
Upon completion of the course, participants will be able to:
Correctly palpate misalignments of the spine
Correlate spinal misalignments with distal points and then palpate the resultant change in the spine after needling the distal points
Correctly palpate points along the mirrored meridian indicating misalignments both to diagnose and treat them
Employ multiple distal point systems for use in correcting misalignments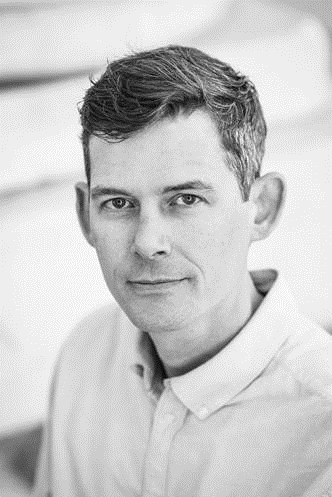 Ben Hawes is a graduate of Brown University (1996) and the New England School of Acupuncture (MAOM: 2001), and has been practicing in rural Southwest Colorado (Cortez) since 2003 and Denver since 2017. Besides acupuncture, he practices craniosacral therapy, has been a long-time practitioner of shamanic healing practices, and has been an instructor of Zen and pain-relief meditation since 1995.