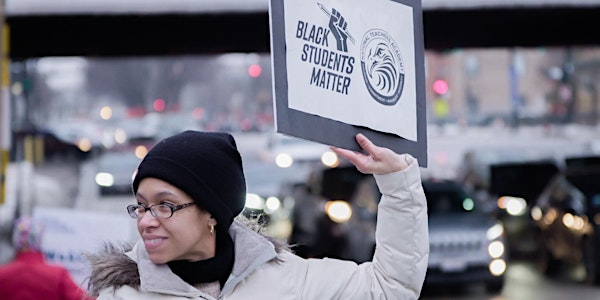 LET THE LITTLE LIGHT SHINE Documentary Screening + Discussion with Director
Early Access screening of Let the Little Light Shine and a discussion with the film director, Kevin Shaw and film participant, Lis Greer!
When and where
Location
Oakland Public Library 125 14th Street Oakland, CA 94612
About this event
LET THE LITTLE LIGHT SHINE is about a high-performing, top-ranked African American elementary school, The National Teachers Academy (NTA) which is threatened to be closed and transformed into a high school favoring the needs of the community's wealthier residents. Parents, students, and educators mobilize to fight for the elementary school's survival.
With Bay Area communities fighting against both school closures and gentrification, this is an amazing opportunity to learn how one community fought back with a post-film discussion with the film director, Kevin Shaw, and a mother turned activist, Elisabeth Greer, who is featured in the film. Don't miss this special early screening before the documentary premieres on 12/12/22!
This screening event is part of Our America: Documentaries in Dialogue initiative established by American Documentary | POV, and is made possible with the generous support of the Open Society Foundations.