Let the Games Begin: Transmedia and Storytelling in Games

Monday, October 29, 2012 from 6:00 PM to 9:00 PM (PDT)
Event Details
Let the Games Begin:  Transmedia and Storytelling in Games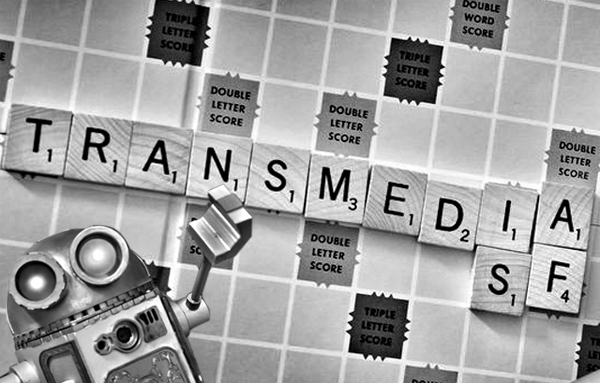 Drinks, food, networking and discussions
"To connect to people at the deepest levels, you need stories."
Robert McKee, Story: Substance, Structure, Style and the Principles of Screenwriting.
The human brain is wired for story.  Philosophers and psychologists have long understood that stories increase understanding, empathy and retention.  Today, these experts are joined by neurologists, who can show with fMRI and PET scans the clear impact that stories have on the brain.  
As the games industry has matured, there has been an increased focus on using story elements to titilate, engage and entertain existing audiences.  Adding and integrating story also expands the appeal of games to even larger and more diverse audiences.  In addition to adding and integrating story into games, games are also an essential part of many transmedia storyworlds that are coming of age.  As a part of a larger story, games add an element of engagement and interaction that can't be matched by other media.
Our panel of experts will share their experiences and impressions of the power of story.  They'll show examples and case studies and espouse on strategies and structures that work today - and explore what may be coming in the future.
Event schedule

6pm: Doors open - come and have a drink!
6:30pm: Let the Games Begin panel
8:00: Announcements Followed by Networking
Do you have an announcement you'd like to make to our community?  We'd love to hear about it!  Contact us via our Meetup page to schedule your announcement.

Eric Lindstrom

-

Senior Partner, LudusLabs
In a 25-year career reaching back to being among the first 200 employees at Electronic Arts, Eric Lindstrom has contributed to over 30 titles on most platforms and genres, from early console to modern mobile free-to-play.  He has led teams of eight and eighty, creating original properties as well as working with established intellectual properties, including Tomb Raider, Star Wars, James Bond, Sherlock Holmes, Arthur Christmas, and more.  His writing and storytelling has been nominated for WGA and BAFTA awards, and he was named one of Edge Magazine's Hot 100 Game Developers of 2009. 

Jordan Blackman

-

 Founder, Wander Media
Jordan Blackman is an interactive producer & designer with over ten years of experience creating, publishing, and managing hit content for companies like Zynga, Ubisoft, NovaLogic, & Disney. Over 80 million people have played games that Jordan worked on as either a producer or designer. He's collaborated with some of the world's most creative studios including Telltale Games, Area/Code, Powerhead Games, Other Ocean Interactive, Ubisoft Shanghai, Legacy Interactive, 1st Playable & more. Jordan's credits include the smash hits FrontierVille, CastleVille, CSI: Hard Evidence, CSI: Crime City, Delta Force: Black Hawk Down, and Joint Operations. Jordan recently left Zynga to start Wander Media.  You can follow his exploits as he scours the world for all the ways that cultures play games:  

Wanderplay.

Martin Caplan

-

  Producer at Bioware / EA
With 13 years in the game industry and time served in theme parks, internet and film before that, Martin Caplan has done some pretty fun and weird stuff. Currently Martin is a Producer at BioWare / EA leading teams to create amazing next generation experiences in mobile games with AAA brands. He was Senior Producer and New Business Director at Other Ocean, pitching and running projects in the mobile/social space. At Sixense, he served as Senior Producer leading an internal dev team to create innovative gameplay for the Razer Hydra motion control hardware in a Valve game mod for Portal 2. He was previously a Producer at Sega of America for 5+ years with 18 shipped titles. He has worked in the serious games industry as a game and interface design consultant for U.S. intelligence agencies, earning Secret clearance. During all of this, he founded and sold Paragon Games, a tabletop RPG game company, developing and publishing RPG books and board games.
Moderator:  Beth Rogozinski 

- CoFounder, Transmedia SF and CEO of Match Factor, a social DNA matching and exploration app
Beth began her career as a filmmaker and quickly moved into the buregeoning world of interactive digital media.  She loves technology and games - but believes that story comes first!   
Thanks to our Sponsors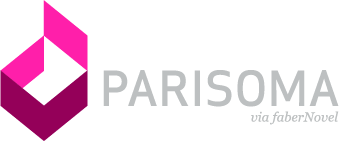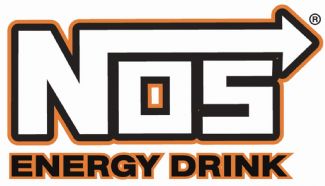 And to our amazing media sponsors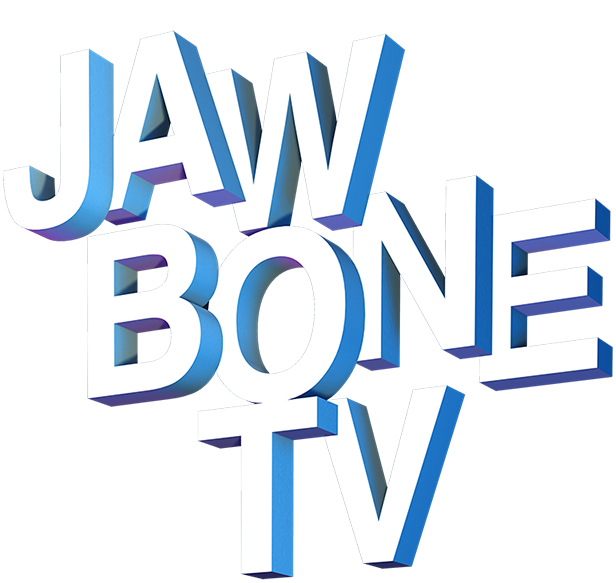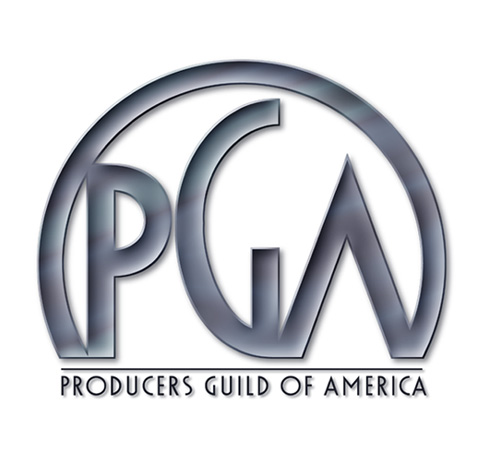 When & Where

Parisoma
169 11th St
San Francisco, CA 94103


Monday, October 29, 2012 from 6:00 PM to 9:00 PM (PDT)
Add to my calendar
Organizer
Transmedia SF is a network of SF Bay Area media and start-up creatives who come together to develop our own projects, to promote and educate the world about transmedia storytelling, and to make San Francisco a center for transmedia production and education.