Description
Note: your ticket includes - and is the exact price of - the book!
The Last Bookstore is pleased to present Bruna Nessif and her debut book Let That Shit Go: A Journey to Forgiveness, Healing & Understanding Love. Join us to learn more about Bruna, her writing process with this book, and the central messages and themes shared through her work.
WTF am I doing wrong?

Another relationship down the gutter. Why do I keep attracting the same person in different bodies?

Sound familiar? Welcome to the club.

Let That Shit Go: A Journey to Forgiveness, Healing & Understanding Love is a compilation of true stories detailing intimate relationships with various men in order to illustrate the ongoing lessons that continued to arise, but were conveniently ignored.

In her usual conversational-yet-introspective tone, author Bruna Nessif will make you laugh, cry and reflect as she takes you on a very personal voyage where she recalls some of her most traumatic, heartwarming, embarrassing and monumental memories from her love life through transparent and vulnerable story-telling.

You will finish this book with a new lens on love and self-worth, as well as the tools to begin your own journey to healing by letting shit go. You ready?
Bruna Nessif is the founder of the website The Problem With Dating, a multimedia platform that provides entertaining yet thoughtful pieces about love, dating, self-reflection & spiritual growth. Bruna's written work has been featured on multiple publications, including E! News, Playboy, Huffington Post, Cosmopolitan, Esquire and Bravo. She currently attends the Institute of Professional Excellence in Coaching to become a certified and accredited life coach for high conscious living, specializing in self-love and relationships.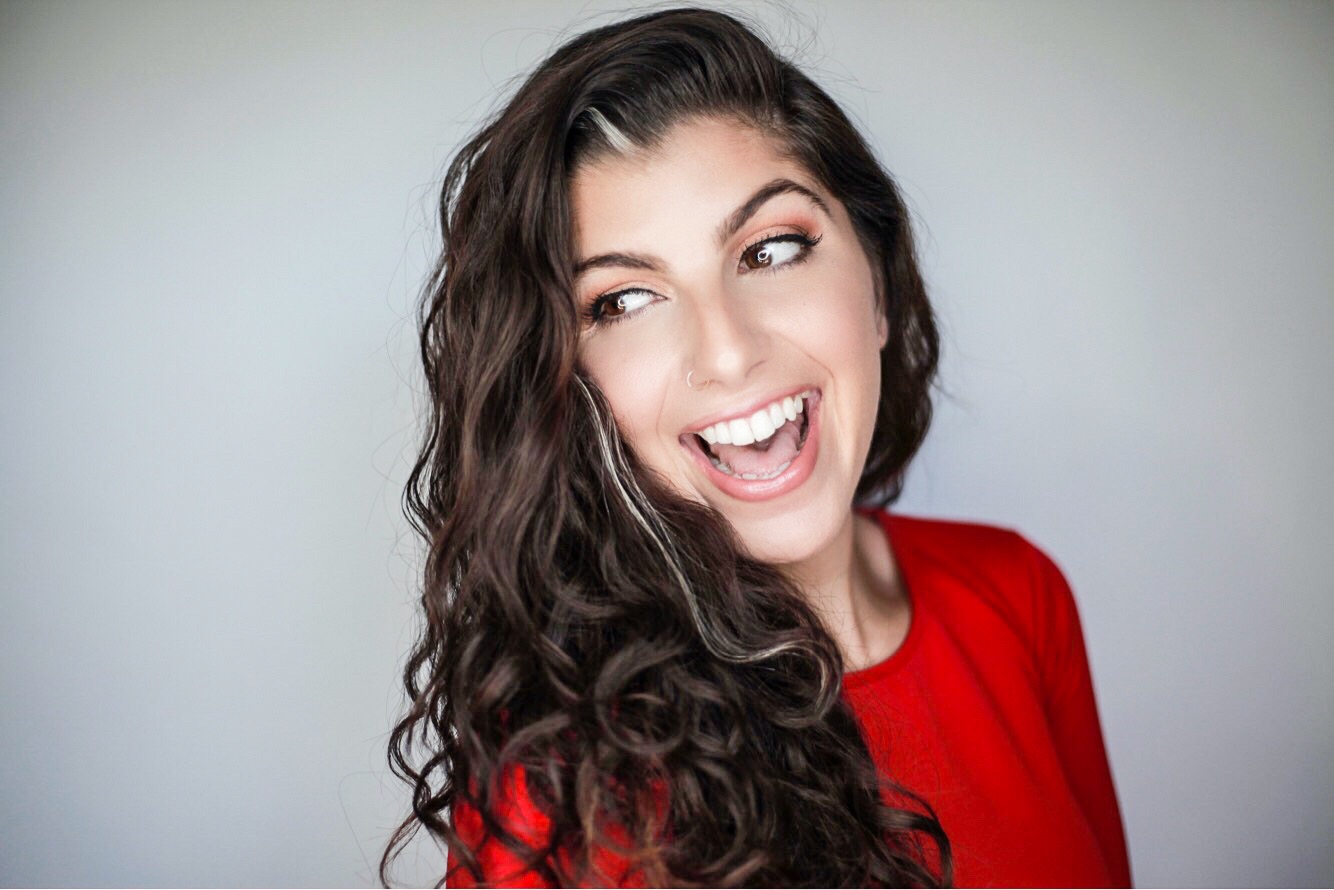 All events are subject to cancellation, so please check back!