Description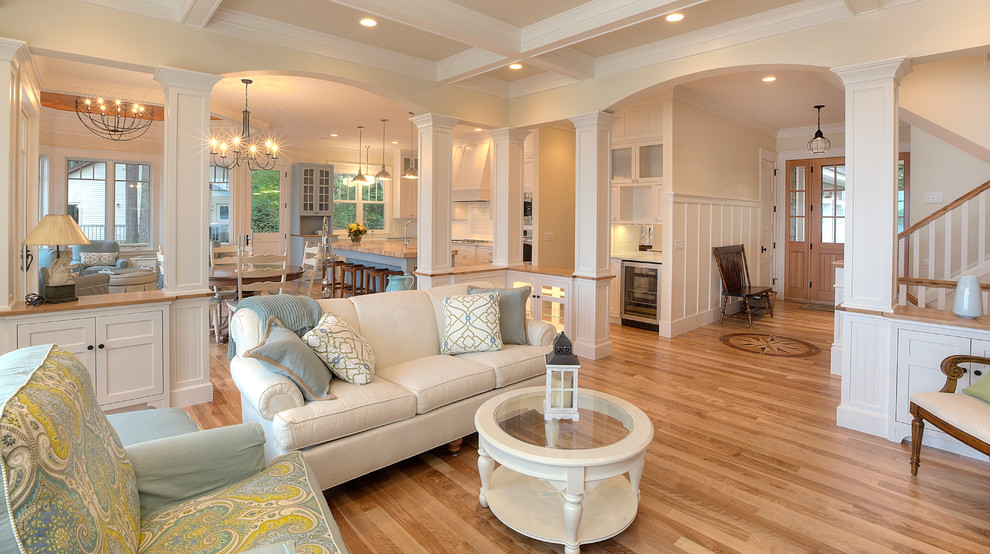 Do You Desire to ELEVATE to the Next Level?
This NEW and Exciting Seminar Provides Great Professional Home Selling Advice, Tips and Information. Its Interactive Hands-on Approach is an Invaluable Resource for Sellers who wish to have a Hassle-Free Transition to Their New Home.
Topics of Discussion will Include.….
Agency - Understand Who Represent the Seller
Factors that Sellers Should Consider When Selling Their House
The A's, The D's and the N's of the Listing Process
Why You Should Stage Your House
How Much Your House Is Worth?

Come out and Join Marvel Truesdale "The Real Estate Educator" and her knowledgeable Panel of Real Estate Professionals. Get ANSWERS to your real estate questions and concerns.
Questions? Call Marvel Truesdale 240-532-2030 or 301-850-6700 Ext. 279