Description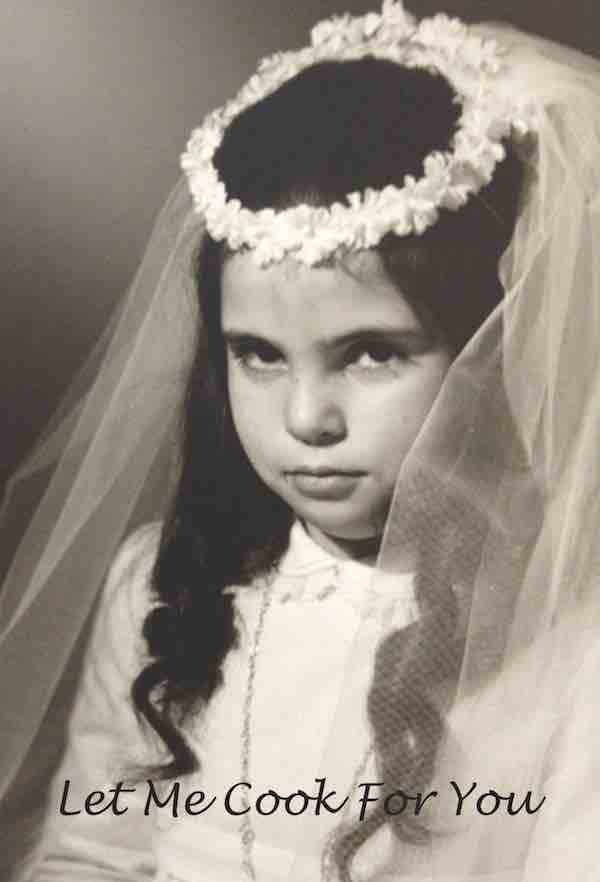 ---
---
PopUP Theatrics and Theaterlab invite you to experience an open rehearsal of Orietta Crispino's solo series, Let Me Cook For You. An intimate, immersive experience for 9 audience members, we welcome you to our kitchen for a home cooked meal hosted and performed by Ms. Crispino herself. Let Me Cook For You examines a collage of inherited myths and apocryphal histories, melding the intoxicating act of storytelling with the ritual of preparing food.
Written and Performed by Orietta Crispino
Directed by Ana Margineanu
Assistant Director: Liza Cassidy
Associate Producer: Carly J. Bauer
Running time is 90 minutes with no intermission.
5 Stars! – Plays to See
"Completely engaging! Visually appealing and theatrically satisfying! An intelligent piece of theater made by three women." – Stagebiz
---
---
***PLEASE PROVIDE THE BEST PHONE NUMBER WE CAN REACH AT. UPON REGISTERING YOUR TICKET, YOU WILL BE RECEIVING A PHONE CALL INCLUDING THE SECRET LOCATION AND FURTHER INSTRUCTIONS.