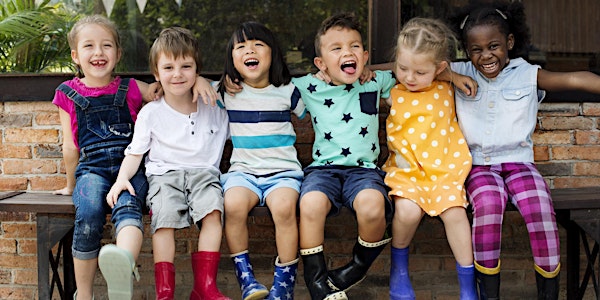 Let Kids Be Kids Conference
Our "Let Kids Be Kids" Conference will inform parents about how to protect kids & support teachers in their schools!
When and where
Location
South Church 277 Main Street Hartford, CT 06106
Refund Policy
Contact the organizer to request a refund.
Eventbrite's fee is nonrefundable.
About this event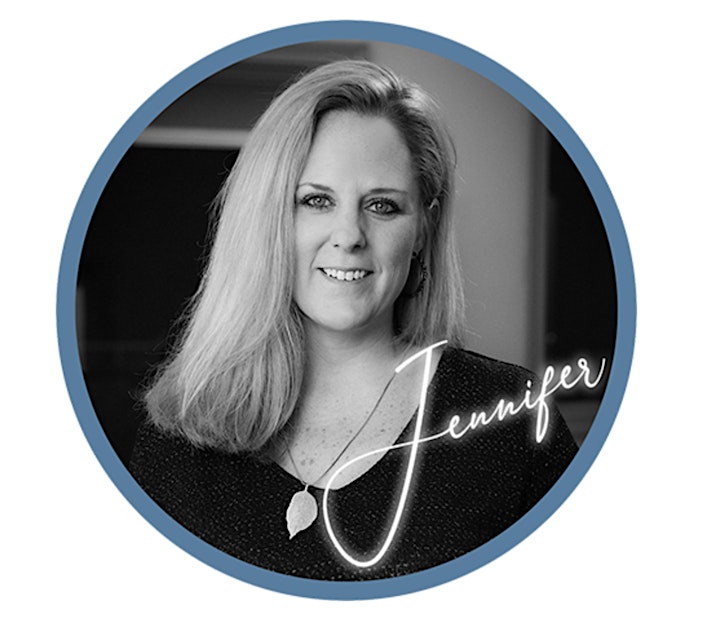 Update: our conference is now "almost-free" instead of "free" due to some spamming of our account - guess our opponents want to encourage us! It won't stop us from holding this fantastic event or stop parents, board members, legislators and others from meeting our fabulous spekers and learning more on September 24. We hope it won't stop you either, please join us with . . . .
Our featured speaker will be Jennifer McWilliams. Jennifer is the country's leading expert on how Social Emotional Learning (SEL) programs have infiltrated every school district in America.
In 2019, Jennifer was working as a "Reading Intervention Instructor" when she became very concerned about the education transformation unfolding at her school and across our nation. As she began to research what was causing the shift in focus from academics to ideology, she learned about the driving force behind the change: Social Emotional Learning. During that time most people were not familiar with SEL or the indoctrinating agenda behind it.
In September 2019, she started to inform parents and citizens about the concerning changes in the education system. In February 2020, Jennifer was fired for exposing the SEL program at her school. She now has an ongoing federal 1st amendment case to defend her right to free speech. You can hear her devastating story and informative videos here.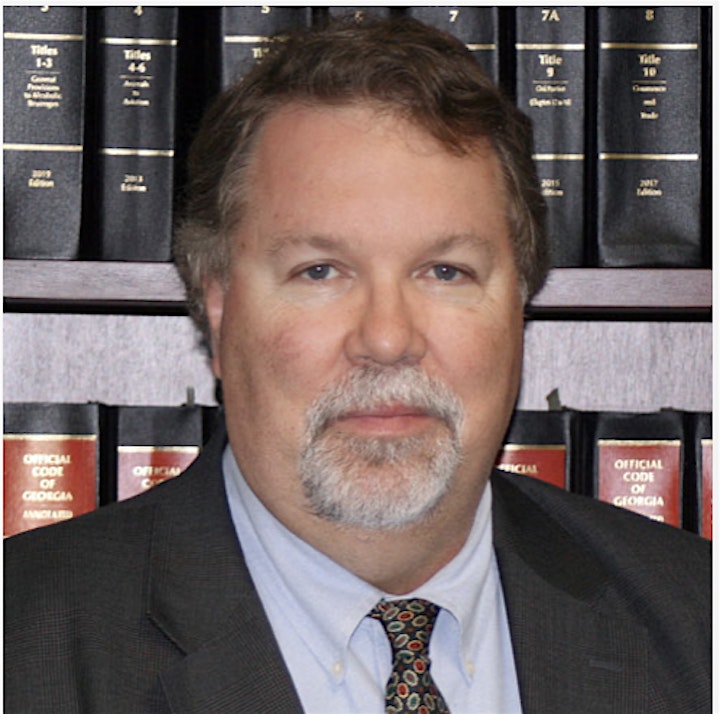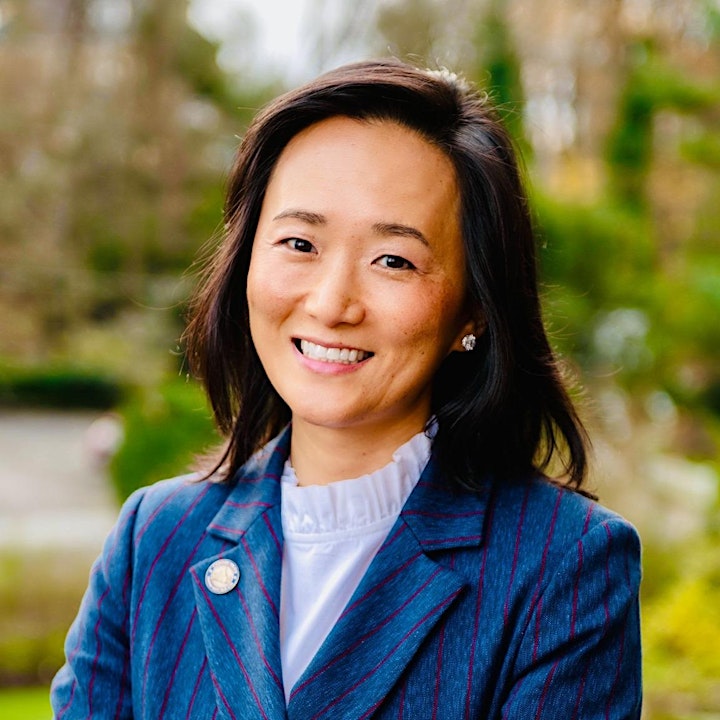 Connecticut State Representative Kimberly Fiorello was sworn in for her first term in office on January 6, 2021. She proudly represents the 149th Connecticut General Assembly District, which encompasses parts of Greenwich and Stamford. She will speak to our attendees about the importance of engaging public officials and being an activist for our children and community.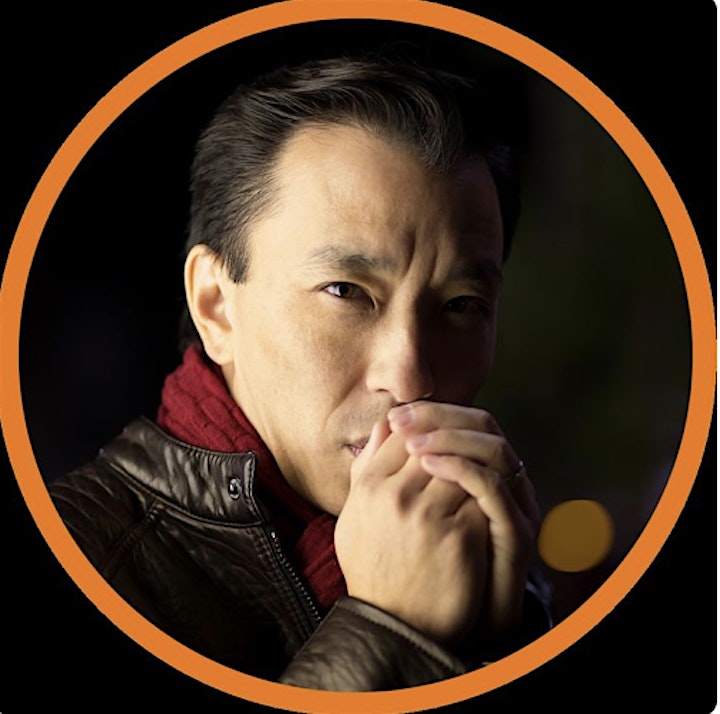 Alvin Lui, President of Courage Is A Habit, a group helping to defend your children from indoctrination. Alvin's group wants to help parents navigate the alarming issues within the educational system with his first of its kind education platform.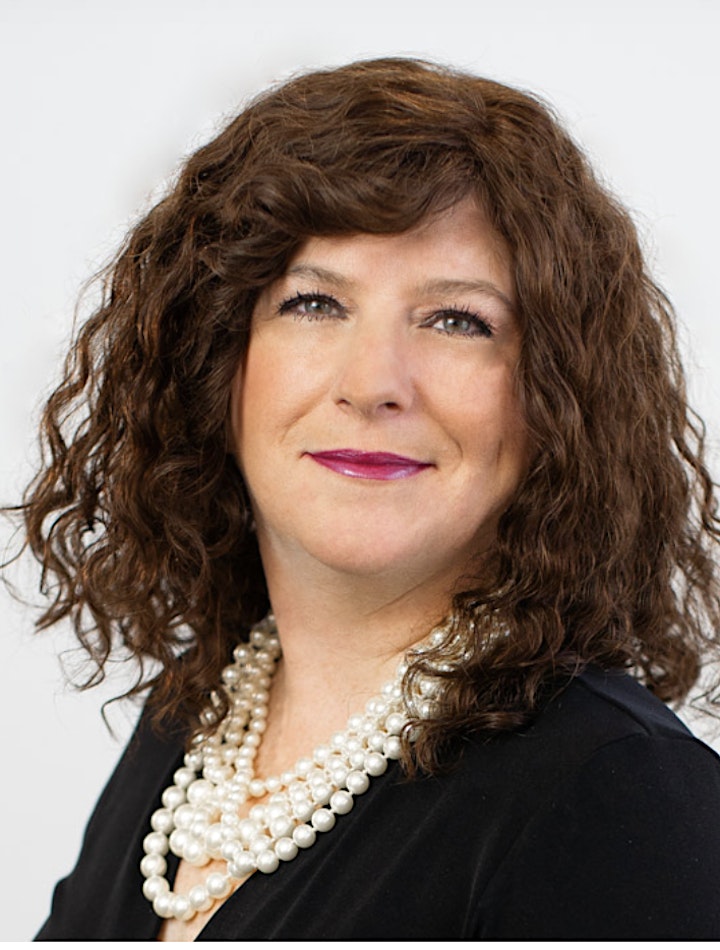 Speakers:
Peter Wolfgang, Family Institute of Connecticut; Jennifer McWilliams, Parental Rights Advocate; Alvin Lui, President, Courage is a Habit; and others.
Join fellow parents, school administrators, board of education members and national experts to discuss and learn more about surveys, social emotional learning, comprehensive sex education and important information being withheld from parents about their own children. The Family Institute of Connecticut has organized this conference for anyone interested in what is happening in Connecticut and across the national to undermine parents and good teachers. Check out Family Institute of Connecticut's blog post to learn more about what your local schools are up to . . . http://www.ctfamily.org/ct-wants-to-know-if-your-kid-is-bi-sexual-and-eats-excessive-potatoes/
Did you know the State Board of Education expects all local Boards of Education to adopt a policy of hiding important indicators of a mental health crisis from parents? Check out our blog post regarding this important topic at http://www.ctfamily.org/transgender-update-to-fic-website/. Come to our conference and learn from other parents about what we can do to stay informed, get organized, protect children and encourage good teachers in our Connecticut schools.
Please share our conference with like-minded friends and anyone interested in learning more.
FB Event Page: https://www.facebook.com/events/449326867048026?acontext=%7B%22event_action_history%22%3A[%7B%22surface%22%3A%22page%22%7D]%7D
Family Institute of Connecticut website: http://www.ctfamily.org/let-kids-be-kids-conference/
AGENDA
8:30 - 9:00 Registration
9:00 - 9:30 Opening Prayer and Welcome by Peter Wolfgang
9:30 - 11:00 Jennifer McWilliams, Social Emotional Learning Expert
11:00 - 11:15 Break
11:15 - 11:45 Connecticut State Representative Kimberly Fiorello
11:45 - 12:15 Mary Ellen Siegler​, Massachusetts Family Institute
12:15 - 1:00 Lunch ($10 bag lunches available)
1:00 - 1:45 Alvin Lui, Courage is a Habit
1:45 - 2:45 Joel Thornton, Child and Parental Rights Campaign, Inc
2:45 - 3:00 Break
3:00 - 4:00 Panel Discussion, Participant Questions & Closing
Our co - sponsors . . .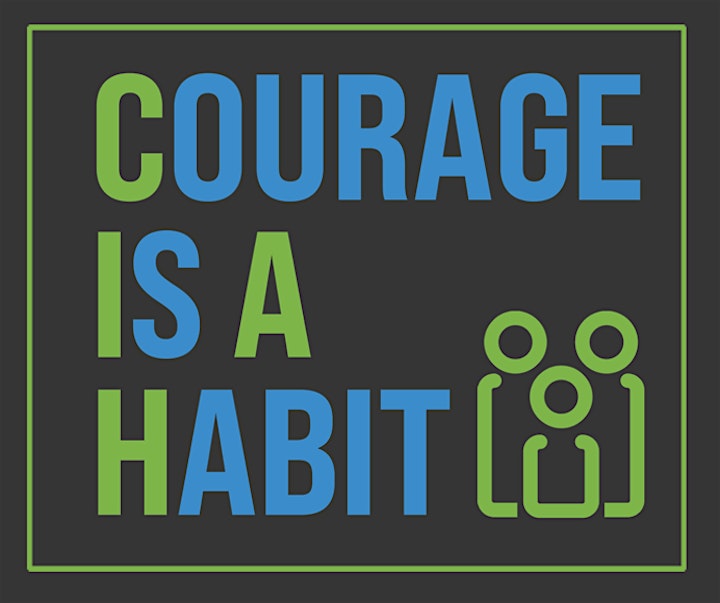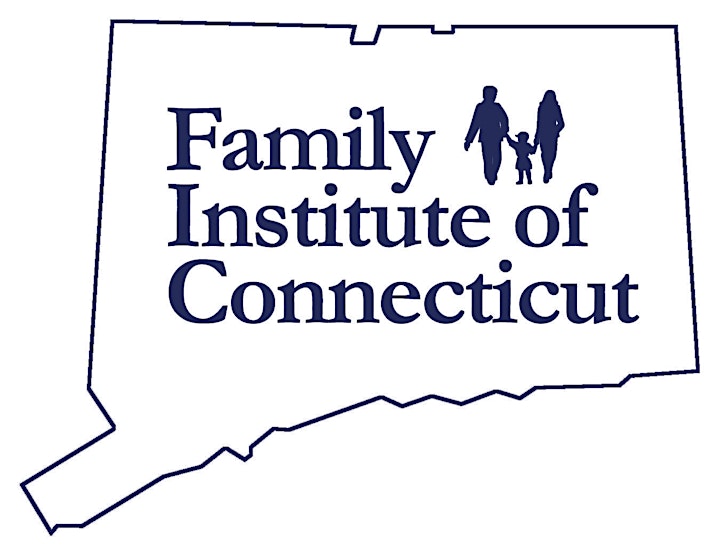 The Family Institute of Connecticut has been helping to protect faith, family and freedom since 1989. We have recently uncovered shocking intrusions into parental privacy and rights by our public school administrators, state leaders and government officials and want to empower all parents to know what is going on and protect their familes. We are proud to sponsor this event and hope you will share it with interested friends and family.

Recognizing that healthy families are indispensable to the preservation of a strong and free society, Massachusetts Family Institute (MFI) is dedicated to strengthening the family and affirming the Judeo-Christian values upon which it is based. Established in 1991, MFI is a non-partisan public policy organization dedicated to strengthening families in Massachusetts. MFI engages in research and education on a wide range of public policy issues to strengthen the well-being, health and safety of families – its individual members and the collective unit.
About our event location: South Church is located at 277 Main Street, Hartford, CT. Parking is plentiful and FREE. We are looking for volunteers to help direct traffic. If you are interested in volunteering, please contact us info@ctfamily.org. Thank you!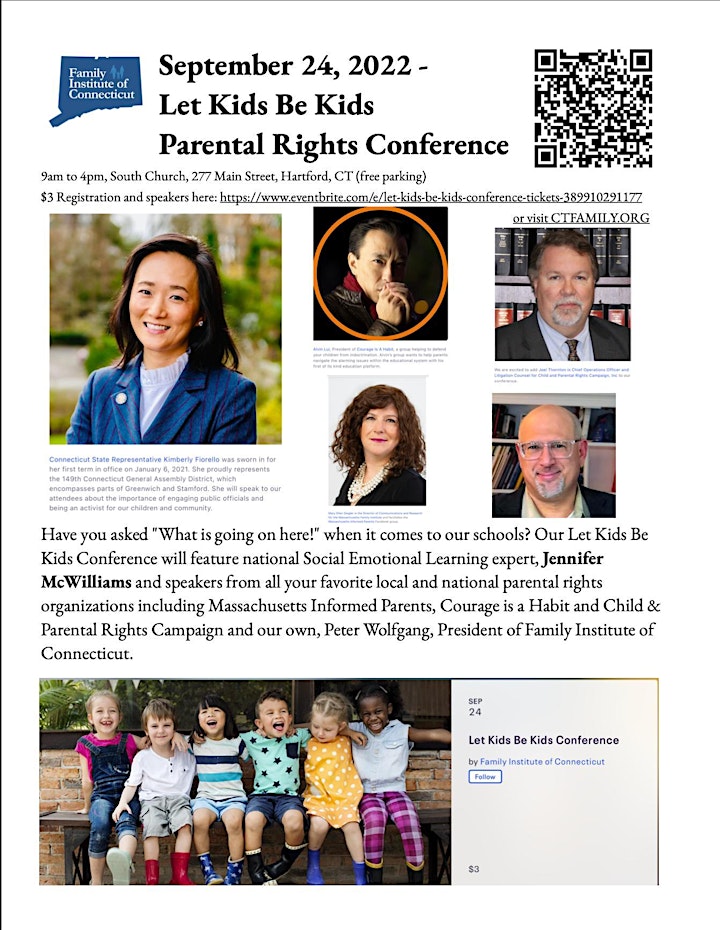 Please download and share our flyer!