Location
American Bank Center - Watergarden A
1901 N Shoreline Blvd.
Corpus Christi, TX 78401
Sales Have Ended
Ticket sales have ended
We thank you for your support!
Description
Featuring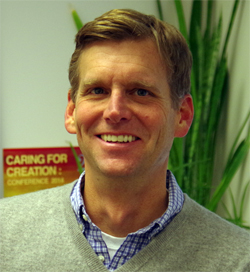 John Hill
Assistant General Secretary for Advocacy and Grassroots Organizing
United Methodist General Board of Church and Society
John S. Hill has been with the GBCS since Earth Day, April 22, 2002. He has served as Program Director for Environmental Justice and Director of Economic and Environmental Justice. As part of his ecumenical work, John serves as chair of the Policy Committee for the National Council of Churches' Eco-Justice Working Group and co-chair of the Washington Interreligious Staff Community's Energy and Ecology Working Group.
Join us for this on-site luncheon. In addition, we will honor the recipients of the MFSA "Building a Just Community" Awards.
See the luncheon flyer at:
https://swtmfsa.files.wordpress.com/2017/04/luncheonregistration2017.pdf

Payment Options:
Pay by credit card (credit card fee included) - $13.65 by June 1 - Please complete the Ticket Information at the top of this page.
Pay by check - $12 by June 1
Make check to: "Rio Texas MFSA"
Mail to: Janice Curry, Rio Texas MFSA Treasurer - 1509 Mearns Meadow Blvd., Austin TX 78758
Pay onsite (limited number of tickets available) - $15
For more information contact: jlcurry@austin.rr.com