Let it Rain More Clients Workshop: Map Out Your 90-Day Marketing & Sales Pl...
Description
1-Day Workshop to Let it Rain More Leads, Sales & Clients
This Immersion Will Teach You How To:

Draft a 3-Month Marketing Strategy to Generate New Leads and Prospects with Cherene Francis.
Discover How To Generate Immediate Cash Flow in the next 30, 60, and 90 days without an email list, website or marketing experience with Awarding Winning Coach Rolando Francis.
Overcome Marketing & Sales Blocks to Bring in the Money and Make it Rain!
This Immersion Is For You If You Are A...
Coach
Consultant
Insurance Agent
Network Marketer
Sales Professional
Whether you're just getting started or you have been in business for 5+ years, this workshop is right for you.
WORKSHOP DETAILS
DATE: Tuesday, November 20, 2018
TIME: 10:00 am - 3:00 pm
LOCATION: 10 Thornmount Drive, Scarborough, ON M1B 3J4
(1 MINUTE NORTH OF HWY 401 ON MORNINGSIDE AVE)
LUNCH & REFRESHMENTS INCLUDED
PLUS GET THESE SPECIAL BONUSES!
Bonus #1 - Personal Branding Masterclass (Value $197)
Build a larger audience and list of people that you can market to both on and offline.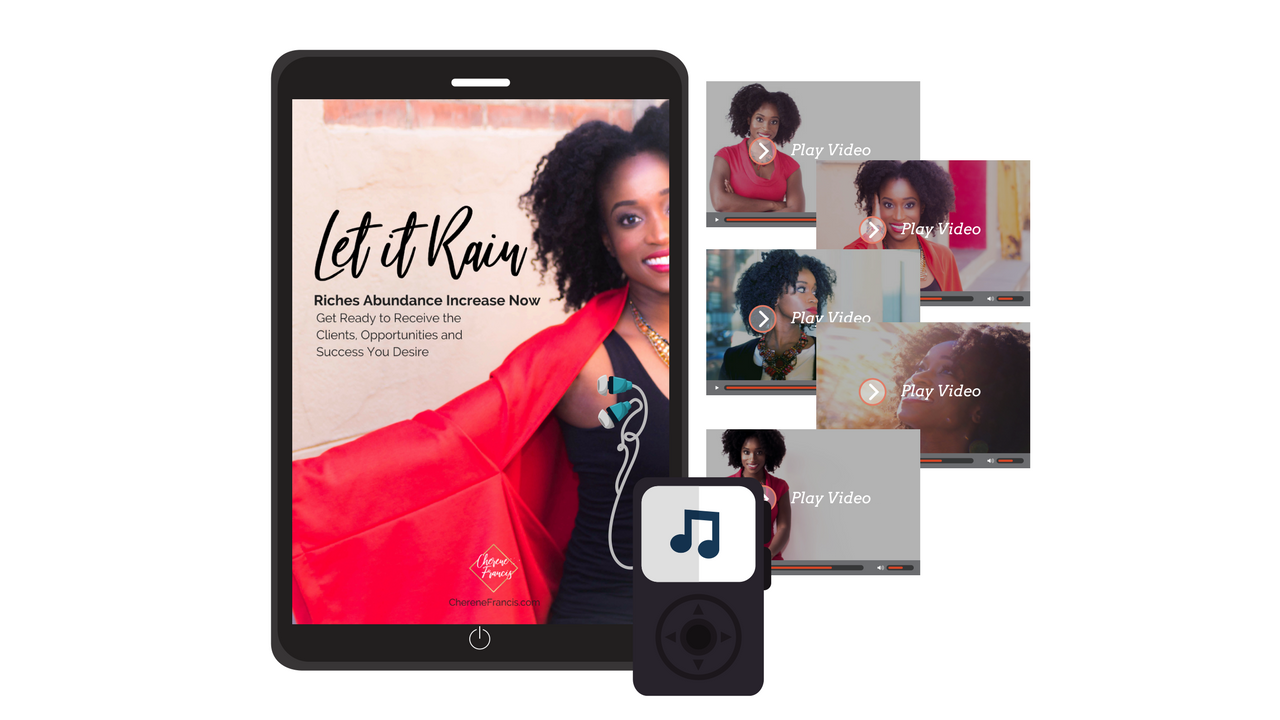 Bonus #2 - 90-Day Content Marketing Calendar (Retail Value $60)
Easily organize all your content marketing and sales initiatives to achieve your goals. When you get to class, you will receive the "Let it Rain" Content Marketing Calendar to help you plan out your strategy for your blog, podcast, vlog, social media and promotional events!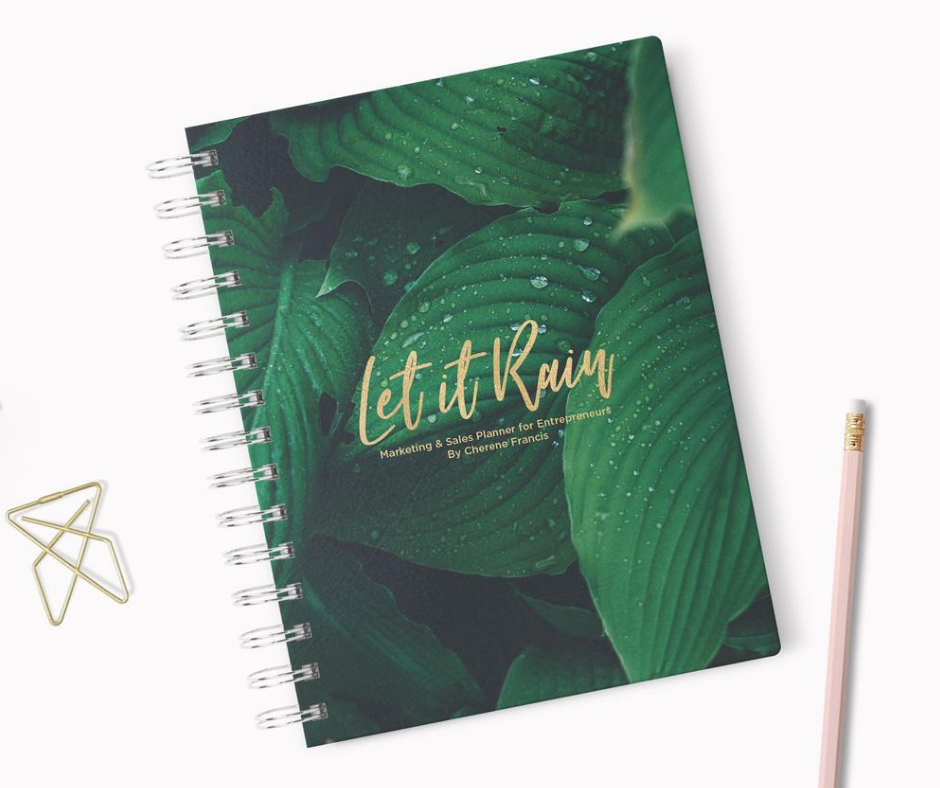 Bonus #3 - Free Marketing Consultation (Value $200)
Before class, get a FREE 30-Minute Consultation with Cherene Francis to get off to a great start. Cherene will look at your website, copy, brand messaging, design and overall brand marketing strategy.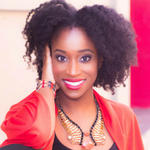 WORKSHOP DETAILS
DATE: Tuesday, November 20, 2018
TIME: 10:00 am - 3:00 pm
LOCATION: 10 Thornmount Drive, Scarborough, ON M1B 3J4
(1 MINUTE NORTH OF HWY 401 ON MORNINGSIDE AVE)
LUNCH & REFRESHMENTS INCLUDED