About this Event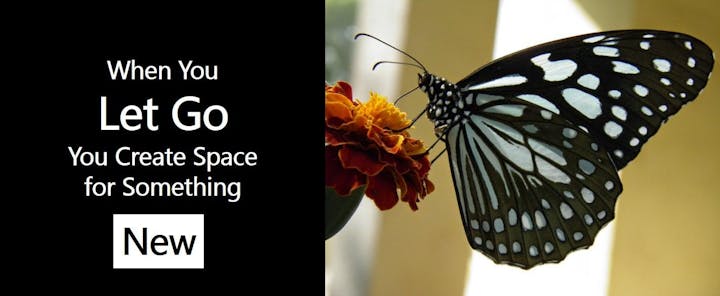 The art of letting go/releasing things is a powerful tool that can help transform something painful into something that brings peace, freedom, beauty and new opportunities into one's life.
Have you or someone you know:
Ever been offended by remarks made by a colleague, a friend, a relative?
Ever been disturbed by a disagreement with someone?
Ever been disappointed when things don't go the way anticipated?
Ever been hurt by someone who demonstrates a lack of love and/or a lack of understanding?
Ever experienced grief resulting from loss of something or someone?
These and other scenarios can be a source of discomfort, disappointment, despair and illness, but imagine what it would be like to let go of being offended, disappointed, disturbed, hurt. Imagine what it would be like to live unencumbered by things that threaten to weigh you down and steal your joy.
Journey with us to discover and explore what lies beyond when we let go and clear a space for beauty to enter our lives.
The Let Go: Clearing a Space for Beauty to Enter One's Life workshop will utilize an innovative icebreaker game, facilitator/participant discussions, team-building exercises, and door prizes to introduce and reinforce key life-changing concepts.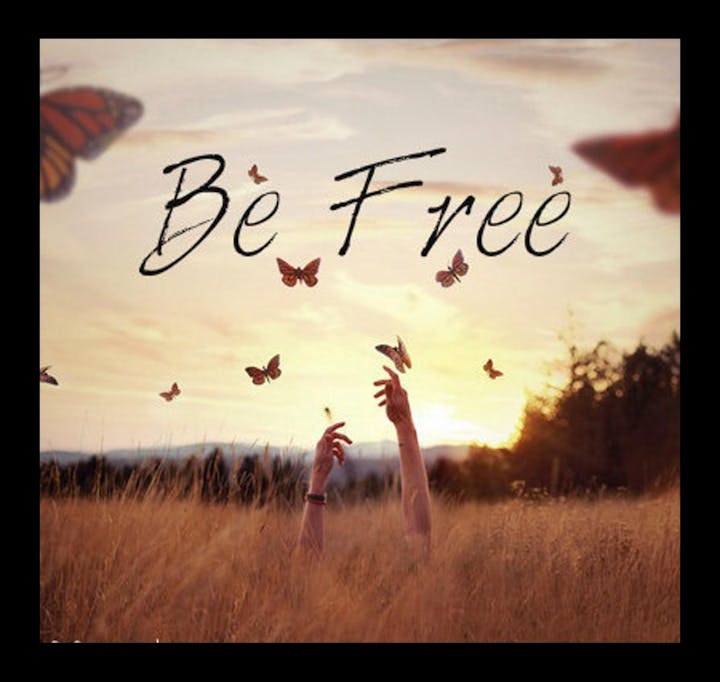 ***************************************************************************
About the Schedule:
Sat., October 12, 2019 | 10:30 am - 12:45 pm
10:15 am - Check-in and Light Breakfast
10:30 am - Icebreaker
10:45 am - Interactive Discussion on Let Go: Clearing a Space for Beauty to Enter One's Life
12:30 pm - Door Prizes/Shopping
***************************************************************************
How Do I Register For The Event?
Registration for the Let Go: Clearing a Space for Beauty to Enter One's Life workshop is FREE.
Because seating is limited to 30 persons, please reserve your seat in advance by registering online. To check seat availability, click the Registration button above. Admission requires a printed or mobile version of your ticket be presented at the door.
To join the discussion, REGISTER NOW!
***************************************************************************
About the Speakers: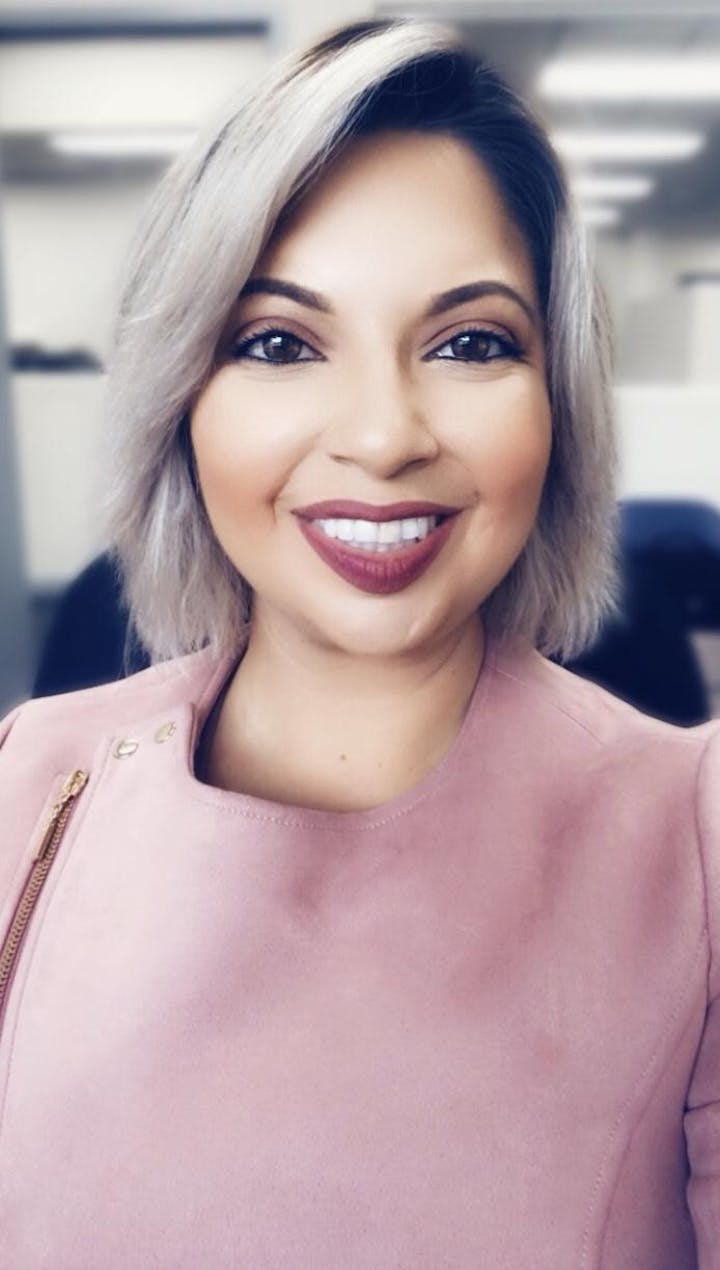 Rosie Castro
Human Resources Professional | Leadership Coach | Daughter of the King
Rosie is a Native Houstonian, whose background in Human Resources Management, Culture Development, and Leadership Training has allowed her to make a difference for families, friends, churches, workforce, and communities.
Rosie studied at the University of Houston Clear Lake where she received a B.S. in Management, concentration in Human Resources. She has completed multiple learning and development programs that have contributed to her ability to produce breakthrough results in areas most important to her. Rosie has lead projects such as Mom and Me Moments, Breast Cancer Awareness, and Training the Trainer.
When she is not working, in a training course, or crafting up her next idea…….you will find her spending time with family and friends, fulfilling on her hobbies, and expanding her church community.
Rosie is most thankful for God's word, promises, and mercy. Who she is as a possibility for the world, is the possibility of being the ONE that makes the difference.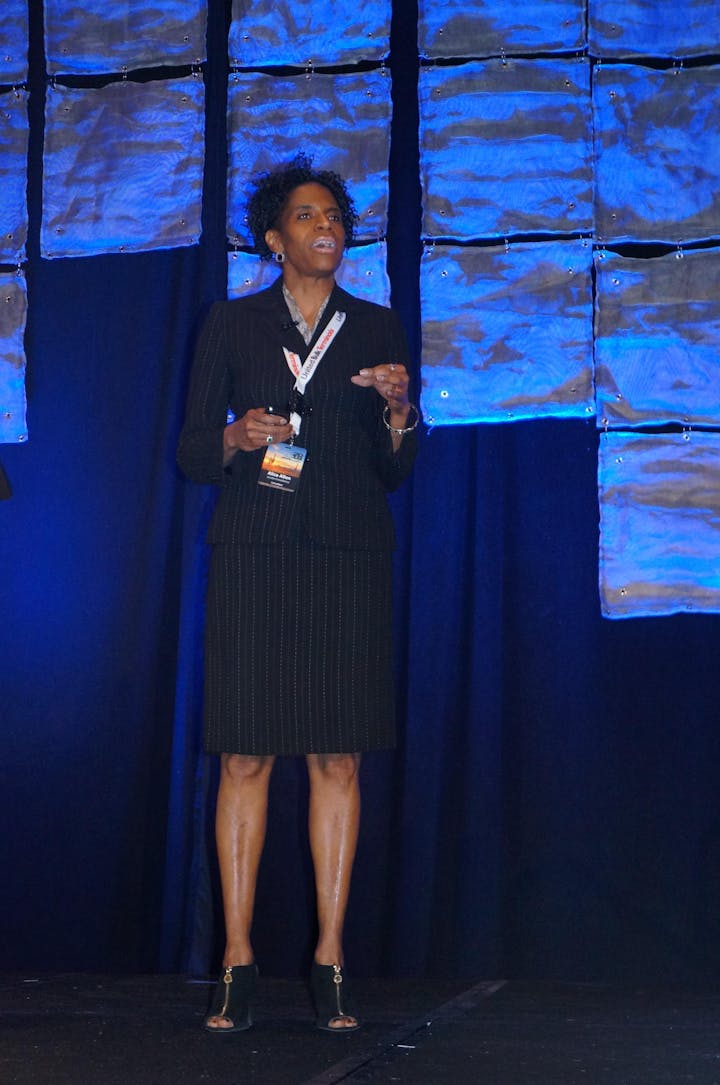 Alisa Allen
Author | Speaker | Charitable Fundraiser
Alisa is grateful to God for all the unconditional love He's shown her. She recognizes that anything she's accomplished has been wholly and solely the result of His application of grace, mercy and wisdom in her life; The result of His determination to love and bless her.
Alisa is devoted to providing fun, innovative ways to inspire, encourage and motivate individuals and groups. Through interactive workshops/seminars, keynote addresses, retreats and an online gift and novelty store, Alisa provides creative ideas to assist people in becoming agents of change in this world. Alisa says, "I'm especially inspired by people who creatively and courageously overcome obstacles in their lives, and then inspire others to do so."
As a contributing author to the book, Prophetically Speaking, Volume III, Alisa shared insights on topics like: "Slaying the Dragons in Our Lives: Overcoming Fear"; "Identity Theft: Have You Been an Unknowing Victim?" , "Directing My Life, Inc." and "Children: Profound Sources of Wisdom".
As a speaker, she's presented at international and domestic venues on a variety of topics, e.g. "Weapons of Mass Destruction: How Deadly Are Words?", "Are You Waiting on the World to Change or Using Your Weight to Change the World?", "Negotiation and Assertiveness Techniques", "Coffee and the Comforter", "God's Glamour Girls: From CoverGirl to CoveredGirl", "Trading in Prince Charming for the Prince of Peace", "Give the Gift That Keeps on Giving", "Seek and Find: What Are You Seeking?", "Dress for Success", "Let's Talk Engineering", "Anger Management", "How Effective a Communicator Are You?"
In addition to working with women and teen organizations, Alisa enjoys volunteering and fundraising for organizations like United Against Human Trafficking, Journey of Hope Foster Care and Change the World Water Well Campaign. Each day Alisa strives to live her life by the philosophy, "One small, random act of kindness can make a world of difference in someone's life!"