Description
Dear friends, you're invited to a very special event...
"Lessons learned on building a company, from a 20-year-old student & serial entrepreneur"
We're pretty excited to welcome on stage Mathias Pastor, the newest addition to The Family team and serial entrepreneur since age 14. Mathias is a one-of-a-kind guest: he's young, he's smart, he's ambitious. And he's done stuff - like selling his first company at age 15, raising $1M from investors or managing a small fund.
Come listen to his crazy story and the lessons he's learned along the way on being a serial founder while being a teenager and a student. It's happening next Wednesday November 22nd at 6:30pm at The Family Paris.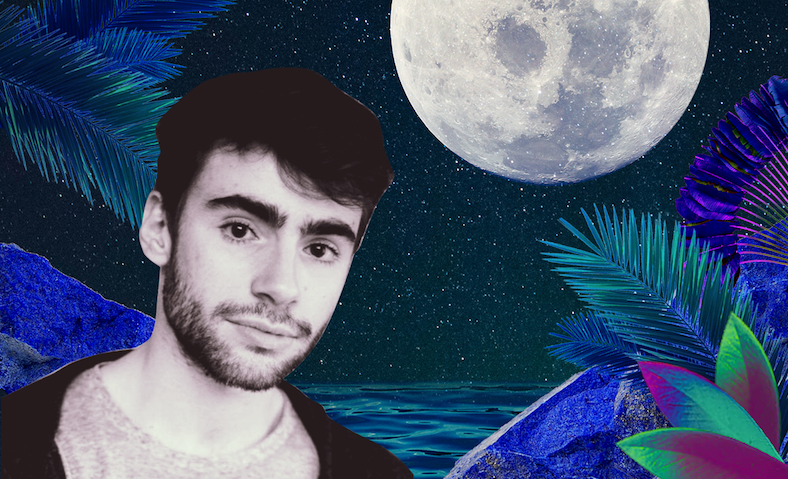 Here's a sneak peek on Mathias' story:
Company No. 1: From high-school project to getting acquired
Mathias launched his first company at age 14 to avoid taking notes in class. The concept was simple: students could get access to a platform with notes from everyone in their class. All they had to do was share their own notes.
Long story short, Mathias graduated with a perfect score without ever taking a single note.
He sold the company the subsequent year, making that his first exit at age 15.
Company No. 2: From tutoring app to raising $1M from Angel Investors
Before starting university at Oxford, Mathias launched a second company called Teech. Within 2 weeks, 3000 university students had signed up to join as Teechers and monetize their idle time by helping high school students with their work. He went on to raise just under 1M USD of angel investment that year.
Company No. 3: Advising high-fashion companies
While still being a student, Mathias co-founded Lawrence Parker, a Gen Z digital media consultancy which advises high-fashion companies on their social media presence and influencer strategy.
Side project: Managing a fund
If what you read so far seems unbelievable, Mathias also runs a side-fund investing 1m+ per year in early stage startups.
Wait... there's more?!
I think you get the picture, Mathias never gets bored lol.
He's been awarded an academic scholarship from Wadham College, University of Oxford for the entirety of his studies.
He's worked as a Derivatives & Futures analyst at a prestigious NYC hedge fund. He now works at The Family where he invests in startups and advises them on strategy & growth and participates in the building of companies which increase the quality of the ecosystem infrastructure.
Join us on Wednesday November 22nd at 6:30pm at The Family Paris.
See you there ;)