Chief Zimmerman will highlight the importance of authentic leadership and decisions she made during her tenure as Chief of Police.
About this event
About Our Speaker
Shelley Zimmerman is San Diego's former Chief of Police. She retired in 2018 after 35 years with the Police Department and joined National University in January 2019, focusing on public safety and leadership. She is a sought after speaker on the myriad of challenges and opportunities policing brings in the 21st Century.
She believes in community policing and that public safety is a shared responsibility with everyone playing a crucial role in keeping San Diego safe.
During her tenure as Chief of Police, San Diego's overall crime fell to its lowest level in 49 years. She instituted new policies and deployed new equipment such as body worn cameras (the largest city at the time to do so), and gunshot detection sensors.
Born in Cleveland, Ohio, she is a graduate of the Ohio State University and the FBI National Academy.
She is an avid sports fan and often participates in athletic charity fundraisers.
Moderator - Drew Schlosberg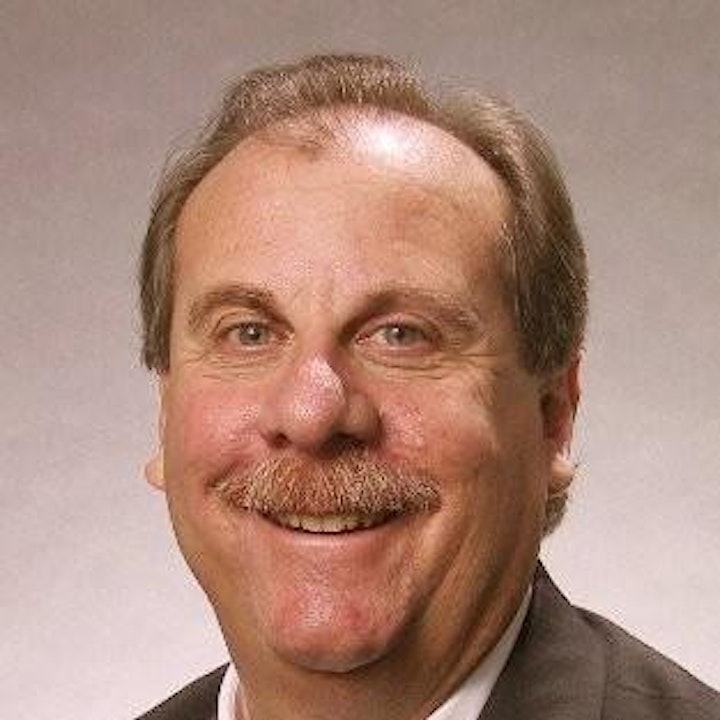 With more than 40 years' experience in newspapers, curriculum development, community and public relations, marketing, and podcast production, Drew Schlosberg is the Founder and CEO of XTRA Weekly and DSA (Drew Schlosberg & Associates), as well as a lead consultant for Cloudcast Media, a leading podcast company.
Drew sits on a number of nonprofit education-related Boards of Directors, all of which correlate with his passion for literacy that grew out of his tenure (1980-1992) as a Special Projects Coordinator, Curriculum Developer and Editor for San Diego City Schools. The following are his current Board / Committee positions:
-- Junior Achievement of San Diego and Imperial Counties
-- University of San Diego School of Leadership and Education Sciences
-- San Diego Council on Literacy
-- Classroom of the Future Foundation
-- Susan G. Komen San Diego
-- Point Loma Nazarene University "Fermanian Business Institute"
Past Board/Committee experience includes: Greater San Diego Reading Association (President), News For Students Foundation, Sweetwater Education Foundation (Chair), San Diego North Chamber of Commerce, San Diego Humane Society Community Engagement Committee, AVID Education Program.
Organizer of Lessons in Leadership: From Undercover Cop to Chief of Police
Since 1971, National University has been dedicated to making lifelong learning opportunities accessible, challenging, and relevant to a diverse student population. As a nonprofit institution, National University invests in its students by providing them with quality educational instruction and learning technologies, superior faculty, and exemplary student services.