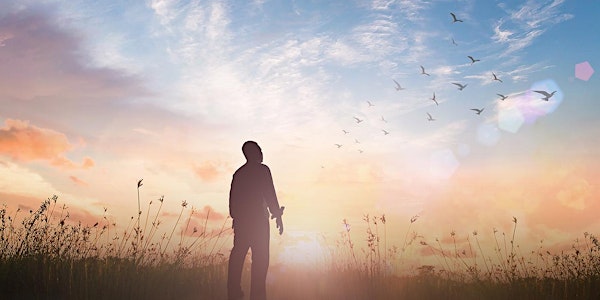 Lessons from the Front Lines: Life, Loss, and Healing
A wide ranging exploration of what we can learn from trauma, end of life/death and dying, and being fully human in these times.
About this event
Duane and Coleen Elgin, Co-directors of the Choosing Earth Project, are delighted to have a conversation with Ladybird Morgan. In addition to more than 20+ years working in hospice and palliative medicine, Ladybird has a wealth of experience dealing with trauma, mental health, and the painful repercussions of sexual violence. She has guided medical practitioners, families, and private caregivers, as well as directors of programs and institutions around the world on how to be present to experiences that may be hard to hear or bear witness to.
We'll explore a variety of themes in the context of the Great Transition, including: front line workers shouldering weight within systems breakdown; trauma; end of life/death and dying; what it means to be human; how I am showing up; lessons from work in prisons; and psychedelics for healing and transformation.
Please register to receive the recording after the live program. Registration has been changed to donation so that more people can attend. There is also a scholarship option. This online conversation is part of a series that explores the social, psychological and spiritual dimensions of the Great Transition.
Ladybird Morgan RN, MSW, RCST practitioner, has helped guide medical practitioners, families, caregivers, programs and institutions around the world (including with Doctors Without Borders and in California Prisons) on how to be present to difficult experiences by remembering, embodying and responding from the deepest place of truth. Her work is informed by a lifetime commitment to meditation, sacred practices and personal inquiry. Ladybird is currently a private palliative care consultant with Mettlehealth, an onsite staff member for Commonweal's Cancer Care Help Program, a co-investigator/study therapist with a University of Washington study of psilocybin-assisted psychotherapy and is a Co-Founder of The Humane Prison Hospice Project. More about Ladybird here: https://www.commonweal.org/staff/ladybird-morgan/