Lessons from a Silicon Valley Insider: How to Build and Operate a Game Changer - Presented by Jeff August (MBA '05)
About this Event
Silicon Valley vet shares his lessons learned from decades of working in the tech industry. Since the 1980's, Silicon Valley has been the globe's cradle of innovation. From semiconductors to smartphones and through search and social to transportation there is not an industry that has not been changed by the technology that is born here.
Is Silicon Valley a place? When did it start? What creates this environment that is so ripe for simple ideas to grow into game changing companies? How do the lessons learned at National University (NU) help shape the future? These questions and more will be answered by NU Alum and Silicon Valley insider, Jeffrey August.
Moderated by Drew Schlosberg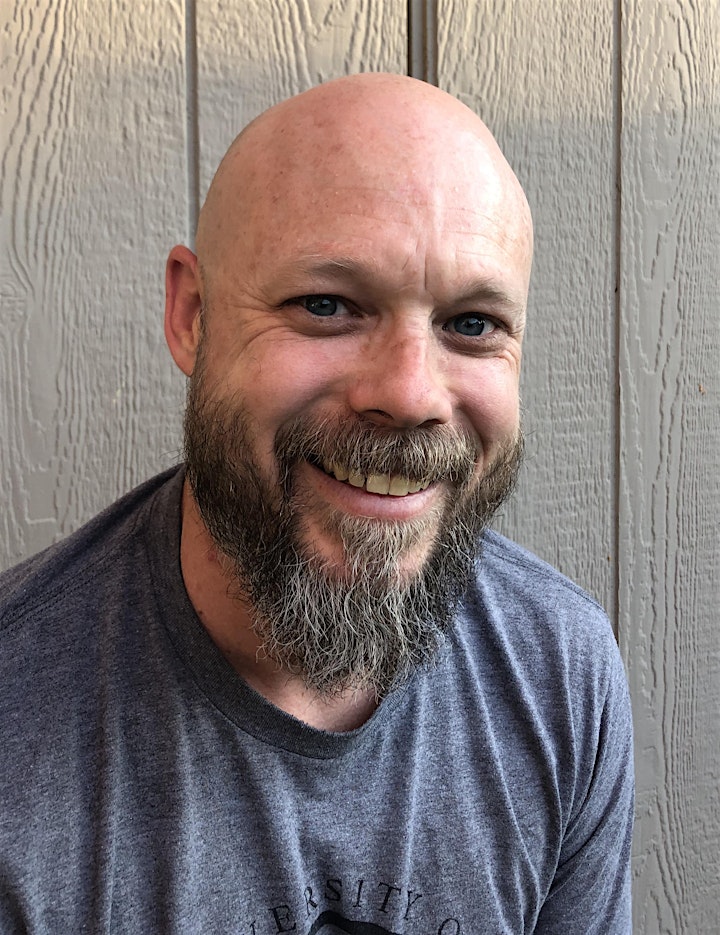 About Jeffrey August
NU alumnus, Jeffrey August (MBA '05) has worked for upstarts in the Silicon Valley including Yahoo!, Facebook, Square and Dropbox. He has 15 years of experience in the tech industry and has held executive leadership roles including Chief Strategy Officer at UpStack. Jeff is currently the Senior Manager of Planning and Reporting at Equinix.
An entrepreneur at heart, Jeff is also the Chief Operating Officer and Co-Founder of Volt Age Comics and is an author of two novels. Jeff considers himself a genre-fluid singer-songwriter who has recorded 40 different compositions. He recently became host of "Live from the Study" podcast.
Jeff lives in Pleasanton, CA with his wife and 3 children.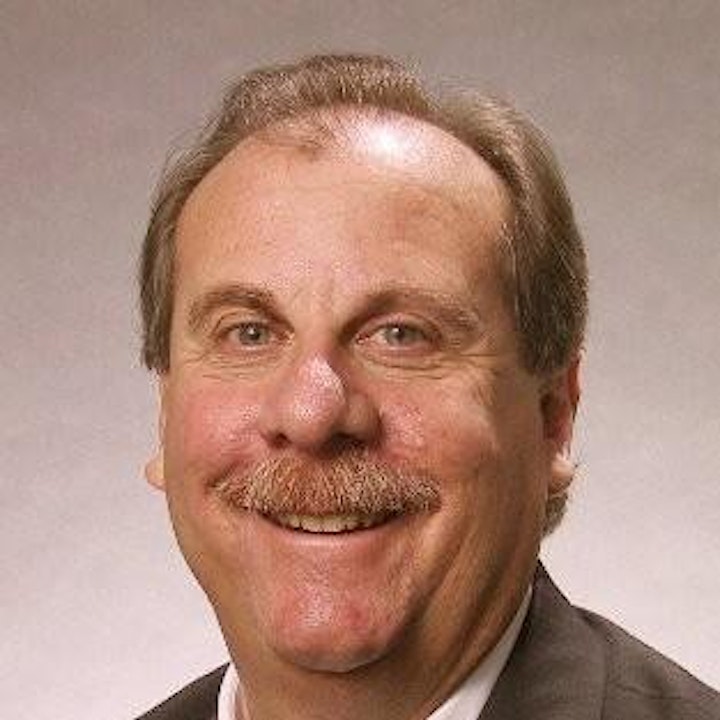 Moderator - Drew Schlosberg
With more than 40 years' experience in newspapers, curriculum development, community and public relations, marketing, and podcast production, Drew Schlosberg is the Founder and CEO of XTRA Weekly and DSA (Drew Schlosberg & Associates), as well as a lead consultant for Cloudcast Media, a leading podcast company.
Drew sits on a number of nonprofit education-related Boards of Directors, all of which correlate with his passion for literacy that grew out of his tenure (1980-1992) as a Special Projects Coordinator, Curriculum Developer and Editor for San Diego City Schools. The following are his current Board / Committee positions:
-- Junior Achievement of San Diego and Imperial Counties
-- University of San Diego School of Leadership and Education Sciences
-- San Diego Council on Literacy
-- Classroom of the Future Foundation
-- Susan G. Komen San Diego
-- Point Loma Nazarene University "Fermanian Business Institute"
Past Board/Committee experience includes: Greater San Diego Reading Association (President), News For Students Foundation, Sweetwater Education Foundation (Chair), San Diego North Chamber of Commerce, San Diego Humane Society Community Engagement Committee, AVID Education Program.