LeSS Praticien (5 jours de 5h chaque en ligne) plus option presenciel
About this event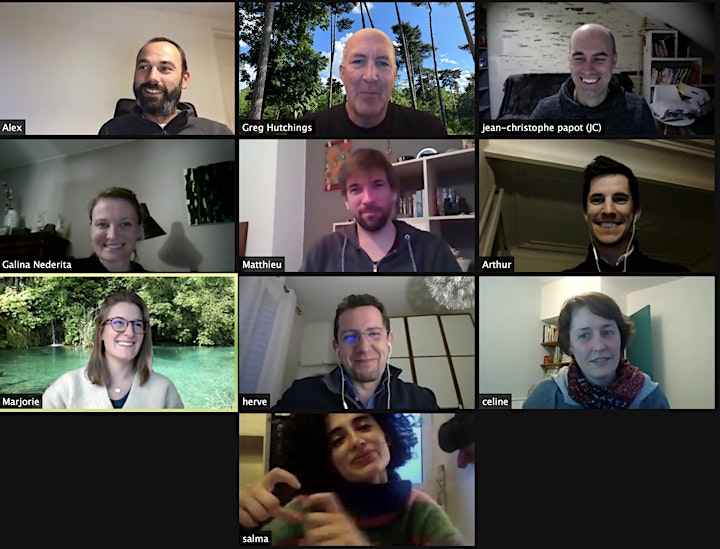 Présentation de la formation LeSS Practitioner avec Greg Hutchings
Large-Scale Scrum
Large-Scale Scrum (LeSS) est un framework qui a pour but d'étendre l'agilité à plusieurs équipes de développement. LeSS est construit sur les principes de Scrum tels que l'empirisme, les équipes multi-fonctionnelles et l'auto-organisation. LeSS c'est Scrum. Large Scale Scrum (LeSS) n'est pas une nouvelle ou meilleure version de Scrum, où l'on y trouverait du Scrum pour les équipes et quelque chose d'autre pour les couches supérieures. 
LeSS c'est Scrum pour toute l'organisation
À partir de principes simples, de guides et d'un ensemble d'expériences, LeSS est une façon d'appliquer les principes fondamentaux, les objectifs, la simplicité et l'élégance de Scrum dans un contexte à grande échelle. Comme Scrum, LeSS est un framework minimale visant à offrir un impact maximal. LeSS fournit un framework pour appliquer ces principes à large échelle en proposant des règles structurelles simples pour adopter Scrum au sein des grands projets de développement. 
Aaron Suedmeyer, CLP, Feb 2017:  Greg is an amazing trainer. His knowledge of LeSS is substantial. He clearly conveys the theory of LeSS and backs that up with practical and real world experience. What make Greg a great teacher is that is extremely responsive to feedback. During my course he was able to personalize the course by changing direction mid-stream. His agility as a teacher greatly increased the value of the course not only for me but all of the students. 
Certified LeSS Practicien
La formation LeSS Praticien en ligne déroule sur cinq demi-journées et couvre l'ensemble des principes et règles de LeSS, avec les deux frameworks, LeSS et LeSS Huge. Il donne l'information essentiel pour adopter et améliorer LeSS dans votre groupe de développement. Le cours donne un bon aperçu de LeSS, des cas réels d'adoption, des exercices, ainsi qu'un ensemble de questions qui aide les participants à discuter des enjeux d'agilité à grande échelle.
LeSS Praticien est pour toute personne impliquée dans la mise en place de l'agilité à l'échelle.
La formation sera donnée en français par Greg Hutchings tandis que les supports de cours sont en anglais, toute adapté pour une formation distanciel sur Miro et Zoom. La formation est partagée entre 30% de théorie et 70% de pratique, avec pleines des exercises en Miro qui engage chacun au maximum.
Une compréhension ou une pratique de base Scrum est attendue telle qu'obtenu dans les formations CSM Certified ScrumMaster ou PSM Professional ScrumMaster, ou encore par la lecture du Scrum Primer http://scrumprimer.org/.
Un minimum de participants sont nécessaires pour pouvoir donner la formation. Dans le cas exceptionnel où nous n'avons pas le nombre minimal de participant, nous rembourserons les billets.
Objectifs :
Mieux comprendre ce qu'est Scrum à grande échelle (LeSS)
Appréhender Scrum, LeSS et LeSS Huge
Posséder les clés de la mise en œuvre de Large Scale Scrum (LeSS)
Public :
Exécutifs & DSI
Responsables produit
Product Owners, Scrum Masters, Coaches Agiles
Chefs de projet
Agents du changement Lean-Agile
Assurance Qualité, Architecture
Tous les membres de l'équipe de développement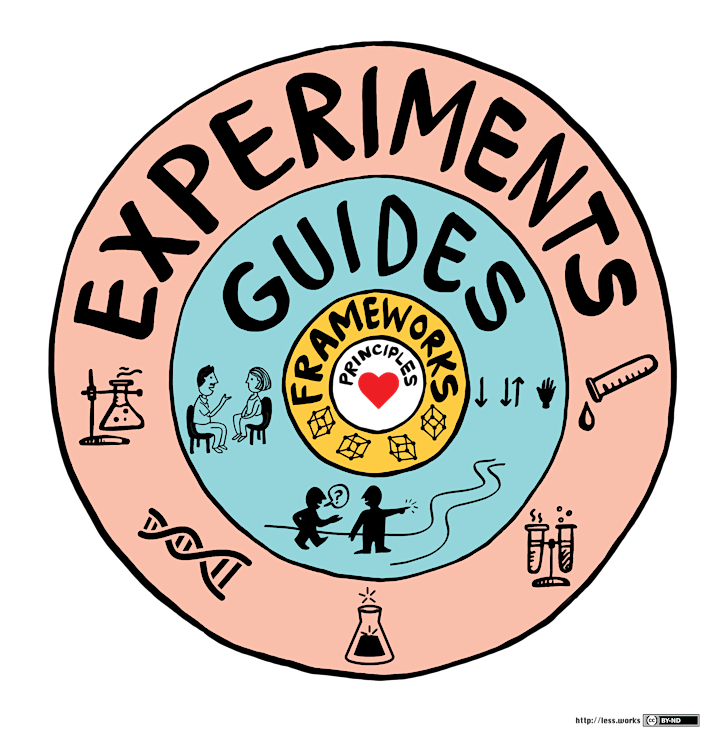 Organizer of LeSS Praticien en ligne