Description
Lesbians Who Tech is proud to present Becks for our friends at Frameline41. Join your favorite community of queer women and gender nonconforming people in tech for the film's Bay Area premiere.
Tickets for the film are available here: frameline.org/festival/film-guide/becks
Note: You must purchase tickets through Frameline to see the film.
Register for this event (here on Eventbrite) to receive an invitation to the #lwt-city-sf-bay channel on Lesbians Who Tech Slack, to connect with other attendees for post-screening intersectional feminist analysis...and cocktails.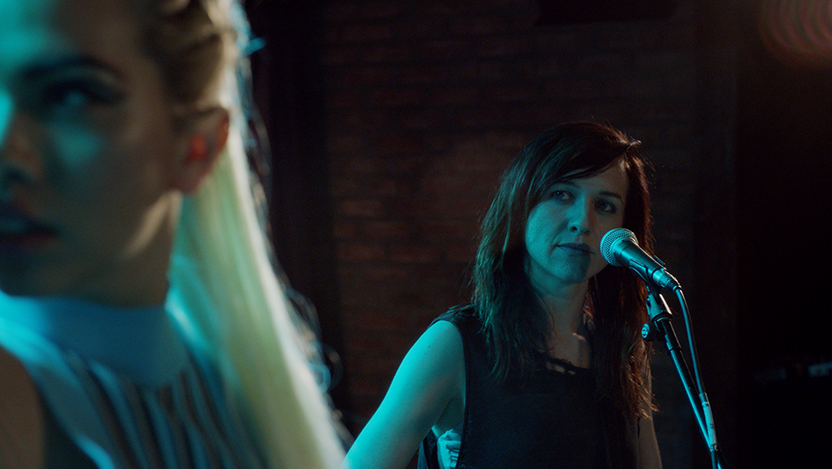 DIRECTOR:
Daniel Powell & Elizabeth Rohrbaugh

2017 | USA | 91m
GENRE:
Bisexual | Comedy | Drama | Lesbian | Local Interest/Subjects | Music/Music Videos | Musical | Parenting/Family | Relationships | Romance | Sexuality
SECTION:
Centerpiece | US Feature
EXPECTED GUESTS:
Co-Director, Elizabeth Rohrbaugh, Actor, Lena Hall & Producer, Alex Bach
CO-PRESENTED BY
Bay Area Women In Film And Media / Lesbians Who Tech / SF LGBT Center
PREMIERE STATUS:
Bay Area
Synopsis: frameline.org/festival/film-guide/becks
---
Lesbians Who Tech is a global community of 25,000+ queer women (and allies) in tech.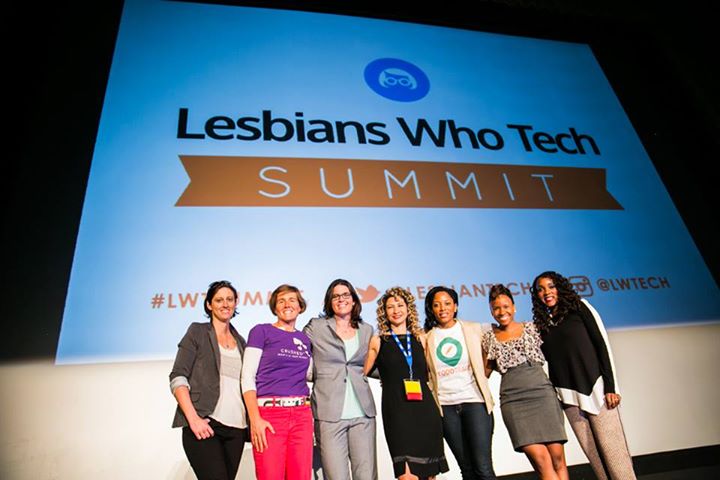 To learn more go to Lesbianswhotech.org
Lesbians Who Tech is a community of queer women in tech (and allies) that started in San Francisco in December 2012. Since then, we've built a community of over 30,000 queer women in 35cities, including 5 international cities.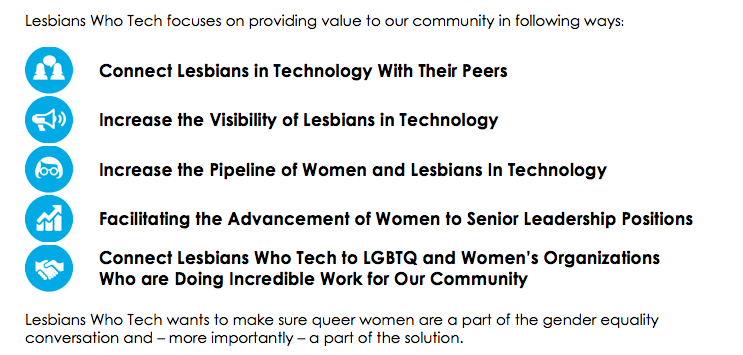 Lesbians Who Tech Press //