Description
What is Speed Mentoring?
Speed mentoring is a super casual and fun way for people to meet others in their field and learn more about what's needed to grow. We'll have 3-4 sessions throughout the night and you can sign up to be in 1 or all 4. Each session is 30-45 minutes. We'll guide & prompt you and in each session you'll get to provide wisdom to multiple mentees. You feel good, they feel good. Win-win.
There's no public speaking and the mentoring generally takes place in a closed room near the main event. It's a really fun time and we're told that by everyone at every tour stop. As for logistics, we'll send you more details closer to the event.
Check out our FAQ:
Lesbianswhotech.org/mentoring

* * *
ALL ABOUT TECH JOBS TOUR:
The Tech Jobs Tour will convene America's innovators across all areas of technology. Come for the speed mentoring & product demos, stay for the high-fives & ultra-diverse networking. Learn more about your career development, recruiting & retaining non-traditional tech talent, & more.
Check out our progress as we sweep across the country: TechJobsTour.com
Follow us on Twitter: @TechJobsTour #AMERICAISHIRING
* * *
Lesbians Who Tech is a global community
of over 25,000 queer women (and allies) in tech.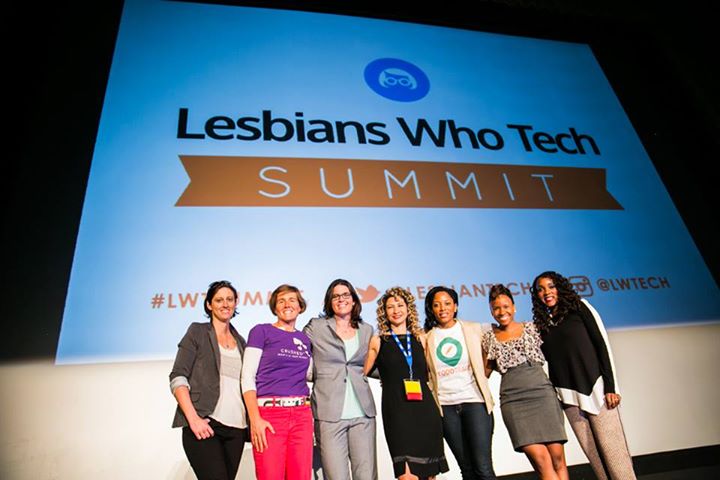 To learn more go to Lesbianswhotech.org
Lesbians Who Tech is a community of queer women in tech (and allies) that started in San Francisco in December 2012. Since then, we've built a community of over 30,000 queer women in 35cities, including 5 international cities.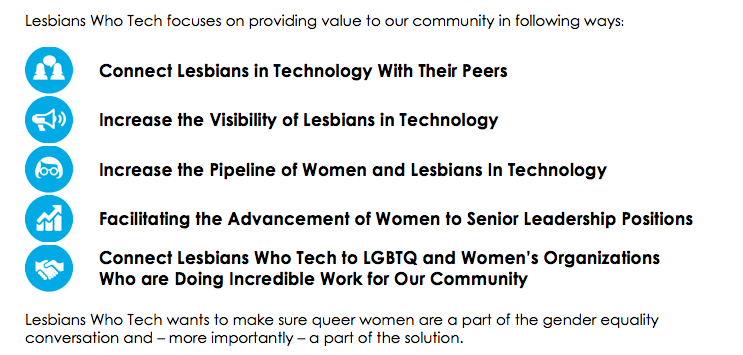 Lesbians Who Tech Press //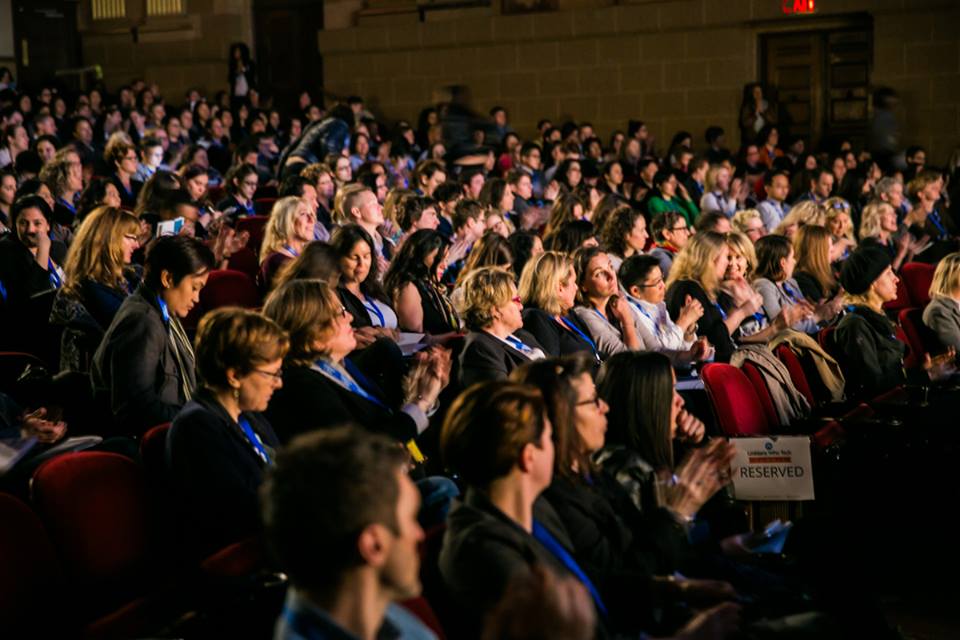 Organizer of Lesbians Who Tech (and friends) Boston || September Speed Mentoring