Description
Lesbians Who Tech is a global community
of over 20,000 queer women (and allies) in tech.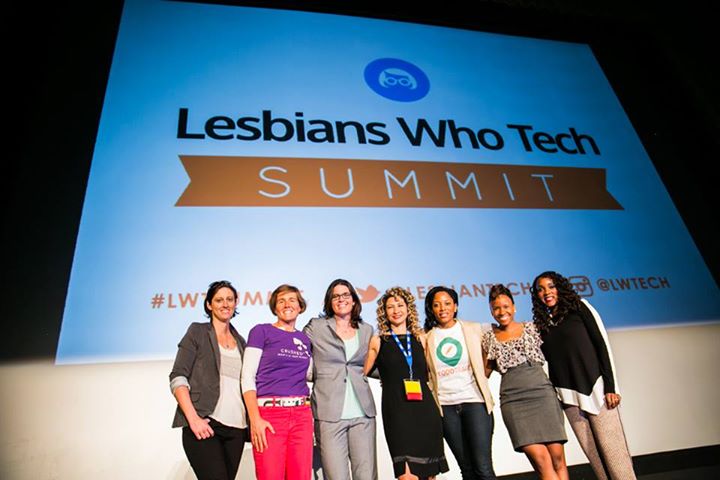 To learn more go to Lesbianswhotech.org
Lesbians Who Tech is a community of queer women in tech (and allies) that started in San Francisco in December 2012. Since then, we've built a community of over 15,000 queer women in 35 cities, including 5 international cities.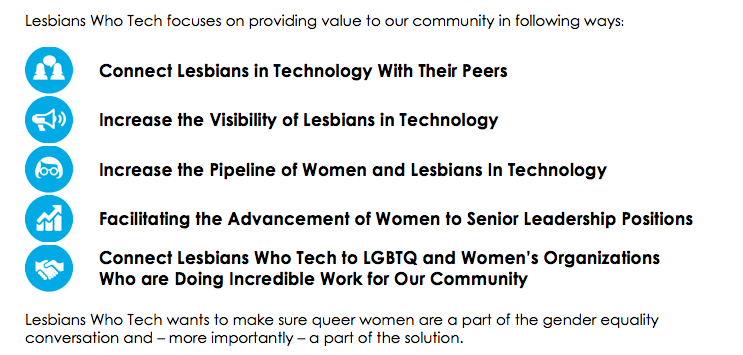 Lesbians Who Tech Press //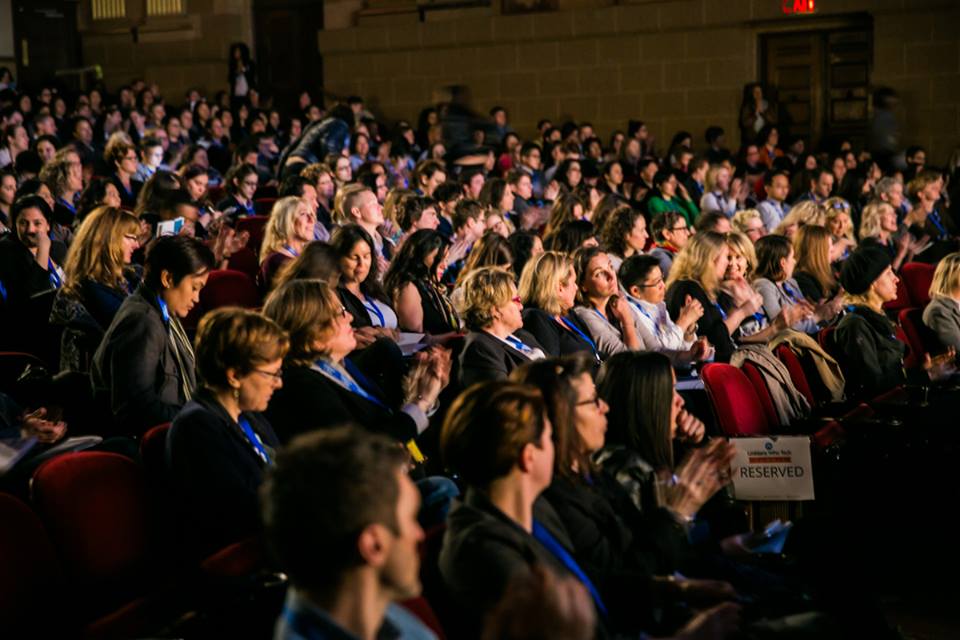 Organizer of Lesbians Who Tech (and friends) Boston // October Happy Hour