Lesbians Who Tech (and friends) Berlin || Let's get this chapter started
Description
Join us for the very first Lesbians Who Tech - Berlin event!
It'll be a casual get together; there'll be beer (and non alcoholic beverages), food, and tech-loving queer women! We'll share some information about the global organisation and talk about some goals for our chapter's future. There'll be networking, there'll be nerdy conversations, there'll probably be a little flirting. That's how this works.
All are welcome! If you're not sure you're techy enough, woman enough, or lesbian enough, just come anyway. We want you with us.
---
Lesbians Who Tech is a global community of over 30,000 queer women (and allies) in tech.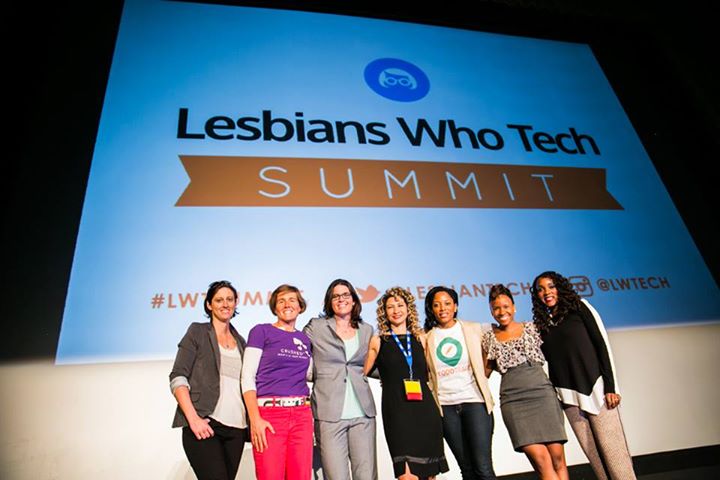 To learn more go to Lesbianswhotech.org
Lesbians Who Tech is a community of queer women in tech (and allies) that started in San Francisco in December 2012. Since then, we've built a community of over 30,000 queer women in 35cities, including 5 international cities.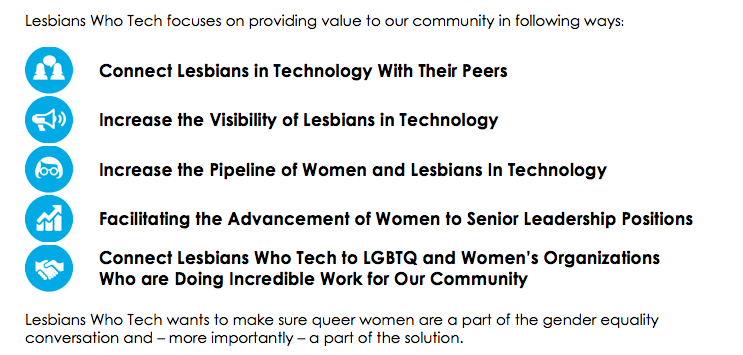 Lesbians Who Tech Press //