Lesbians Who Tech (and friends) Baltimore // TechxLadies Happy Hour hosted...
Description
Join the ladies of the Women In Tech Summit and Lesbians Who Tech as we celebrate estrogen in the tech industry! Libations a'plenty, nerdy conversations, networking, and new gal pals await!
Lesbians Who Tech
is a global community
of over 9,000 queer women (and allies) in tech.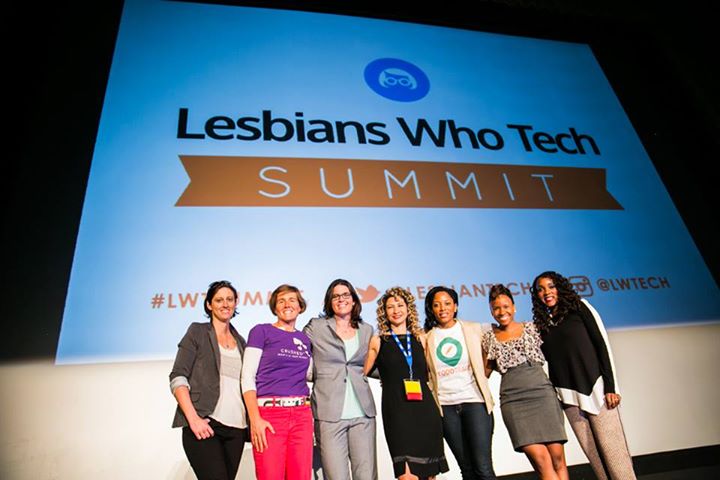 To learn more go to Lesbianswhotech.org
Lesbians Who Tech is a community of queer women in tech (and allies) that started in San Francisco in December 2012. Since then, we've built a community of over 9,000 queer women in 22 cities, including 4 international cities.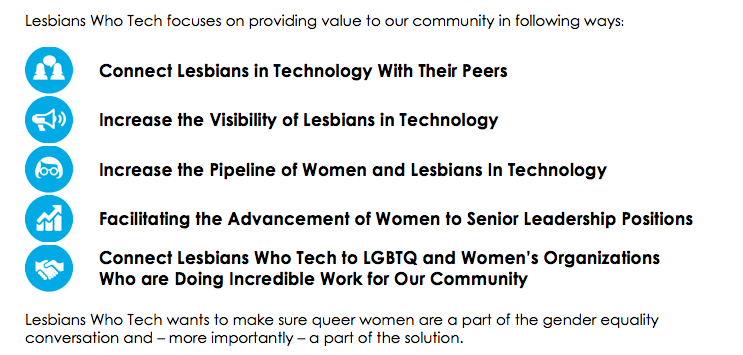 Lesbians Who Tech Press //