Description
The 4th Annual Lesbians Who Tech + Allies New York Summit – September 7-9th, 2017 in New York City – will bring together over 2,000+ queer women and gender nonconforming people (+ allies) across all areas of technology. Topics include: Mobile, Cybersecurity, Big Data, Health Tech, Fin Tech, Software Engineering, Inclusion, Design, Space Tech & Science, and more.
Buy tickets early – this event will sell out. Join us for inspiring technology talks, live music, after-parties, technology demos, hula hoop contests, high fives, networking that does not suck, a tech career fair featuring top tech companies, and workshops that focus on your leadership and career growth.
Learn more: lesbianswhotech.org/newyork2017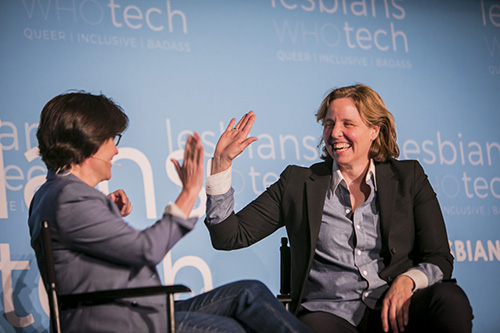 Kara Swisher and Megan Smith at Lesbians Who Tech Summit.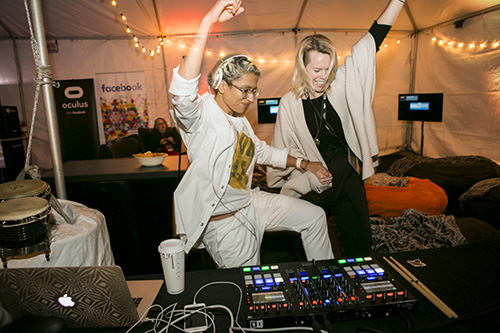 Madame Gandhi at Lesbians Who Tech Summit VIP Afterparty.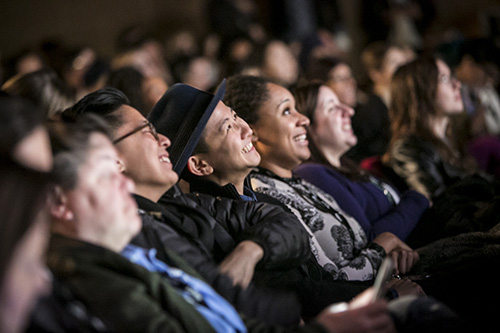 Opening night attendees at Lesbians Who Tech Summit.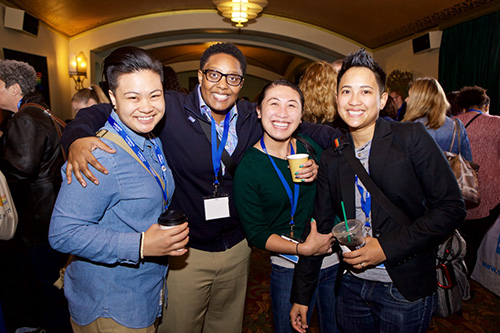 Networking at the Lesbians Who Tech Summit Tech Career Fair.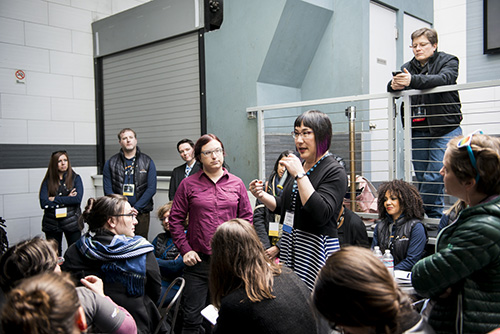 Inspiring speakers at Lesbians Who Tech Summit.
Refund Policy:
Lesbians Who Tech does not offer refunds for any reason. We do offer ticket exchanges up to 30 days before the event.


Instead of issuing a refund, your ticket is offered to someone in our community who couldn't make it otherwise due to financial hardship or your ticket will be used to support all the work Lesbians Who Tech does.
Organizer of Lesbians Who Tech + Allies Summit New York 2017 #LWTSUMMIT