Lesbians Who Tech + Allies Boston November Meetup || Networking, Happy Hour...
Description
This event space is wheelchair accessible, with ADA compliant entrance and restrooms.
All ages welcome.
No ID required.
Transit: Kendall station on the redline
Read our Code of Conduct: Lesbianswhotech.org/code-of-conduct
Please join EGH, Carbon Black, and
Lesbians Who Tech + Allies Boston
at the Cambridge Innovation Center for an exciting evening of networking, eating and drinking, and a lively discussion about building your career and being an out and authentic leader in the tech sector.
Agenda:
6:30 - 7:00 pm Networking, Snacks and Beverages provided by Carbon Black
7:00 - 8:00 pm Panel Discussion with Lauren Crocker, President of EGH, and Carolyn Urban, VP of Services and Support at Carbon Black
8:00 - 8:30pm Speed Mentoring
Lesbians Who Tech + Allies is a global community
of over 30,000 queer women (and allies) in tech.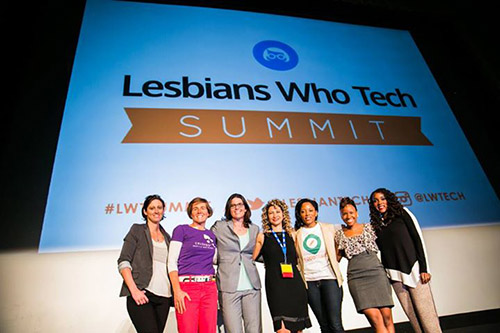 Lesbians Who Tech + Allies is a community of queer women in tech (and our allies) that started in San Francisco in December 2012. Since then, we've built a community of over 30,000 LGBTQ women and gender nonconforming people in 37 cities, including 5 international cities.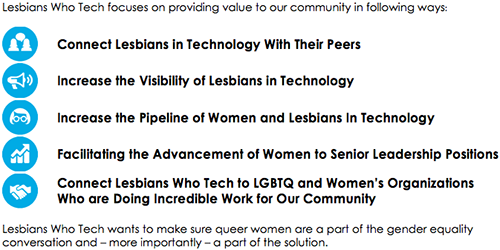 Organizer of Lesbians Who Tech + Allies Boston November Meetup || Networking, Happy Hour & Out Leadership Panel