Lesbians Of Color Symposium (LOCS) 5-Year Anniversary

Saturday, March 11, 2017 from 11:00 AM to 4:00 PM (EST)
Event Details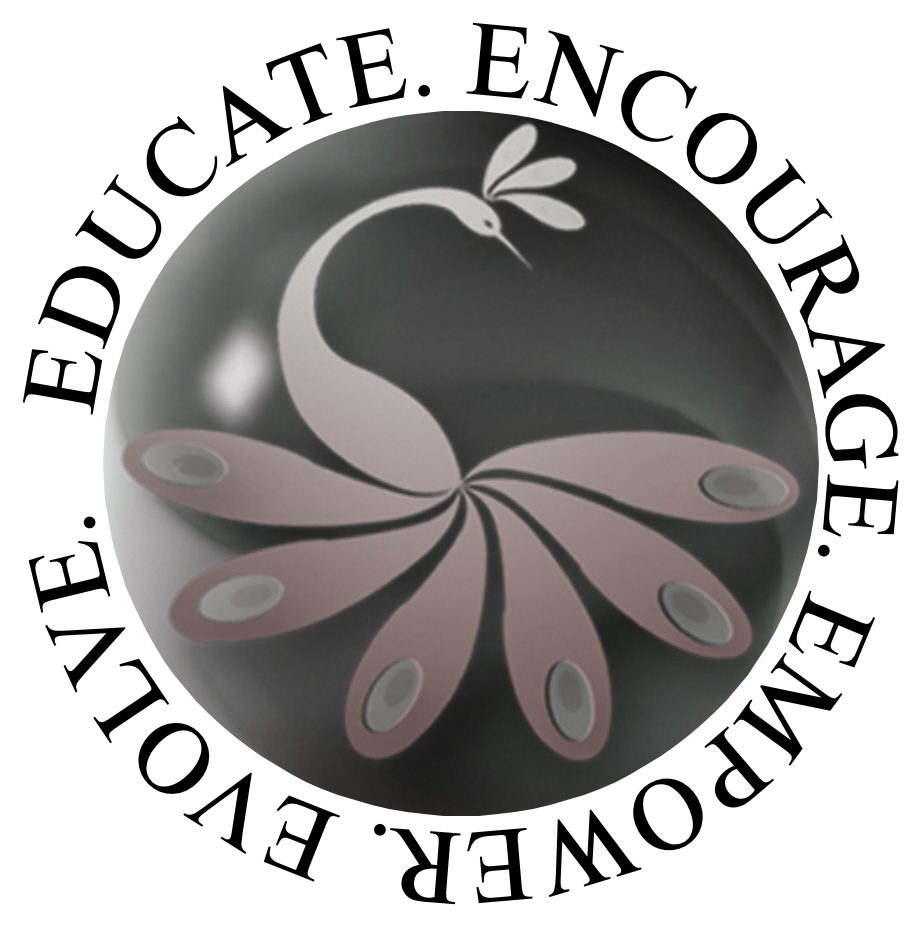 The LOCS Collective in collaboration with Harvard Law School LAMBDA  presents...
New England's 5th Annual Lesbians of Color Symposium (LOCS)
5 - Year Anniversary 
Inclusivity.Diversity.Equity.Resilience.
"Sustaining Our Stories & Communities"
In celebration of Women's History Month, the LOCS Collective, Inc. in collaboration with Harvard Law School's LAMBDA,  presents New England's  Annual Lesbians of Color Symposium (LOCS).  Since 2012, LOCS unites LBTQ+ women of color and allies/accomplices  for a day of networking, advocacy and empowerment.  LOCS features dynamic speakers & sessions focusing on various topics and issues affecting our community. 
$30 Pre-registration 
*Admission to the post LOCS event is  included with registration*
2017 LOCS Schedule   
10:00 am – 10:45 am 
Registration & Continental Breakfast  
11:00 am – 11:30 am 
Ruth McFarlane, JD., MSW (Keynote)
National Center of Lesbians Rights (NCLR)
Director, Community Engagement & Development   
 11:30 am – 12:15 pm 
Kay Ulanday Barrett 
Poet, Performer, & Educator
"Liberation Shows Up! Ableism 101" 
This workshop dares us to understand and adore our whole selves. Being Disabled, Sick, Chronically Ill, Deaf, and/or being Brilliant/Crazy are often understood as flaws. Also as a Queer and a Person of Color, you ultimately survive struggle heightened by ableism. The truth is, we face all struggles simultaneously! Paying homage to audre lorde: "I do not believe in single-issue politics, because we do not live single-issue lives," 
12:15 pm – 1:00 pm 
Cindy Lee Alves, PhD (c) 
Sexuality Educator & Consultant 
"Racial Justice  & Sexuality Education"
Participants will have the opportunity to learn and discuss the long history and legacy of oppression in the US sexuality field as it has impacted Black, Indigenous, and People of Color.
1:00 pm – 1:30 pm 
Intermission & Refreshments 
(Sponsored by HLS QTPOC, The Fenway Institute & Silver Lining Mentoring)
1:30 pm – 2:30 pm
Tammi Wortham
 Prudential
Vice President, Customer Service 
"Keeping Your Finances on Fleek - Exploring Your Relationship with Money"  
Do you ever think about your own relationship with money? The answer to that question may have more to do with who you are than how much money you actually have.  Please join us for an interactive and creative workshop that combines an understanding of personal finances with an exploration of the psychology around financial behaviors.   We will conclude with a personal action plan around how to get started today. 
2:30 pm– 3:00pm 
C. Payal Sharma
 Community Leader
 "Speaking YOUR Truth: On Narratives and Claiming Space" 
 3:00 pm – 3:45 pm
 Dr. Eunice V. Aviles Faria
Doctor of Clinical Psychology, Licensed Mental Health Counselor, Gender Specialist & 
AASECT Certified Sex Therapist 
"Transgender and Gender Non-Binary Bodies: Addressing Intimacy & Sex" 
  This workshop is about developing ideas on how to address body dysphoria and work towards enjoying intimacy and sex.  
Elle Greenidge 
 Lead Sex Educator Sales Associates
Good Vibrations 
Whether it's horror stories our friend's told us, urban legends, internet click bait or scenes from our favorite television shows, we've all heard some pretty outlandish things about sex and sexuality. Find out the truth and more. 
3:45 pm – 4:30 pm 
 MOC Conference Curators
 Masculine of Center (MOC) Conference
"The Masculine of Center Space: Knowing YOUR Truth"
The LGBTQ+ Community who identified as Masculine of Center (Stud, Butch, Boi, Non-Binary, Androgynous, trans-masculine, etc.) discuss concerns, topics, and, triumphs that are unique to the MOC intersection. Panelist explain the importance of the MOC Conference as a space where these individuals and their allies will put it all on the table.
5:00 pm
 Post LOCS Event
Network & Mingle
Temple Bar 
2017 LOCS Sponsors/Partners include: Harvard Law School LAMBDA, Harvard Law School  QTPOC, Fenway Health, The Fenway Institute, The Rainbow Times, Boston Pride, The Meeting Point, Silver Lining Mentoring, Beyond Bold & Brave, MassEquality, NCLR, MOC Conference, Women Make Movies, MassLEAP, Network LaRed,Cambridge GLBT Commission, Harvard Graduate School of Education Queer Ed, QAPA, HBGC Boston, HUES Boston, ABCD Health Services,  & Speak Out!
LOCS is a fundraiser for the LOCS Collective, Inc.  Proceeds from registration and other generous donations will benefit LOCS Collective, Inc  events and programs, which provide services to the LGBTQ communities of color. 
Thank you for your continued support and partnership.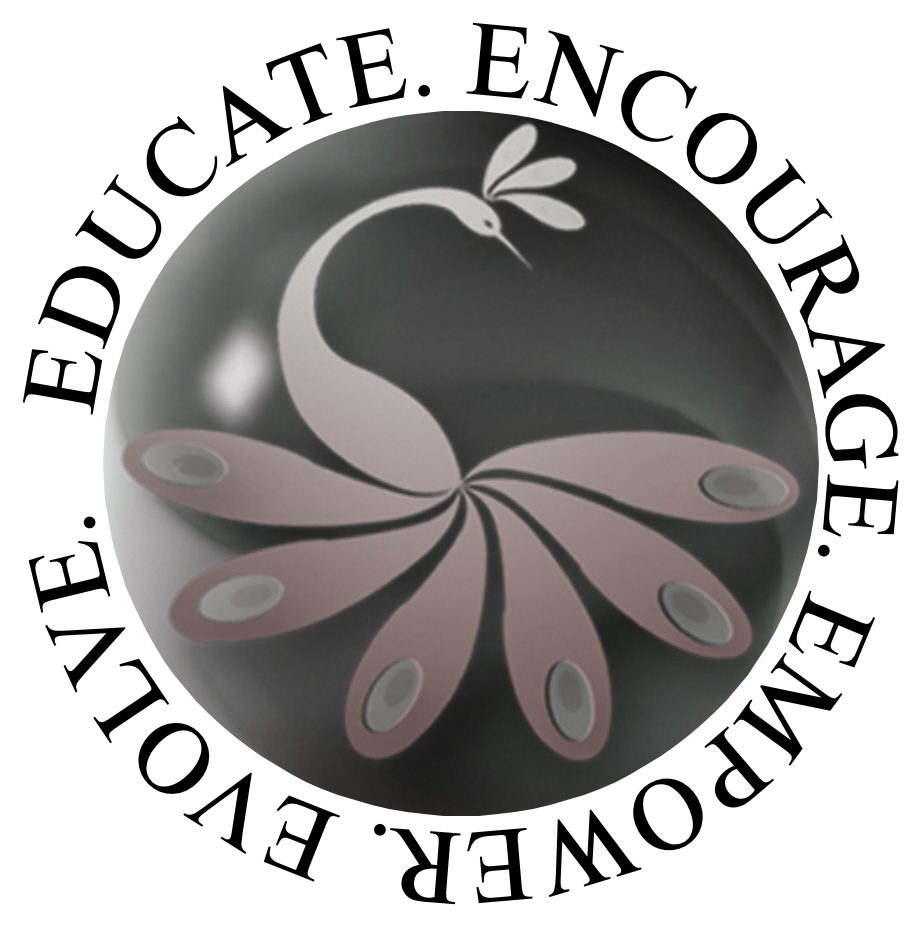 The Lesbians of Color Symposium (LOCS) Collective, Inc is a non-profit organization founded in 2012, dedicated to the service and support of the lesbian, bisexual, transgender and queer (LBTQ) identified women of color and our allies.  More specifically, we provide community and cultivate resources through advocacy, education, programming and networking.
When & Where

Harvard Law School - Wasserstein Hall
2nd Floor (Milstein)
1585 Massachusetts Ave
Cambridge, MA 02138


Saturday, March 11, 2017 from 11:00 AM to 4:00 PM (EST)
Add to my calendar
Organizer
The Lesbians of Color Symposium (LOCS) Collective, Inc
Lesbians Of Color Symposium (LOCS) 5-Year Anniversary