LesbianNightLife LGBTQ+ Women and friends take over the Dorchester Brewing co the Second Sunday of every month.
About this event
Second Sundays -
NEXT SECOND SUNDAY
SOLD OUT - AUGUST 8th (DAY PARTY!) 4pm -8pm
GET YOUR TICKETS FOR THE NEXT TEADANCE SUNDAY SEPTEMBER 12th https://www.eventbrite.com/e/lesbiannightlife-second-sundays-teadance-tickets-165623330841
(Sunday July 11th is already sold out. don't miss our next Second Sunday Teadance August 8th buy now)
21+ $10 Cover
LesbianNightLife LGBTQ+ Women and Friends take over one of the coolest venues in Boston... The ROOFTOP at Dorchester Brewing Co .
This is a Teadance (4pm - 8pm) Please arrive early!
DORCHESTER BREWING CO.
1250 Massachusetts Ave.
Boston, MA 02125 (Dorchester)
Free On-Street Parking
Please follow LesbianNightLife.com for all upcoming parties and Events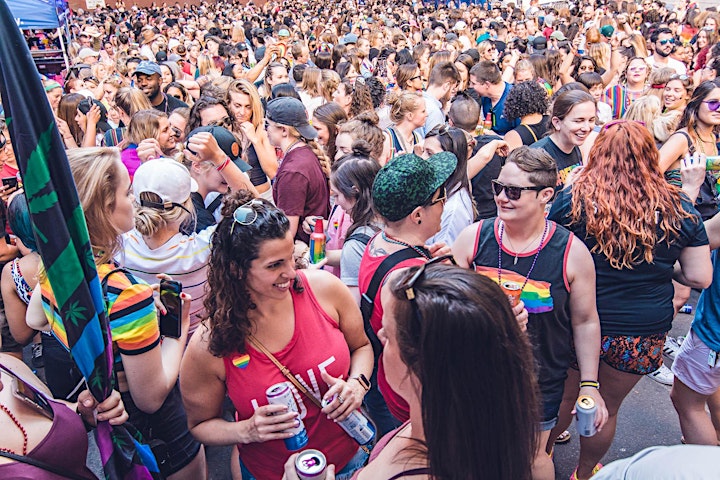 LesbianNightLife creates warm, positive, inclusive events, and safe space for all LGBTQ+ Women and Friends.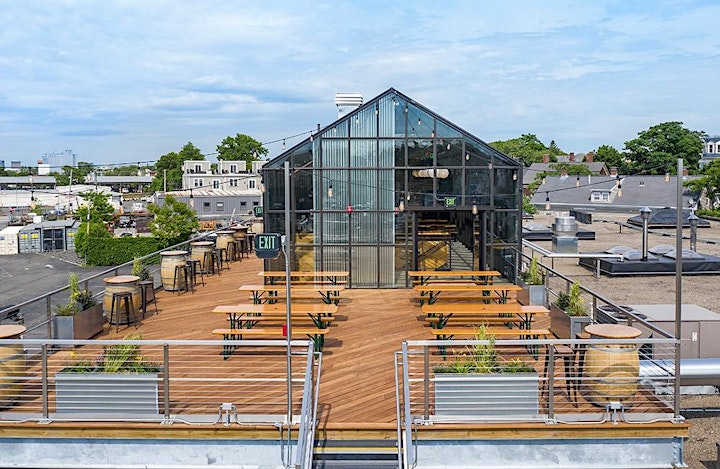 Beautiful, rooftop venue in the heart of Boston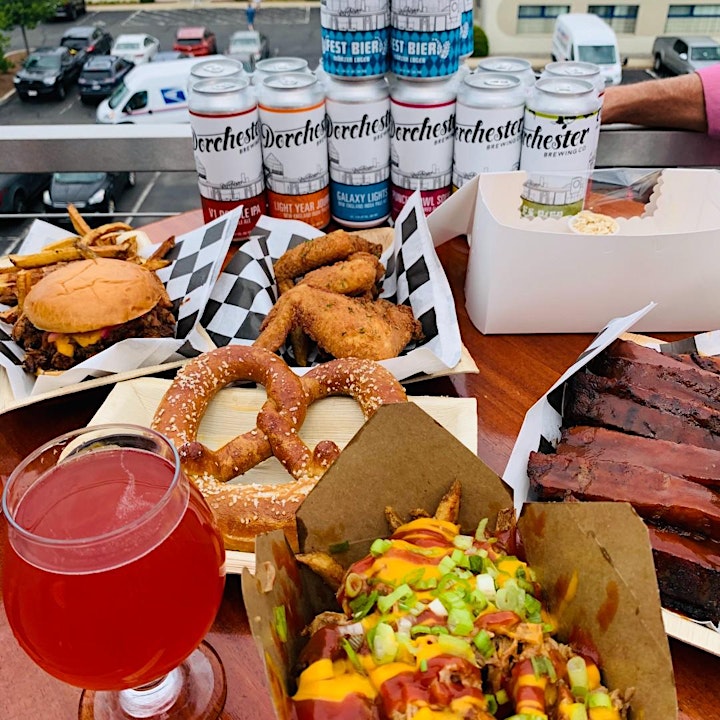 Great beer and Delicious M&Ms BBQ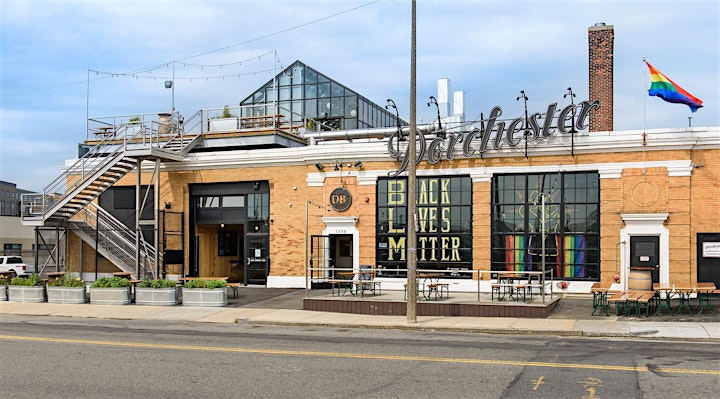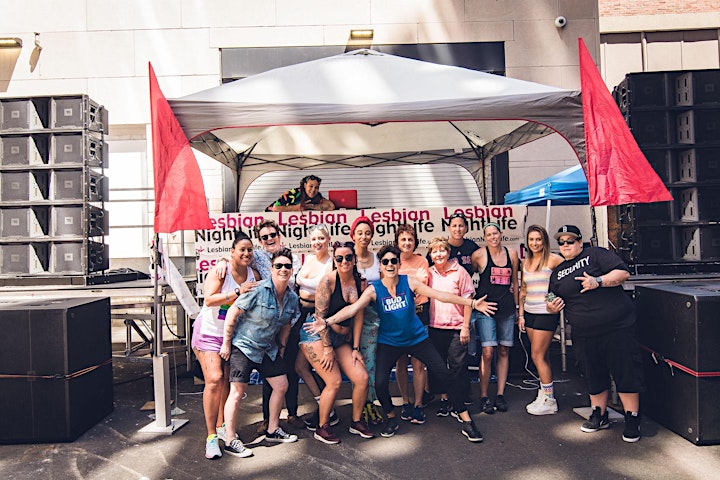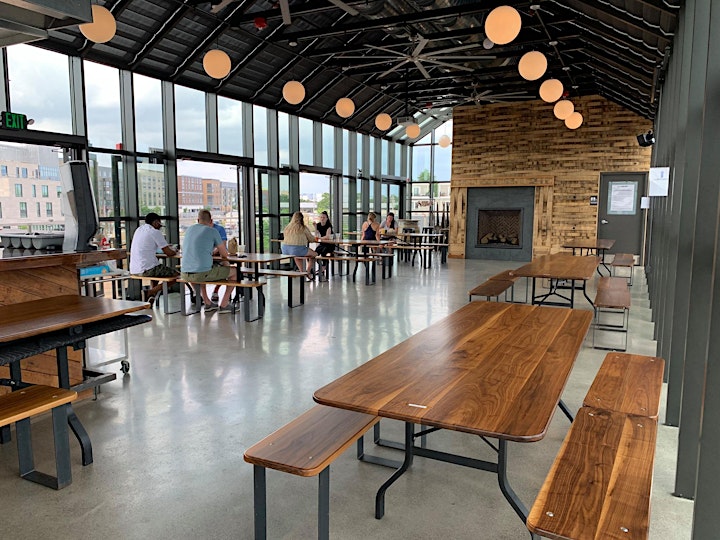 We will transform this space into a dance hall with DJ Andrea Stamas & Dj LaNena playing all your favorite dance music
Please follow LesbianNightLife.com for all upcoming parties and Events
Organizer of LesbianNightLife - Second Sundays TeaDance
Click here to subscribe to our text messages.
LesbianNightLife has been promoting and hosting a variety of women's and LGBTQ+ events for over 20 years, including restaurants, nightclubs, bars, concerts, fundraisers and more. LesbianNightLife's best known events include Memorial Day Weekend in Provincetown (Memday Ptown), and the ESME Women's Block Party for Boston Pride. Some of it's biggest past events also include the FUSION Women's Pool Party and Stargaze Women's Art, Music, and Camping Festival.
If you are looking for more women's specific and LGBTQ events check out our website http://www.LesbianNightLife.com