Reunited - Pride Party LGBTQ+ Women and Friends
About this event
*TICKETS AVAILABLE AT THE DOOR*
ONLINE SALES HAVE ENDED
Doors Open at 10:00pm (after the drag show)
Please arrive early!!!!!!
CASH at the door (a portion of the proceeds will go to The Network/La Red)
We are so Excited to be back just in time to celebrate Gay Pride. With our annual LesbianNightLife LGBTQ+ women and friends event.
Saturday June 12th
IMPORTANT INFO:
1. This event is going to sell out.
2. There is a drag show fundraiser prior to our event that will end at 10pm we will do our best to change over the room for dancing quickly and open immediately after.
3. We ask that all TICKET HOLDERS arrive between 10:15 & 11:30pm to check in and guarantee your space.
4. Please form a straight line around the building with your ID and ticket ready on your phone. We will check everyone in as quickly as possible.
5. VIP tables please proceed to the front of the line and politely tell security you have a vip table and show your ticket.
6. We will have some tickets available at the door for cash. Please arrive early.
7. Ticket holders, If you have not checked in by midnight , we will do out best, but we can not guarantee entree.
8. Most importantly, have fun!
http://www. LesbianNightLife.com
LOCATION:
Icon Nightclub 100 Warrenton Street, Boston, MA, 02116
Time 10pm-2am
21+ Cover $20 in advance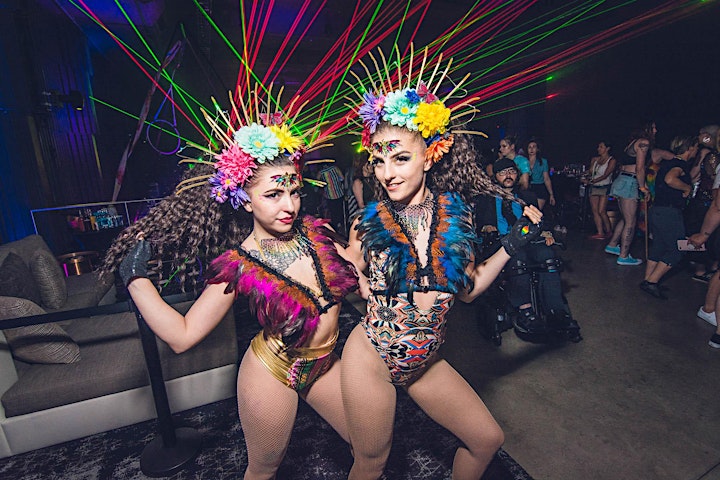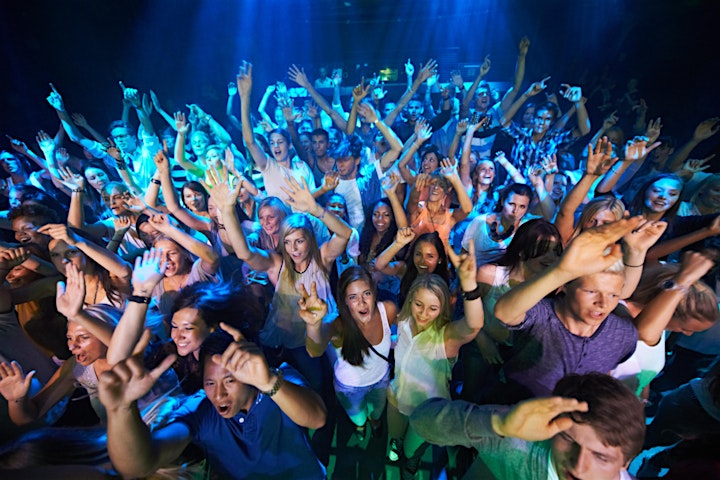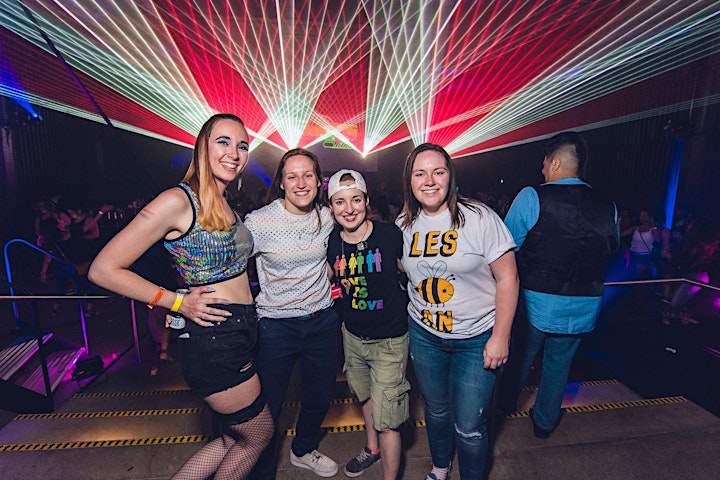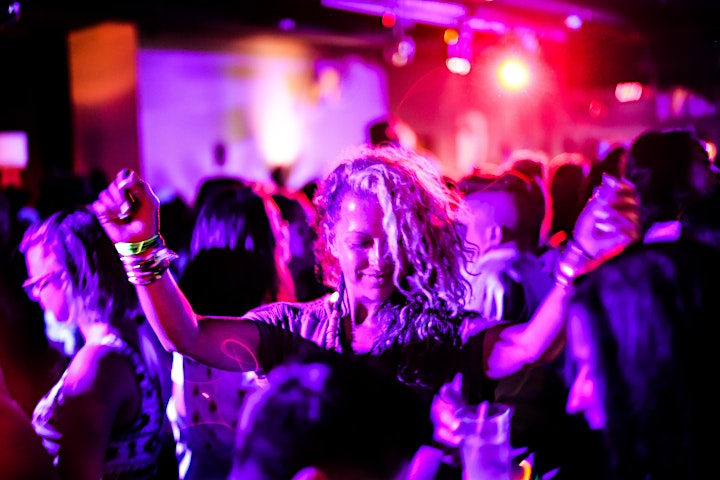 Organizer of LesbianNightLife RE-UNITED - Boston Pride Party
Click here to subscribe to our text messages.
LesbianNightLife has been promoting and hosting a variety of women's and LGBTQ+ events for over 20 years, including restaurants, nightclubs, bars, concerts, fundraisers and more. LesbianNightLife's best known events include Memorial Day Weekend in Provincetown (Memday Ptown), and the ESME Women's Block Party for Boston Pride. Some of it's biggest past events also include the FUSION Women's Pool Party and Stargaze Women's Art, Music, and Camping Festival.
If you are looking for more women's specific and LGBTQ events check out our website http://www.LesbianNightLife.com