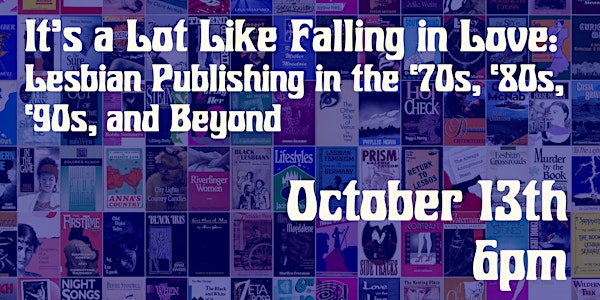 Lesbian Publishing in the '70s, '80s, '90s, and Beyond
Join us on October 13th at 6:00 PM for a roundtable about Naiad Press hosted by the Florida State University Museum of Fine Arts.
About this event
As the home of Naiad Press, Inc. for twenty years, Tallahassee, Florida, was a hotbed of lesbian publishing. The LGBT Oral History Project of North Florida at Florida State University and the current exhibition at the FSU Museum of Fine Arts restores some of the storied histories of Naiad Press. Naiad's work was part of a larger blossoming of lesbian-feminist publications—books, periodicals, broadsides, and more—around the United States. This publishing work brought lesbian-feminist voices to their communities and the broader U.S. reading public. Explore this exciting period in lesbian-feminist literary communities with a distinguished panel of participants in the movement and print culture scholars. Panelists Stephanie Andrea Allen, Cheryl Clarke, Katherine V. Forrest, Joan Nestle, and Barbara Smith, in a discussion moderated by Julie R. Enszer, will discuss the books, passions, and times that shaped the lesbian print movement. Register now at https://lesbianpublishingroundtable.eventbrite.com.
This event is sponsored by the Lesbian Herstory Archives and the Program in Women's, Gender, and Sexuality Studies at Florida State University.
The exhibition "It's A Lot Like Falling in Love: Legacies of Naiad Press in the Tallahassee Lesbian Community" is currently on view at the FSU Museum of Fine Arts until October 29th, 2022. The oral history collection can be accessed at diginole.lib.fsu.edu. The PEN & Inc project site can be viewed at lgbtoralhistory.create.fsu.edu/naiadpress.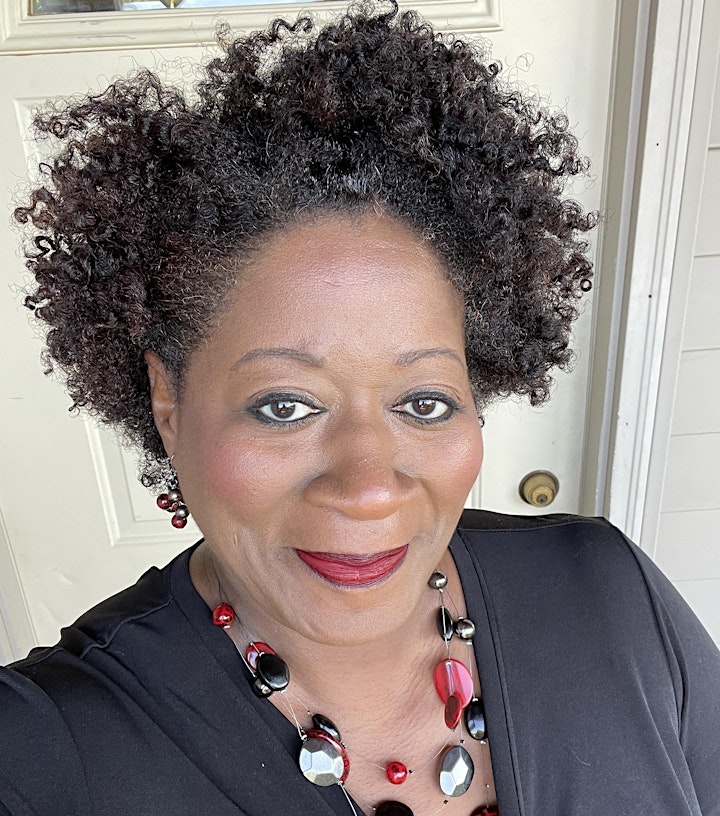 Stephanie Andrea Allen, Ph.D. is an interdisciplinary humanities scholar, creative writer, small press publisher, and Assistant Professor of Gender Studies at Indiana University. Her research centers Black lesbian cultural histories and Black feminisms through various expressions, including literature, film, and other print and visual media. Her current book project "We Must Document Ourselves Now:" Black Lesbian Cultural Legacies and the Politics of Self-Representation, examines how Black lesbian literature and film reflects the material realities of Black lesbian lived experiences, as well as how it responds to and resists the heteropatriarchal systems that contribute to the invisibility of Black lesbians in popular and literary culture.
Dr. Allen is also Publisher and Editor-in-Chief at BLF Press, and co-editor of Serendipity Literary Magazine. Her creative work can be found in various online and print publications, including The Black Femme Collective, Mom Egg Review, Star*Line, Inkwell Black, Big Echo: Critical Science Fiction Magazine, Sinister Wisdom, and in her two short story collections, A Failure to Communicate and How to Dispatch a Human: Stories and Suggestions.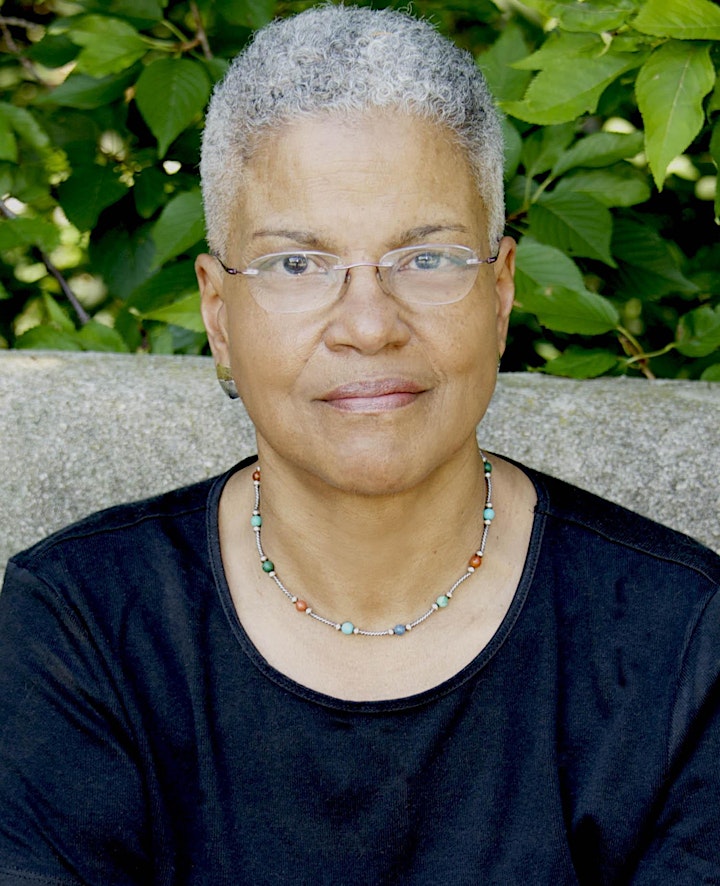 Cheryl Clarke is a black lesbian feminist poet and author of six books of poetry including Narratives: poems in the tradition of black women (1982), Living As A Lesbian (1986), Humid Pitch (1989), Experimental Love (1993), the critical study, After Mecca: Women Poets and the Black Arts Movement (Rutgers Press, 2005), The Days of Good Looks: Prose and Poetry 1980-2005 (Carroll and Graf, 2006), By My Precise Haircut, (The Word Works Press of Washington, D.C.) and Targets (a chapbook, Bushel Collective of Delhi, New York). Since 2013, she has been one of the co-organizers of the annual Hobart Festival of Women Writers. After living in New Jersey since 1969, she now resides permanently in Hobart, N.Y., the Book Village of the Catskills, where her partner, Barbara Balliet, and she operate the Blenheim Hill New and Used Bookshop. https://www.cherylclarkepoet.com/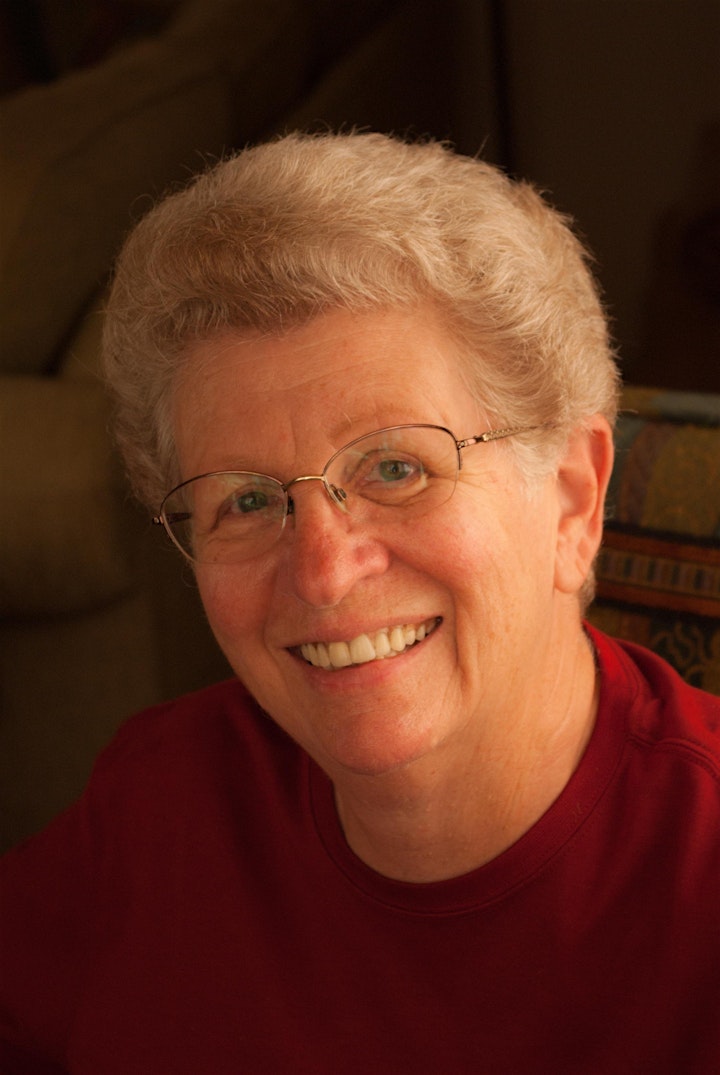 During her tenure as writer and senior editor at Naiad Press, Katherine V. Forrest published nine books and edited countless others. To date she has seventeen works of fiction in print and in translation worldwide, which include the lesbian classics Curious Wine and Daughters of a Coral Dawn, the first novel in her award-winning lesbian-feminist utopian trilogy, and her ten-volume Kate Delafield mystery series. She has published anthologies, book reviews, essays and articles, has taught classes and seminars on the craft of fiction. Her awards and honors include five Lambda Literary Awards, a Lifetime Achievement from the Publishing Triangle, the Trailblazer Award from the Golden Crown Literary Society, the Pioneer Award from the Lambda Literary Foundation. Over four decades of editing, she has worked with many notable lesbian authors, and is currently editor at large at Bella Books.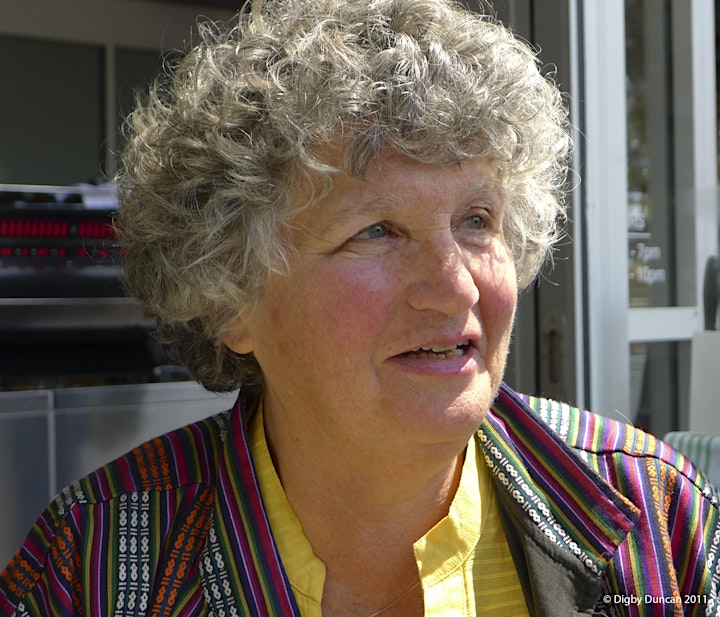 Co-founder of Lesbian Herstory Archives (1974--), author, at 82 I give thanks to all the life giving communities of resistance and creation that have touched my life. Photo by Digby Duncan.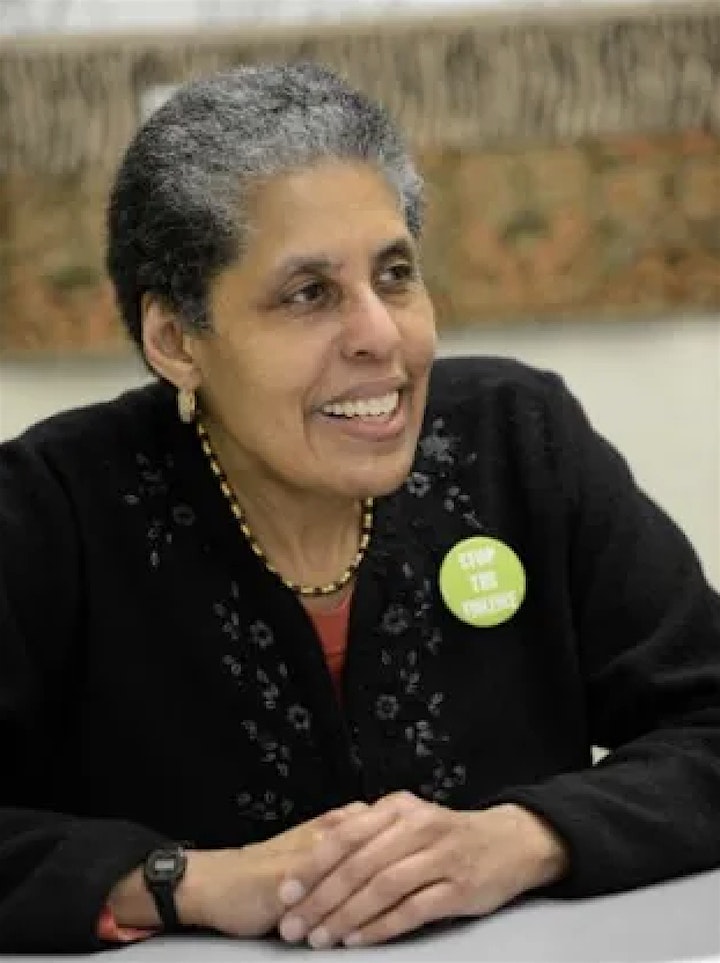 Barbara Smith has played a groundbreaking role in opening up a national, cultural, and political dialogue about the intersections of race, class, sexuality, and gender. She has been politically active in many movements for social justice since the 1960s. Her extensive writings and activism as an independent book publisher made her among the first to define an African American women's literary tradition and to build Black women's studies and Black feminism in the United States. In recognition of her four decades of efforts as an author, activist and independent scholar, she was nominated for the Nobel Peace Prize in 2005, one of one thousand women from all over the globe who were nominated to call attention to women's extreme underrepresentation as recipients of this honor. In 2012 she was chosen for the AOL and PBS multiplatform "Makers: Women Who Make America" initiative that profiles distinguished women in all walks of life who have transformed the nation. She was cofounder and publisher until 1995 of Kitchen Table: Women of Color Press, one of the first U.S. publishers for women of color. She resides in Albany, New York, where she is a Public Service Professor in the School of Social Welfare at the University at Albany and served two terms as a member of the City of Albany's Common Council.
She has edited three major collections about Black women: Conditions: Five, The Black Women's Issue with Lorraine Bethel (1979); All the Women Are White, All the Blacks Are Men, But Some of Us Are Brave: Black Women's Studies with Gloria T. Hull and Patricia Bell-Scott (The Feminist Press, 1982); and Home Girls: A Black Feminist Anthology (Kitchen Table: Women of Color Press, 1983). She is also the coauthor with Elly Bulkin and Minnie Bruce Pratt of Yours in Struggle: Three Feminist Perspectives on Anti-Semitism and Racism (Firebrand Books, 1984). She is the general editor of The Reader's Companion to U. S. Women's History with Wilma Mankiller, Gwendolyn Mink, Marysa Navarro, and Gloria Steinem (Mariner Books, 1998). A collection of her essays, The Truth That Never Hurts: Writings on Race, Gender, and Freedom, was published by Rutgers University Press in 1998.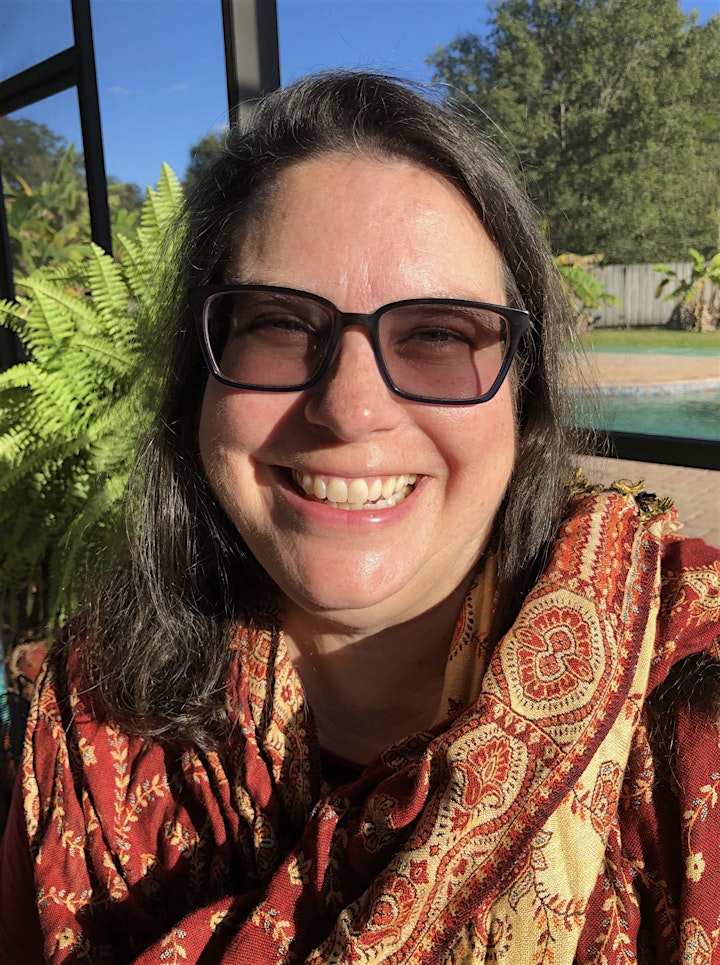 Julie R. Enszer, PhD, is the author of four poetry collections, including Avowed, and the editor of OutWrite: The Speeches that Shaped LGBTQ Literary Culture, Fire-Rimmed Eden: Selected Poems by Lynn Lonidier, The Complete Works of Pat Parker, and Sister Love: The Letters of Audre Lorde and Pat Parker 1974-1989. Enszer edits and publishes Sinister Wisdom, a multicultural lesbian literary and art journal. You can read more of her work at www.JulieREnszer.com.
Below are links for ordering books as well as my hand-made chapbook, My Lesbian Herstory, my limited edition broadside, When We Were Feminists, and an essay, Queer Culture. If you have difficulties ordering, email me at JulieREnszer at gmail dot com.