Description
Please note: Prices are listed in US Dollars and tickets to the workshop are separate from tickets to the after party. If you'd like to stay for the whole evening you will need to buy both tickets.
Workshop will be roughly from 4:30-6:30pm and the afterparty will start approximately 7:30pm.
Larry and Laurent Bourgeois, AKA Les Twins are arguably the most famous Hip Hop dancers in the world.
The have danced side by side with BEYONCE on two world tours, recently won JLo's World of Dance competition in the U.S., they appeared in the most recent MEN IN BLACK feature film and they will also be in the new CATS movie that comes out in December. In Montreal, they are a sensation on the Canadian Dance Competition TV Show, REVOLUTION. And, their new shoe called "Fearless" was just released by Nike and the Air Jordan brand.
SO! they will be teaching a hip hop dance workshop followed by an after party on Saturday November 16th 2019 in Montreal at Latin Groove, 1184 Saint-Catherine St. W 4th Floor. Please join us!
1. Workshop starts at 4:30pm and goes until 6:30PM.
All ages and levels are welcome. (Les Twins love teaching anyone who has a passion for dance :)
You will have AN AMAZING EXPERIENCE if you come! We always get letters from people who take their classes saying that it was one of the best experiences of their lives. And, if you don't want to dance, come to watch! It's incredibly entertaining because they are extremely funny and they give 110% to everything they do!
Also we will have more helpers signing people in this time so the line won't be so crazy!
AFTER PARTY DETAILS
2. After Party 7:30pm - 11:30pm. If Les Twins are having fun, it's hard to end it :)
During the after party, Les Twins will play music and cypher with everyone. It's really amazing!
Here is some footage from an after party in LA: https://www.youtube.com/watch?v=8MyIofJlcew
PLEASE NOTE: Tickets to the workshop and the arfter party are sold separately. Buying a ticket to dance in or watch the first one will NOT mean that you can attend the after party as well. If you wish to attend the after party, you must purchase a ticket to that also.
And please, NO PROFESSIONAL PHOTOGRAPHY EQUIPMENT will be permitted.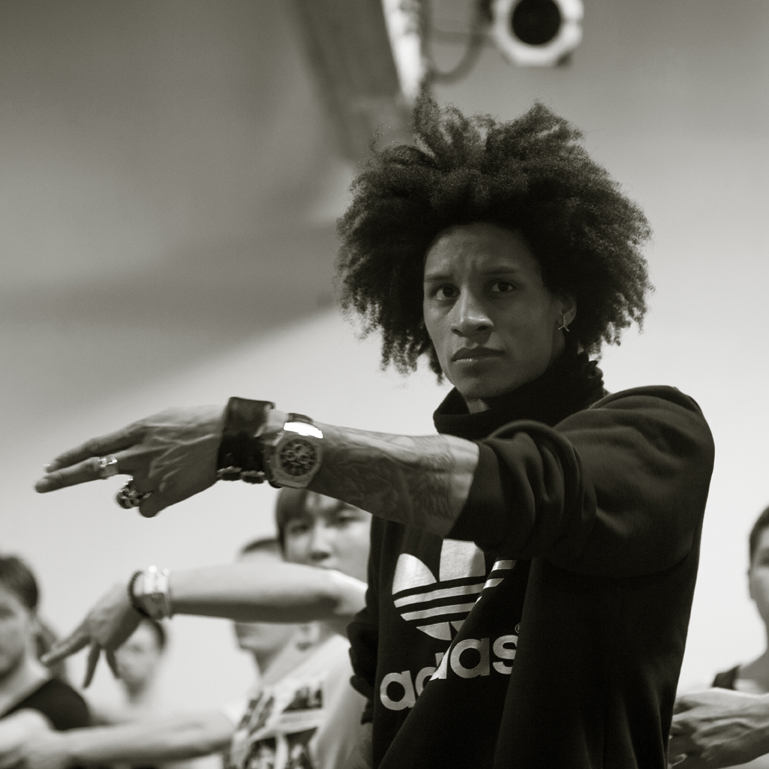 Some of our favorite Les Twins videos:
https://www.youtube.com/watch?v=Vb2qs2-w4SI
https://www.youtube.com/watch?v=V2Q4F7OVIOo
https://www.youtube.com/watch?v=JIW9hJbv6XI
https://www.youtube.com/watch?v=p_lXFcbw_1U
Les Twins are recognized for their distinctive ability and skill at blending dance moves and techniques from hip-hop to classical, showcasing their outstanding musicality, precision, timing, fluidity, uncanny synchronicity and brilliant comedic timing. Recently they toured the world with Beyonce and they have also worked with Missy Elliott and JayZ.
Follow them on their Official Pages:
https://www.facebook.com/lestwinsofficial
http://instagram.com/officiallestwins
http://twitter.com/offlestwins
http://youtube.com/officiallestwins
http://google.com/+officiallestwins
http://officiallestwins.tumblr.com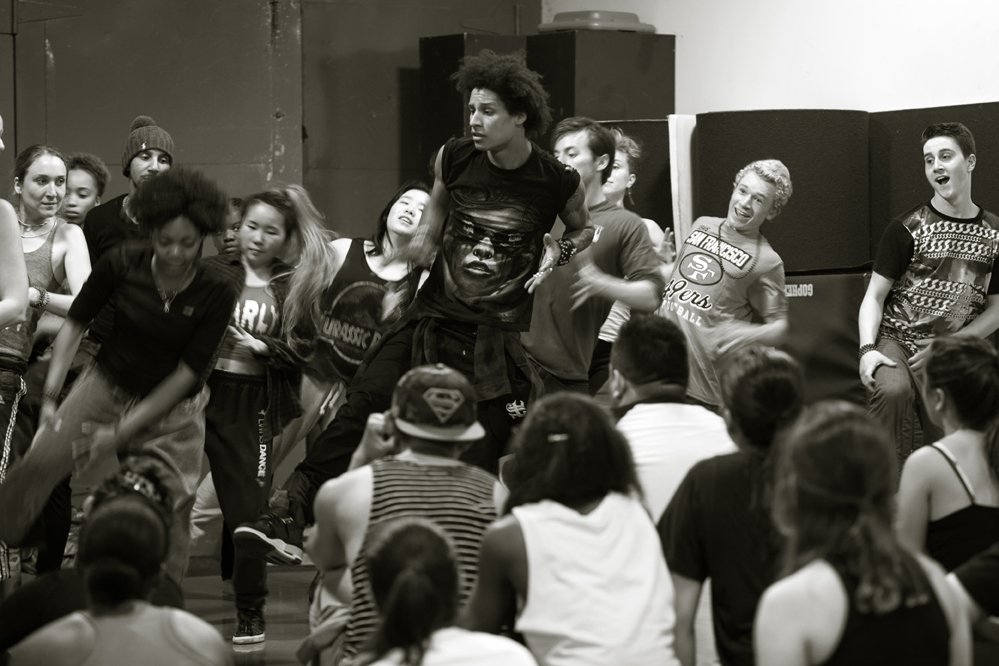 AGAIN: No Refunds, all sales are final, unless event is cancelled by Les Twins Management. Please print out your ticket to bring to the event to be admitted in. Also, no professional cameras or equipment of any kind.