Description
Larry and Laurent Bourgeois, AKA Les Twins will back in Los Angeles and we decided to throw another workshop but this time it will be at Movement Lifestyle.
1. All levels/ages workshop: 1:30-3:30pm
Come to dance with them or come to watch the class! All levels are welcome and are guaranteed to have a great time :)
PLEASE NOTE: no professional photography equipment will be permitted.
We always get letters after their workshops where people tell us it was one of the best days of their lives!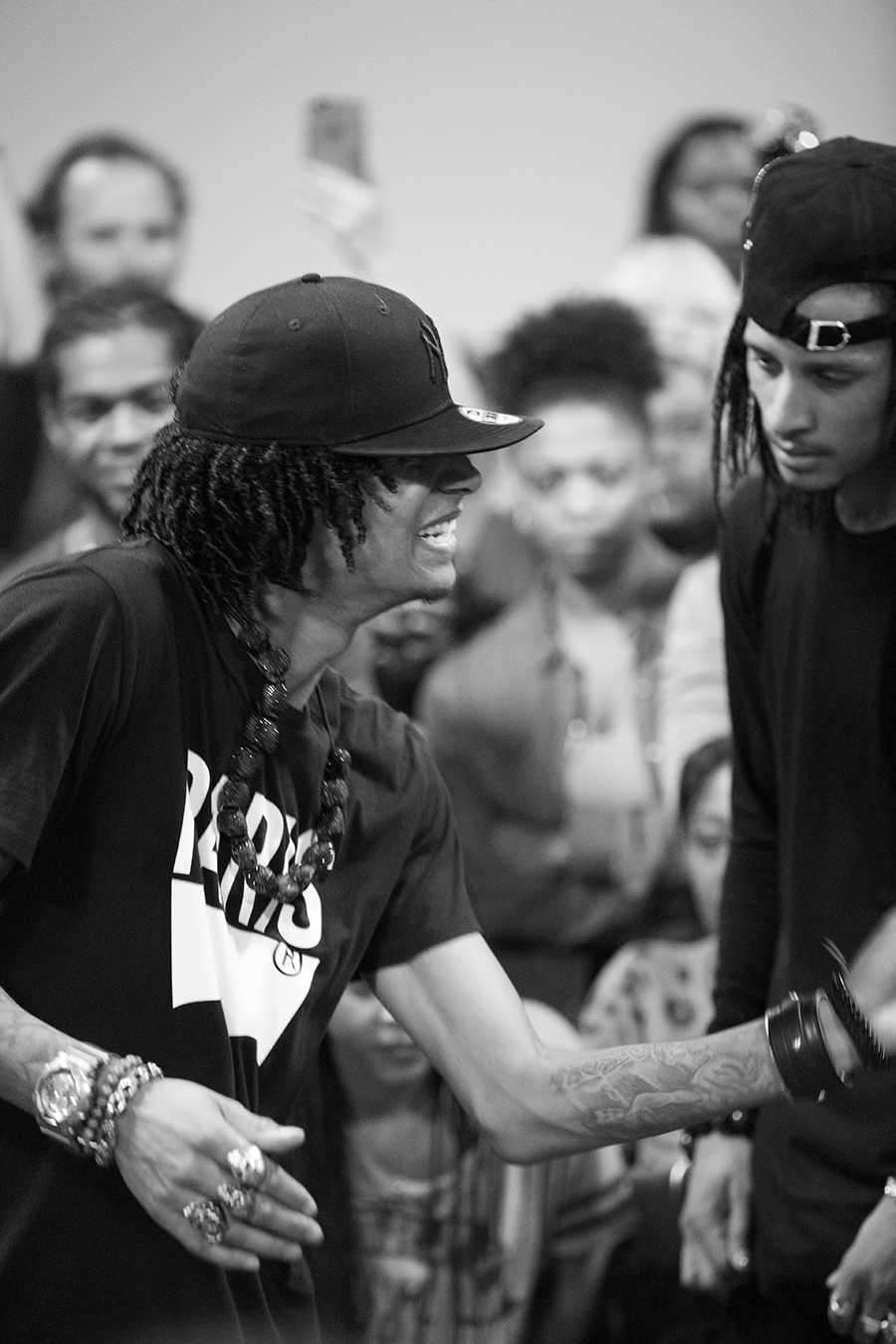 Some of our favorite Les Twins videos:
https://www.youtube.com/watch?v=Vb2qs2-w4SI
https://www.youtube.com/watch?v=V2Q4F7OVIOo
https://www.youtube.com/watch?v=JIW9hJbv6XI
https://www.youtube.com/watch?v=p_lXFcbw_1U
Les Twins are recognized for their distinctive ability and skill at blending dance moves and techniques from hip-hop to classical, showcasing their outstanding musicality, precision, timing, fluidity, uncanny synchronicity and brilliant comedic timing. Recently they toured the world with Beyonce and they have also worked with Missy Elliott and JayZ.
Follow them on their Official Pages:
https://www.facebook.com/OfficialLesTwins
http://instagram.com/officiallestwins
http://twitter.com/offlestwins
http://youtube.com/officiallestwins
http://google.com/+officiallestwins
http://officiallestwins.tumblr.com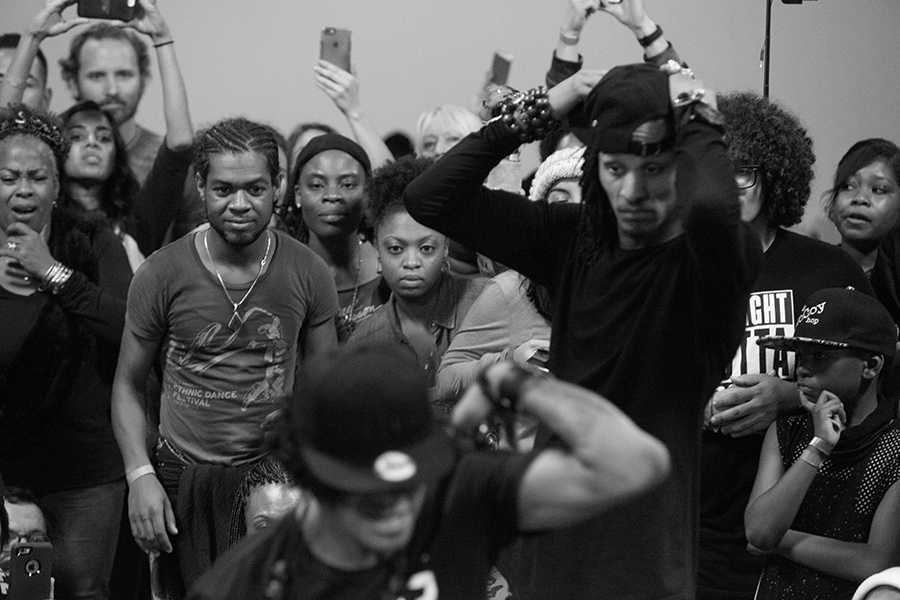 No Refunds, all sales are final, unless event is cancelled by Les Twins Management. Please print out your ticket to bring to the event to be admitted in. And again, please, no professional cameras or equipment.