Uptown Curl, Blush House of Beauty, & Rare Heir Productions is excited to present to you "Les Cheveuex" Hair Show.
About this event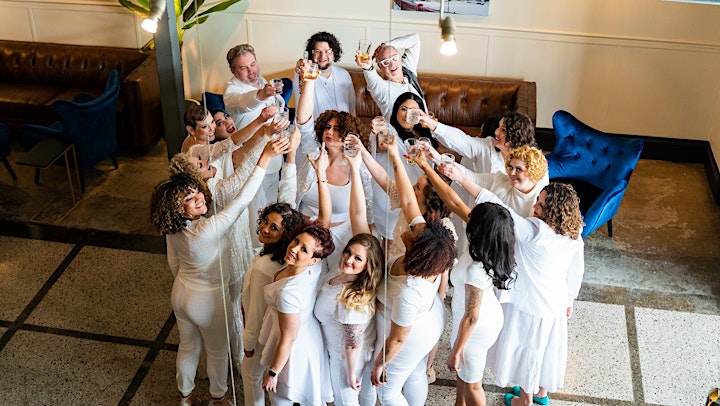 Uptown Curl invites you to attend our Spring 2021 hair show called Les Cheveux (French for "The Hair") on June 6th, 2021, featuring 20 Uptown Curl stylist, 20 textured hair models, make-up by Blush beauty, and styling by Kristy Zimmerman, Kevin Spaise, and Justyne Forsgren . Les Cheveux is a 3 phase show beginning with live demos, a runway show displaying 5 popular categories, and networking/afterparty.
General Admission is Free/Donation. Vip Admission is $40 and includes 2 Drink Tickets. Additional Drink tickets can be purchased at the event.
The event will begin at 2:00 pm concluding by 7:00 pm. This will take place at Uptown Curl Maple Grove located at 7884 Main St, Maple Grove, MN 55369. There will be an afterparty reception after the runway has completed.