Les 7 facteurs clés pour planifier une campagne de publicité digitale - 15 décembre 2016

Thursday, December 15, 2016 from 6:00 PM to 9:00 PM (CET)
Event Details
Commencer à planifier une campagne publicitaire en ligne

---
Un cours d'introduction au monde de la publicité digitale, focalisé sur les piliers essentiels de la communication en ligne.  Des explications et conseils pour obtenir une campagne de communication numérique réussie, optimiser, lire et analyser les résultats.

Toutes les infos sur le cours à la page dédiée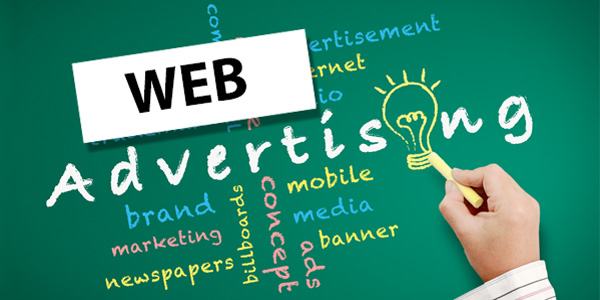 POURQUOI PARTICIPER?
Aujourd'hui nous sommes tous engagés par la publicité online!  Le séminaire se veut une introduction très utile au sujet de la gestion des campagnes publicitaires en ligne et vise à donner aux participants les compétences clés nécessaires pour mieux utiliser le budget disponible pour la promotion en ligne.

Le cours fournit également la base pour être capable de suivre plus clairement des cours plus spécifiques et plus complexes. La présentation des arguments est fait à travers un langage très simple et direct.
Aucune connaissance technique n'est nécessaire, mais il est souhaitable d'avoir une connaissance de base des concepts clés de la communication et du marketing.

Les informations présentées lors du séminaire sont le résultat de plus de 12 ans d'expérience dans la gestion de la campagne de publicité en ligne dans des nombreuses industries différentes, différents outils numériques testés et surtout … des nombreuses erreurs commises et des leçons apprises.
EXTRA: dans le prix du billet est incluse ... 1 heure de coaching individuel.

Toutes les infos sur le cours à la page dédiée
LE COURS N'EST PAS DESTINE à ceux qui travaillent déjà dans le secteur de la publicité en ligne et maîtrisent les compétences de ce secteur (online marketing, online advertising, digital media planning)
Pour infos:  training@promobit.com
When & Where

Neuchâtel
Coworking Neuchâtel, Rue des Sablons 2
2000 Neuchâtel
Switzerland


Thursday, December 15, 2016 from 6:00 PM to 9:00 PM (CET)
Add to my calendar
Organizer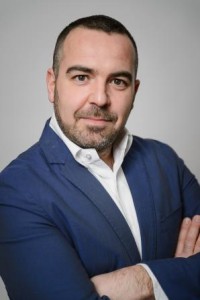 Andrea Ragno est un expert en Digital Marketing. Né en 1974 en Italie, deux enfants, il habite à Neuchâtel (CH). Andrea travaille depuis plus de 12 ans dans le secteur Web Marketing & Web Advertising. Entrepreneur et Startupper il a lancé différents projets en ligne.  Dans son travail il aide les entreprises à améliorer et augmenter les résultats de leurs investissements en ligne. Fondateur de Promobit, Andrea a géré plus de 400 campagnes publicitaires en ligne pour des clients de divers secteurs.