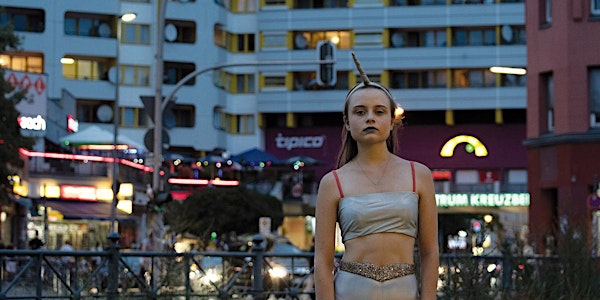 Leonie Krippendorff: Cocoon (2020)
Free virtual screening, presented by the German Film Office as part of our monthly German Movie Nights
About this event
The German Film Office is pleased to present Cocoon by Leonie Krippendorff as part of our monthly German Movie Nights series. The film is available to viewers in the United States.
Nora, a shy 14-year-old Berlin girl, will never forget this way too hot summer. Surrounded by people with disrupted biographies, from different cultures and backgrounds, she makes her way into adulthood. Nora gets her first period, falls in love with another girl, learns to stand up for herself, and gets her heart broken for the first time. When summer ends, things will never be the same again for Nora.
Visit www.germanfilmoffice.us for more information.