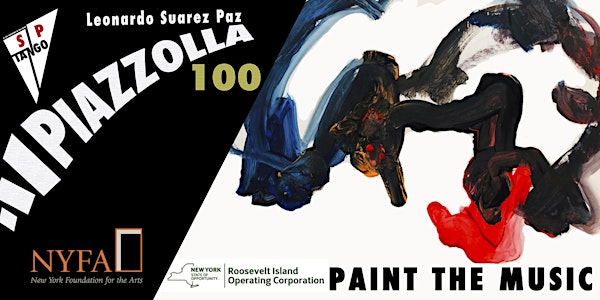 Leonardo Suarez Paz's PIAZZOLLA 100: PAINT the MUSIC
A multidisciplinary children's art class with music, painting, and movement
When and where
Location
Southpoint Park Roosevelt Island New York, NY 10044
About this event
Leonardo Suarez Paz's PIAZZOLLA 100: "PAINT the MUSIC" (TM) is a multidisciplinary children's art class for ages 3 -7 (older children are welcome too!)
Presented in conjunction with Roosevelt Island Fall for the Arts Festival
A creative exploration of musical concepts through painting and movement. In this class, children immerse themselves into a world of multiple art disciplines as we lead them to interpret the music of Astor Piazzolla's Four Seasons through action painting and other abstract art techniques developed by innovators like Vasilly Kandinsky and Jackson Pollock.
Led by Grammy-nominated composer & artistic director of PIAZZOLLA 100, Leonardo Suarez Paz, choreographer & artist Olga Suarez Paz (Nuevo Tango Ballet), and special guests - dance artist Corey Katano and visual artist Susana Aldanondo.
More details at www.piazzolla100.com
Made possible with support from RIOC and contibutions from individual donors through the New Your Foundation for the Arts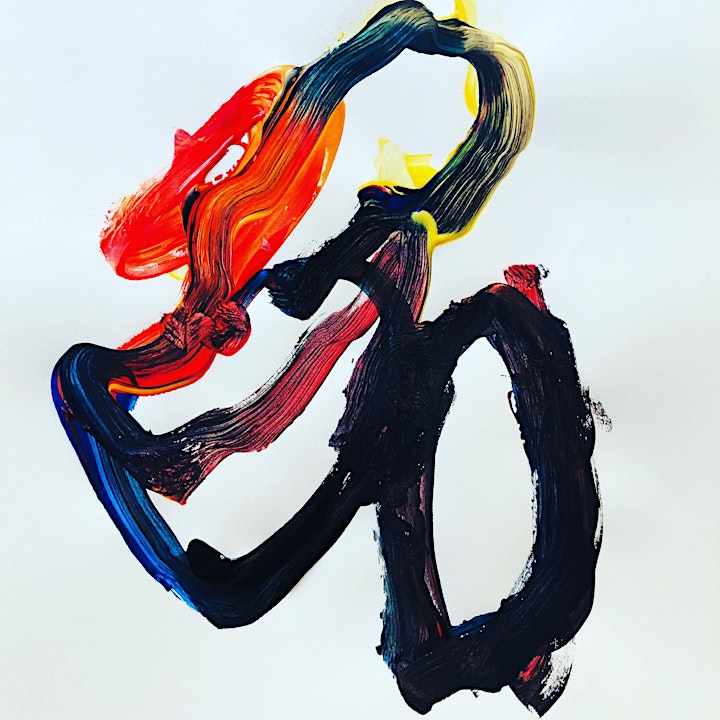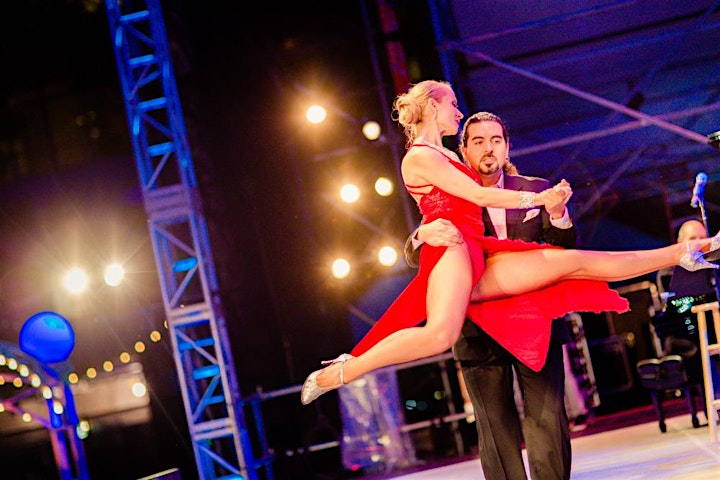 Leonardo & Olga Suarez Paz with Cuartetango at the Lincoln Center for the Performing Arts, NY (Photo: Patricia Burmicky)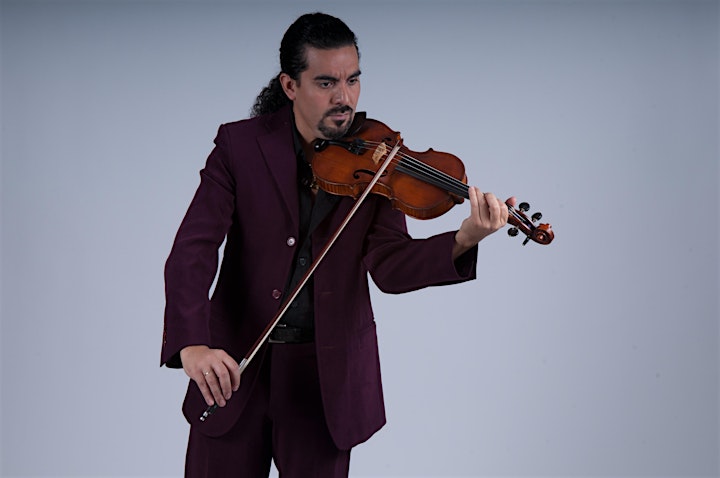 Artistic Director, PIAZZOLLA 100 - Leonardo Suarez Paz
composer, violinist, vocalist & choreographer
Susana Aldanondo, abstract expressionist artist based in New York City, originally from Buenos Aires, she finds inspiration in the music that is deeply tied to her identity, tango and jazz.
She is a member of the distinguished and historic New York Society of Women Artists (NYSWA), the National Association of Women Artists (NAWA), and a member of the Brooklyn based artist organization Artsgowanus.