Description
https://lp.lendio.com/crowdpitch-kansascity
Lendio's CrowdPitch Event can best be described as Shark Tank meets Business Banking. Looking for a business loan or to take your business to the next level? We're giving business owners the opportunity to practice pitching their business growth plan and to receive valuable feedback from a panel of lending experts. Not only will this help you gain visibility in the business community, but it will also let the community know what resources you need to take your business to the next level (partners, services, funding, connections, or talent).

CrowdPitch is free to apply, attend, and present at; however, this event benefits Band of Angels* and their efforts to increase access to instruments and musical education for children that cannot afford it so a donation option is available when registering. FREE food and drinks will be provided. This event will be a fun and educational way to spend a lunch period. Attendees are encouraged to stick around and network with other entrepreneurs, business owners, bankers, investors, and business groups in the community.
Presenting Companies
We'll select 3-4 companies to present their business goals to an audience of their peers and a panel of lenders. Coaching is available prior to the event to help them prepare for their pitch. Presenters have 5 minutes to "pitch" and wow the audience before a 3 minute Q&A from the panel and crowd and 2 minutes of panel feedback.
Audience Participation
At the conclusion of the pitches, the audience and panel "invest" FUN money/chips with the company that impressed them the most. Each audience member receives $100 in Lendio chips, while panel members get $500.
The Winner
The company who receives the largest "investment" of Lendio chips from the audience and panel wins. The winning business receives a prize package estimated at $5,000+ of business services from our sponsors.
Thank you to our panelists:
Davin Gordon - AltCap
Kathy Hunter - Simmons Bank

Thank you to our sponsors: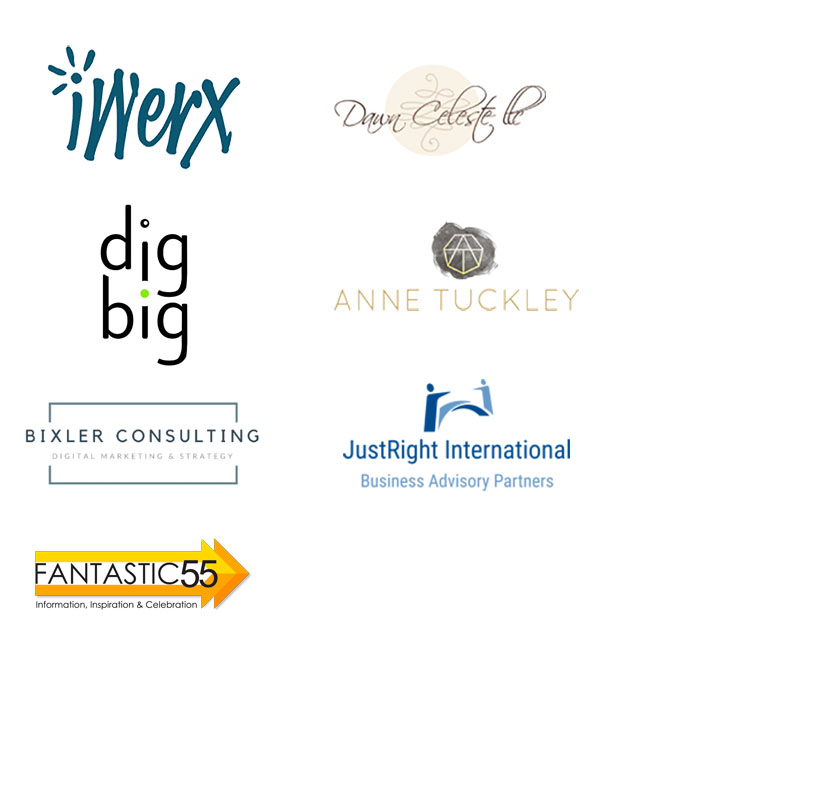 *Band of Angels
Band and orchestra instruments no longer being played are collecting dust in homes across the Kansas City area. There are many disadvantaged students across the metro who would love to join band or orchestra, but can't due to the cost of an instrument. Band of Angels collects used music instruments from those who no longer need them and helps make them available to kids in need who couldn't otherwise afford them. Cash donations are accepted also, which are used to purchase instruments. With these instruments, students can join their school's band and orchestra programs.