Event Information
Location
Locust Grove parking lot
197 Glen Ave
Millburn, NJ 07041
A physically challenging walk through the lands of indigenous people starting in South Mountain Reservation
About this event
A physically challenging walk through the lands of indigenous people.
Start: Locust Grove South Mountain Reservation parking lot
Finish: Newark Penn Station or Newark Broad St Station
Distance: 34mi
Transit: park at the start, return by train
Coordinator: Sharon Salmon
Optional endpoints: Branch Brook light rail
This 34 mile walk starts in the parking lot not far from the train station in Millburn, NJ and follows an old marked trail called the "Lenape Trail" in beautiful South Mountain, Eagle Rock and Mills Reservations. It includes suburban towns such as West Orange, Montclair, Verona, Cedar Grove, Bloomfield, Nutley, and Belleville, and ends in urban Newark.
This event has always been both challenging and popular with the FreeWalkers. The walker is faced with about 50% wooded trail and 50% suburban and urban sidewalks and streets. The walk begins with some elevation and terrain.
There are alternatives for shorter segments. So you may choose to do less but can still walk along with the group. We'll also have the support of some train stations both along the way. There are also several buses running in the area.
As always, the walk is free and everyone is invited. Its name "Lenape" suggests honoring the Native American ancestors of our area on a day where we also honor the discovery of America and so named the "Origins Walk".
This is an effort to support the revitalization of the Lenape Trail and the Liberty Water Gap Trail concept as well as help support a unique natural-to-urban trail and pedestrian environment which should be seen and experience by more citizens.
NOTE: We use the old southern segment in South Mountain Reservation - not the western continuation (East Hanover) of the Liberty Water Gap Trail.
Highlights:
- South Mountain Reservation- Eagle Rock Reservation- Mills Reservation- West Orange- Montclair- Verona- Cedar Grove- Bloomfield- Nutley- Belleville- Branch Brook Park- Newark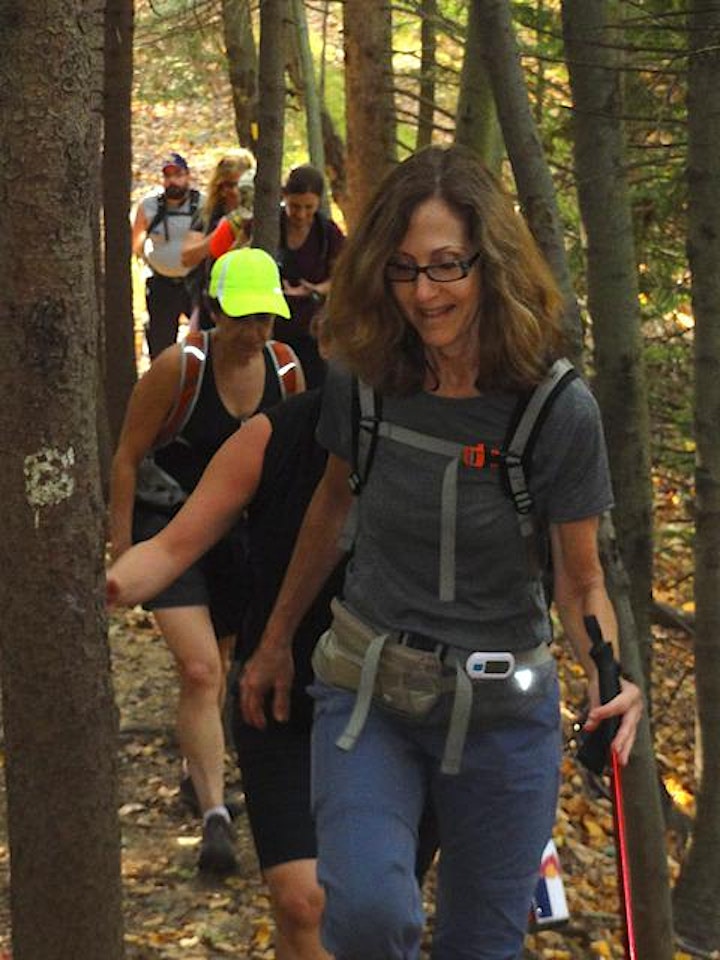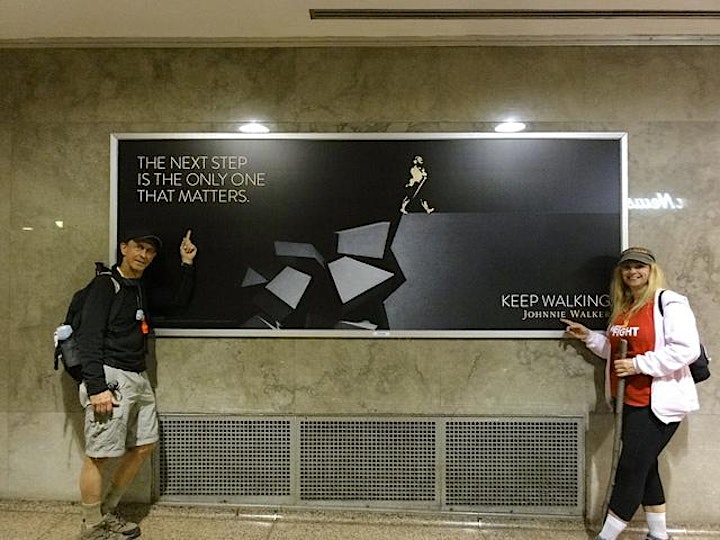 Date and time
Location
Locust Grove parking lot
197 Glen Ave
Millburn, NJ 07041