About this Event
Least Restrictive Levels of Care for Suicide Prevention
Agenda
8:30 - 9:00 am
Registration and Continental Breakfast
9:00 - 11:00 am
Welcome
Lived Experience Story presented by Kathy Leichter, Producer/Director of Here One Day and Founder of Two Suns Media
Keynote Address: Least Restrictive Levels of Care for Suicide Prevention presented by Dr. Charles Browning
11:00 - 11:15 am
11:15 am - 12:15 pm
Panel Discussion: Alternatives to Hospitalization
12:15 - 1:15 pm
Lunch (located in Levin Dining Hall)
1:15 - 2:45 pm
Breakout Session #1 (Session A , B, C, D, E, F)
2:45 - 3:00 pm
3:00 - 4:30 pm
Breakout Session #2 (Session A (cont.), B, C, D, E, F)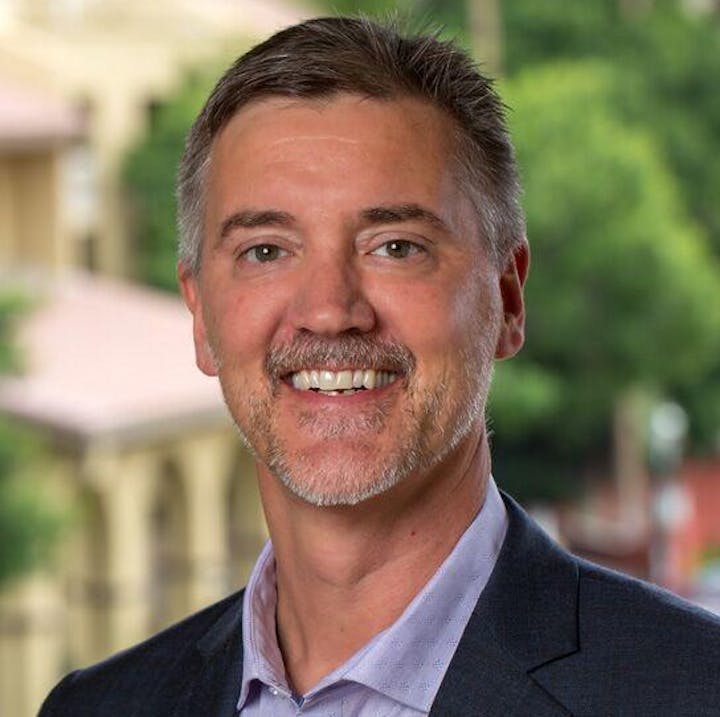 Dr. Charles Browning, Keynote Speaker
Dr. Charles "Chuck" Browning is the Chief Medical Officer of RI International. He has devoted his career to improving the systems and care experience for our mental health needs. He has held leadership positions in public and private systems of care including Crisis System Care, Assertive Community Treatment Team, rural community behavioral health care company, and Opioid Treatment Programs. Dr. Browning graduated from North Carolina State University, University of North Carolina Chapel Hill Medical School, and completed his internship and residency at University of North Carolina. Dr. Browning has also practiced in NC prison psychiatric system and his own private practice. He has special interests in promoting several thought leadership initiatives in collaboration with RI International including Crisis Now, Zero Suicide, Peer 2.0, and The Fusion Model.
Dr. Browning grew up in North Carolina playing high school football for his father and then at NCSU, where he learned hard work and the importance of teamwork. He most enjoys spending time with his wife Angie, and their two sons.
Afternoon Breakout Session Details
* Seating for each session is limited. Attendees must choose a session for Breakout #1 and Breakout #2 at time of registration*
Session A:
Here One Day is a documentary film about a woman coping with mental illness, her relationships with her family, and the ripple effects of her suicide on those she loved.
(Note: this session will encompass the entire afternoon session, from 1:15 to 4:30, for screening the film and discussion. Attendees must choose Session A for both Breakout options at registration)
Moderated by the filmmaker, Kathy Leichter
Session B:
Substance Use, PTSD, Suicidality, and the Seeking Safety Treatment Model
Presented by Janet Thompson, LSW
Session C:
It's Safe2Say That 13 Reasons Why Had an Impact
Presented by Genevieve Hellings-Sude, LMFT and Nicole Wolf, M.Ed.
Session D:
Balancing Acceptance and Change with DBT: Distress Tolerance and Emotion Regulation
Presented by Kara Sharp, LPC and Julie Piper, LPC
Session E:
Using CAMS (Collaborative Assessment and Management of Suicidality) with Teens
Presented by Genesis Vergara, M.Ed., Elizabeth Lanzillo, B.A., and Abby Ridge-Anderson, M.A.
Session F:
You Can Be a Difference Maker! Public Policy, Legislation and Advocacy
Presented by Alan Hartl, Psychologist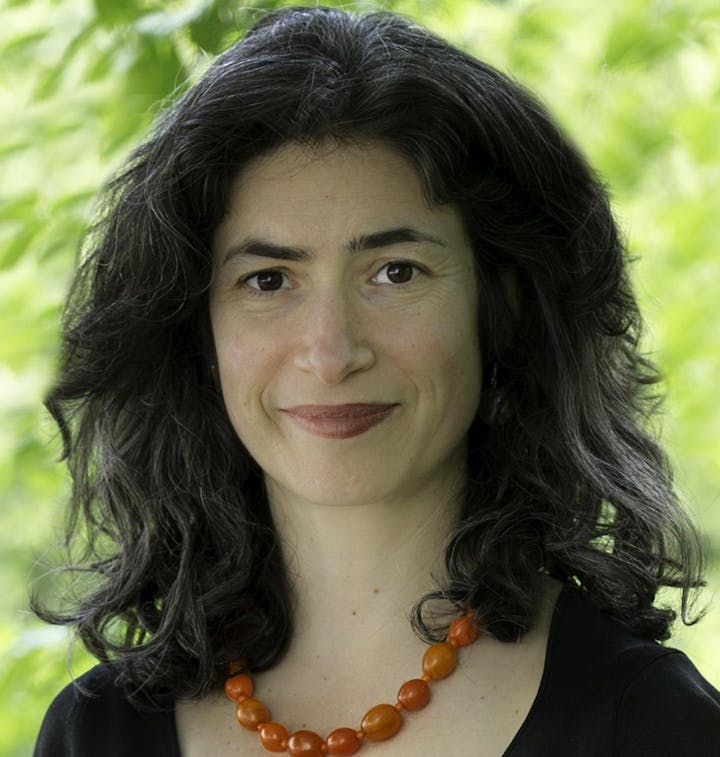 Kathy Leichter, Filmmaker
Kathy Leichter is an award-winning producer and director of social issue and historical documentaries. She is the Founder and President of Mint Leaf Productions and Two Suns Media. Here One Day (Two Suns Media) is an award-winning, feature-length documentary about mental illness and suicide in the filmmaker's family. Kathy has presented the film in over 100 community, professional, and educational screenings and via a worldwide festival tour, which included IDFA, Hot Docs, DOC NYC, and the Cleveland International Film Festival,. Here One Day won the Jury Prize and Best Long Documentary Award at the 2014 Scottish Mental Health Arts & Film Festival. Kathy is currently implementing a national, multi-year media outreach campaign using the film and community dialogue to reduce stigma around mental illness and suicide, connect audiences to support, teach how mental illness and suicide impact families, and improve mental health policy.
Continuing Education Credit Information
This program is Approved by the National Association of Social Workers for 6 continuing education contact hours. Certificates will be provided to attendees.
Campus Map and Parking
Complimentary parking is available in Lot C. Access is off of New Britain Road. Lots B and A will be available as well if additional parking is needed.
Lunch
Conference registration, presentations and breakout sessions are held in the Life Sciences Building. Lunch is located in the Levin Dining Hall. See campus map for details.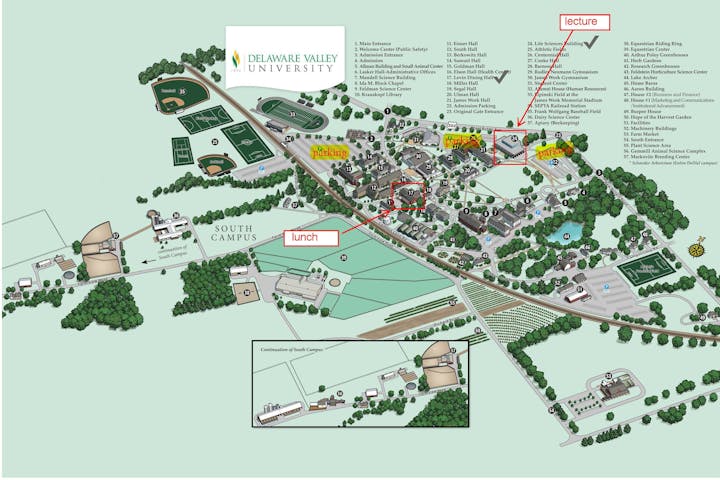 As a special incentive, Lenape Valley Foundation is hosting a raffle for anyone who brings a donation for Good Stuff Thrift! Please consider bringing gently used or new clothing, household items, etc. to be entered to win a prize (or two)! Good Stuff Thrift is non-profit charity-based thrift store organization benefitting children in the Bucks County region. www.goodstuffthrift.org